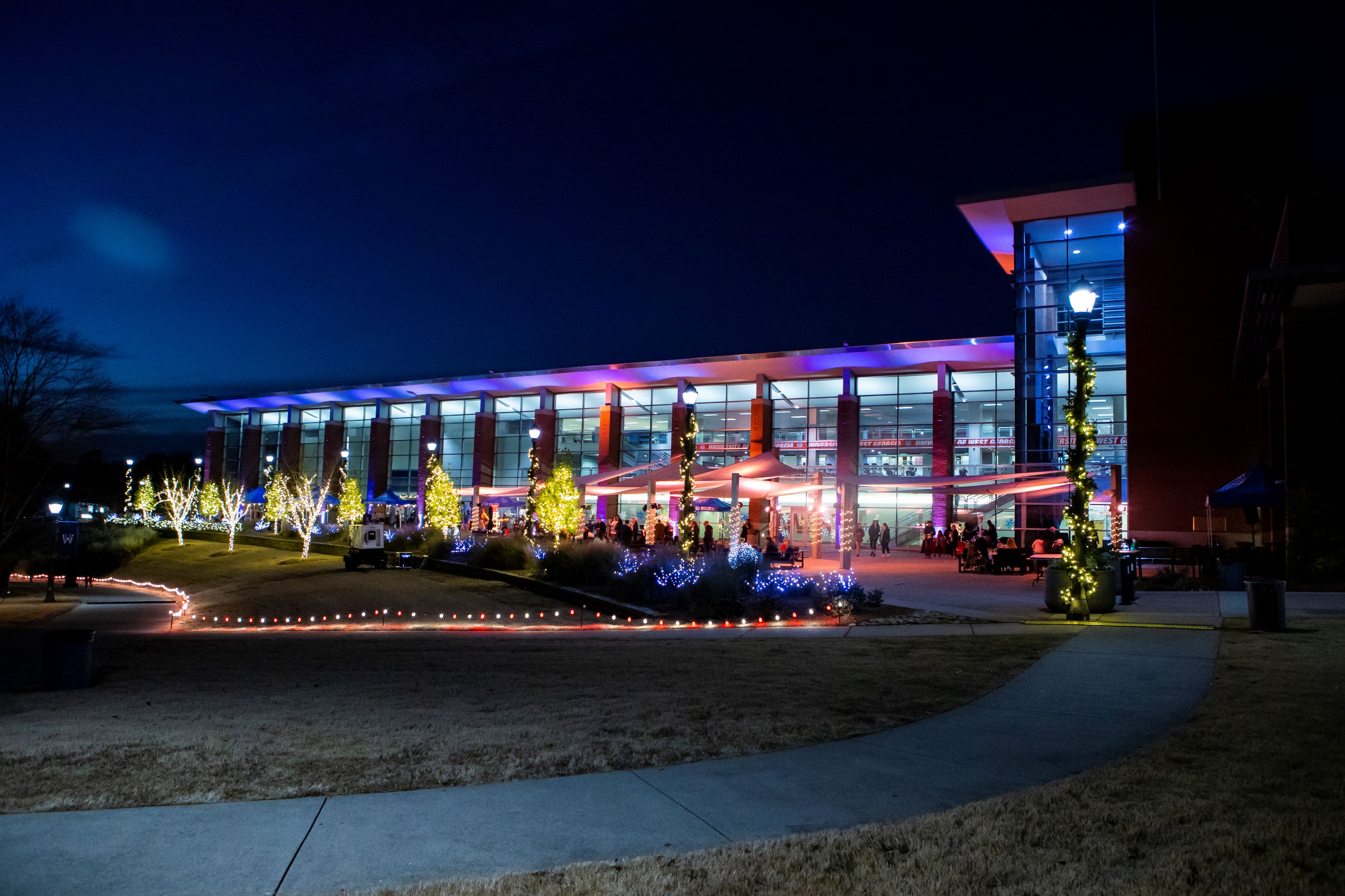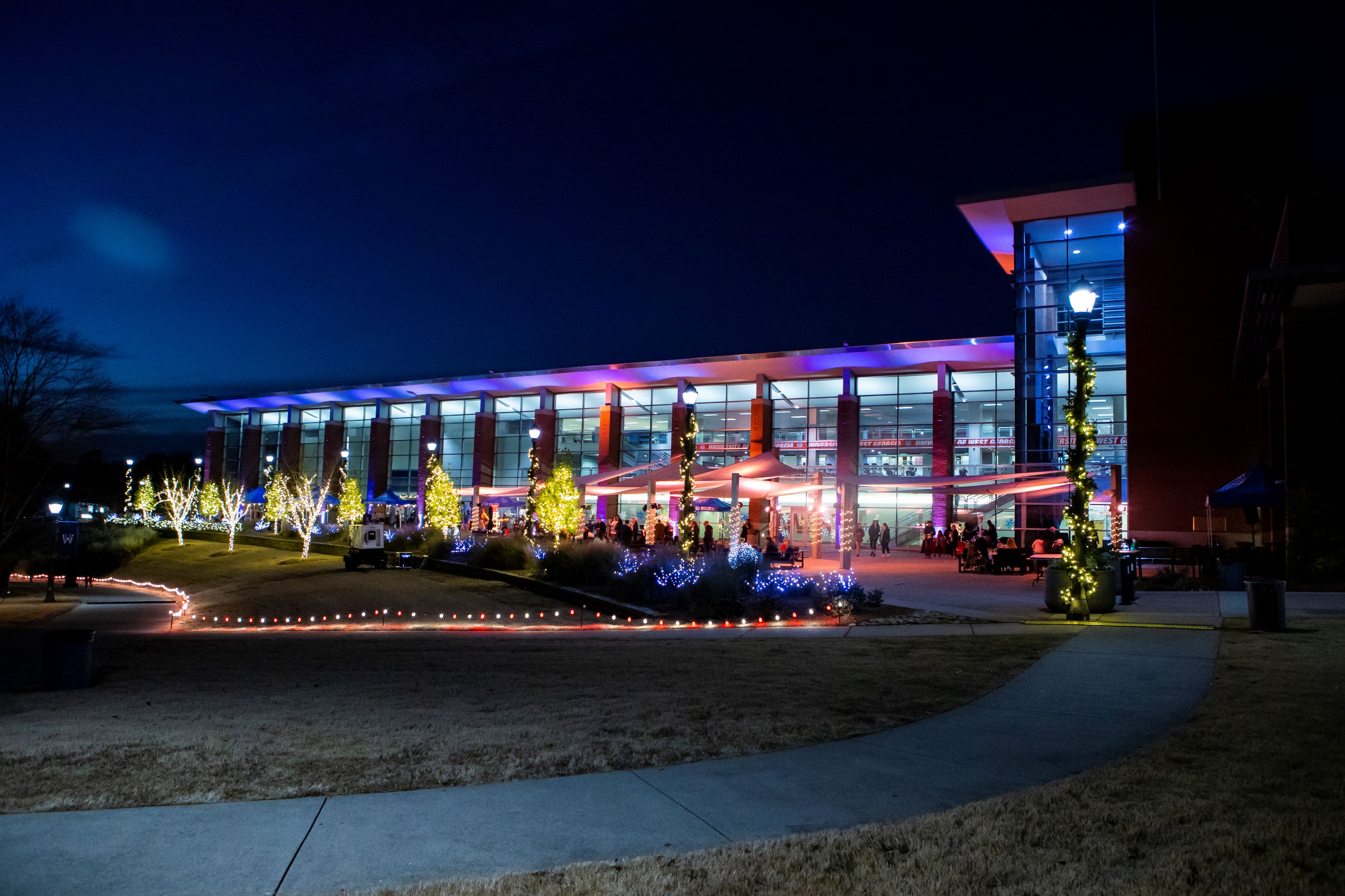 Plan West.
Every event, no matter how simple or intricate, requires advance planning and organization. Follow these steps to ensure your event is exceptional!
Event Planning Guide
Use this handy checklist to ensure your event is on track and on budget. Please note that some items on this list may not apply to your event.
Need Event Help?
We are here to assist you with your event. Email us at reservewest@westga.edu.
Heading
Sub-Heading
4-6 WEEKS PRIOR TO EVENT
Large annual or special events can book rooms at UWG well in advance. You do not need to wait until the semester or year starts to reserve space for a special event.
Reserve a venue including associated rooms such as staging rooms, atriums, or storage rooms in Reserve West. Please contact reservewest@westga.edu before submitting a reservation request if your event has been held at UWG in the past. Reservations from previous events can be copied to the new dates by our office without submitting a new reservation request.
Schedule all services needed to support your event through Reserve West. Effective September 1, 2023 WIC will no longer accept requests through email. Each service should be booked when making the initial reservation request. Services can be added to existing reservation as details are finalized. The following services are supported through Reserve West:

WIC Event Services - requests for tables, chairs, event setup/breakdown, plants, etc.
Parking - arrange any special parking permits, if necessary.
A/V Support - microphones, speakers, ITS support, etc.

Make catering arrangements with Dine West.
Complete required supplemental paperwork, when necessary. You will be notified by Reserve West if additional forms are required.

Facility Use Agreement - required when the program involves minors, outside vendors, or external clients.
Alcohol Form - all events on campus serving alcohol must complete this form.
Fundraising Form - fundraising by student organizations must be approved by CSII and departments fundraising must obtain approval from University Advancement.
1-2 WEEKS PRIOR TO EVENT
Double-check event set-up by reviewing services requested with the reservation.
Add any additional service requests to your reservation. (Editing reservation tutorial)
Review catering information and make any needed changes (72 business hours in advance).