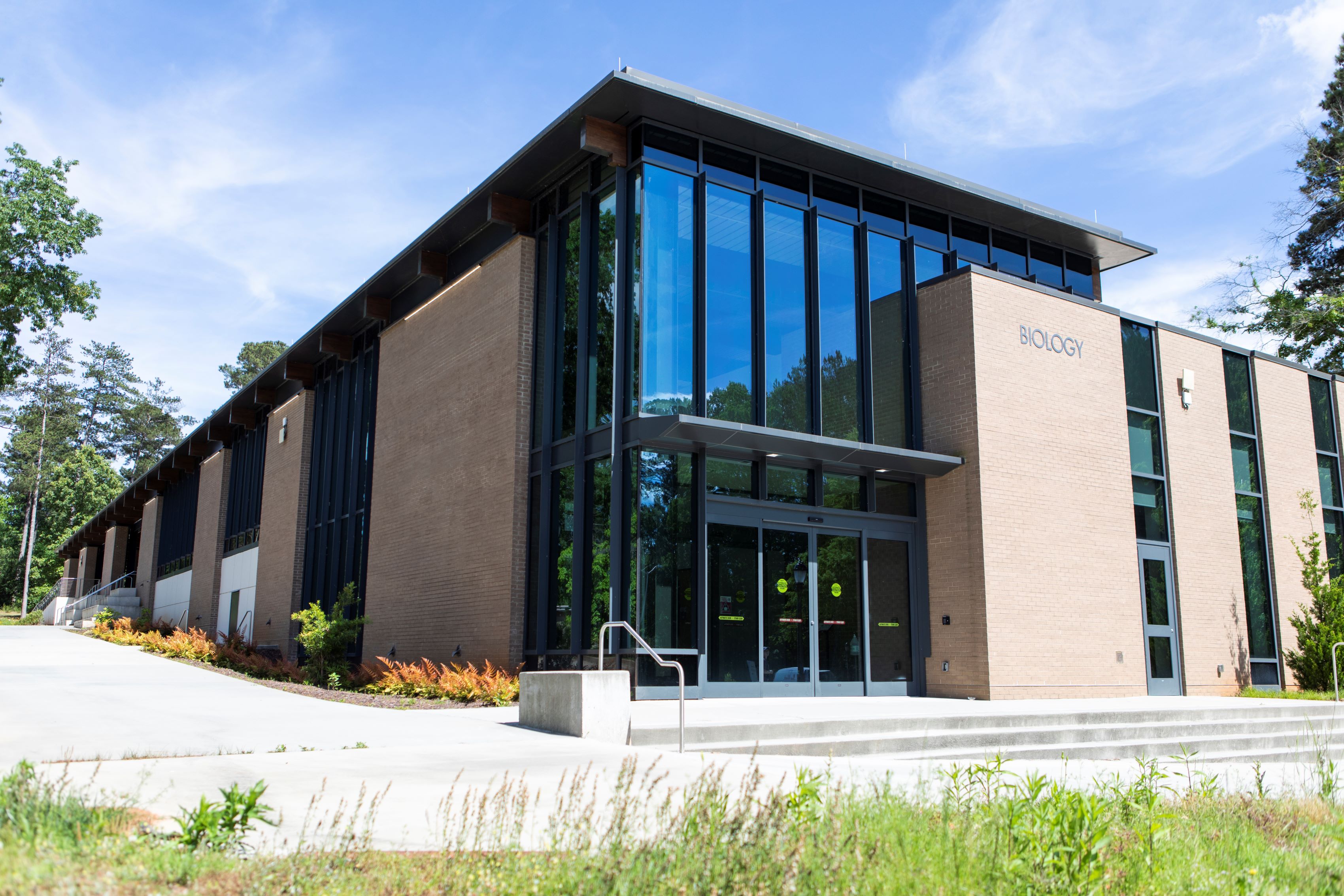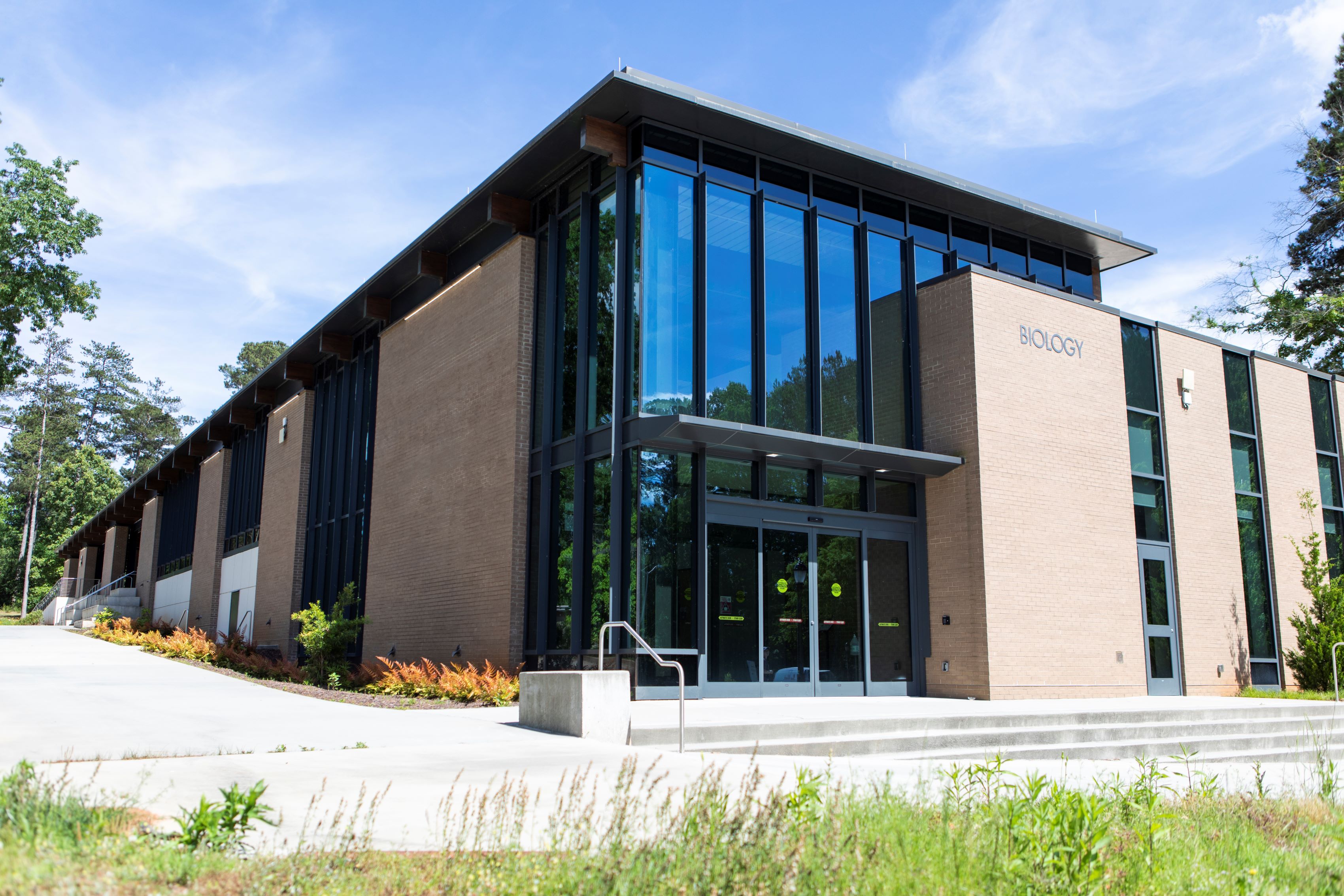 Reserve West
Interested in reserving a space to hold a meeting, advertise for your next event, or host the event you've been planning? You've come to the right place! Reserve West is here to serve you and help plan your event in one of our beautiful spaces on campus.
Employee Event Types
A simple meeting is a reservation that does not require any type of setup, special audio/visual needs, an audio/visual technician, parking, food/catering, or additional support from any other campus entity.
The rooms are "as-is" and reserved immediately.
The simple meeting option is ONLY for UWG faculty and staff. If non-campus guests are attending, it is not considered a simple meeting and an event form must be submitted.
If you need more than one room for the same day, it is no longer considered a simple meeting. You must submit your request using the Meeting/Event Reservation Form.
If you need a space that requires any kind of setup, special audio and/or visual needs, special parking needs or food/catering, it is not considered a simple meeting. You must submit your request using the Meeting/Event Reservation Form.
A campus event is one that requires any type of setup, special audio or visual needs, parking or food/catering. 
Reservations with food, sales, alcohol, minors, or reservations considered to be a large event may require additional approvals. The approvals are managed within the Reserve West reservation system. Additional information about the reservation may be requested via email by the approver. You may check the status of your reservation by logging in to the Reserve West web app and viewing "My Events."
A request for space does not guarantee that space will be assigned. The university reserves the right to reject any reservation that it determines is not in its best interest to fill. 
The University reserves the right to set the limits on the number of reservations of major facilities by non-university organizations or campus organizations.
These requests must be made 5 business days in advance. A ReserveWest administrator will be in touch to facilitate your request. We look forward to partnering with you for a successful event!
Information tables can only be reserved for UWG departments, UWG registered student organizations.
An information table consists of 1 table and 2 chairs only. No additional items can be added when reserving an information table.
The table will be set up 15 minutes prior to the reserved start time.
Information tables must be reserved at least 3 business days advance.