UWG Signs Partnership Agreement with City of Spoleto, Italy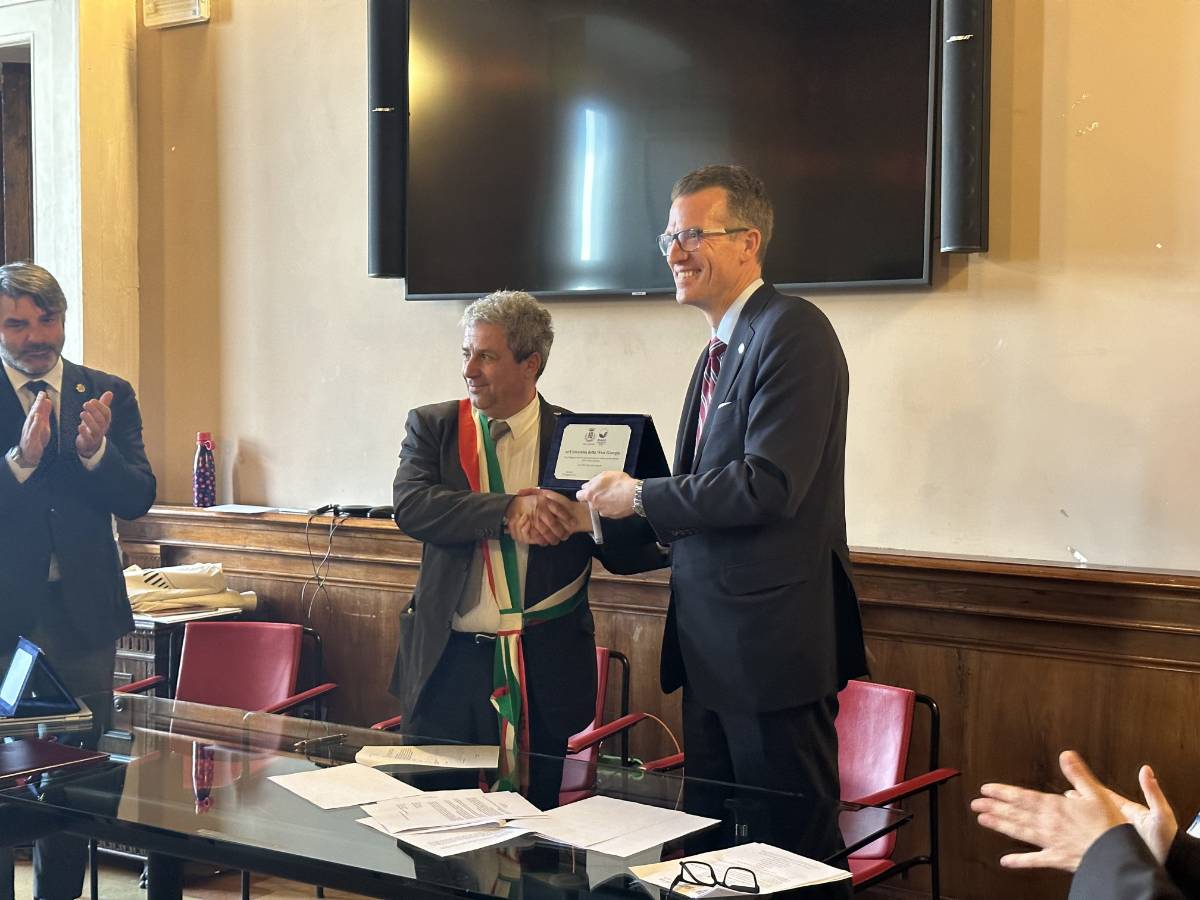 The University of West Georgia continues to be a globally connected campus by fostering the development of global citizenship, scholarship, and human development. We recently leveled up our international connections by entering into an official partnership with the City of Spoleto, Italy.
In all of our educational programs abroad, we acknowledge the significance of offering culturally enriching experiences to our students across diverse disciplines. As public entities, UWG and Spoleto share common interests and objectives in fostering academic exchange and applied global learning.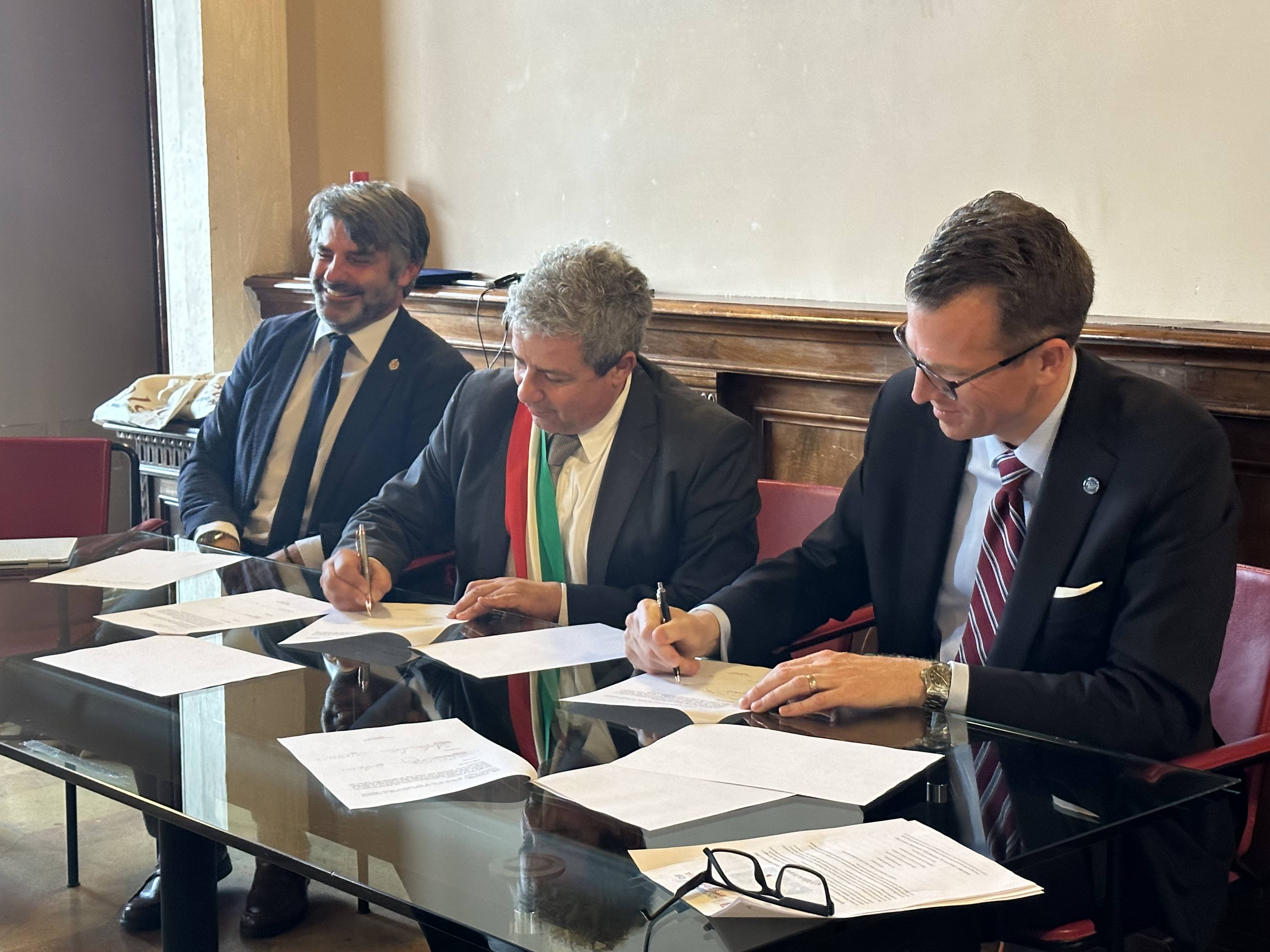 Through this partnership, we aim to support unique educational and cultural programming while our students are present in Spoleto and envision the cooperative development of courses, academic programs, and joint cultural or academic research projects.
Our shared memorandum of understanding with the City of Spoleto will pave the way for fruitful collaborations and further strengthen the ties between our institution and the municipality.
We look forward to seeing the outcomes for students that will emerge as a result of this partnership!
Sincerely,

Brendan B. Kelly, Ph.D.
President
University of West Georgia