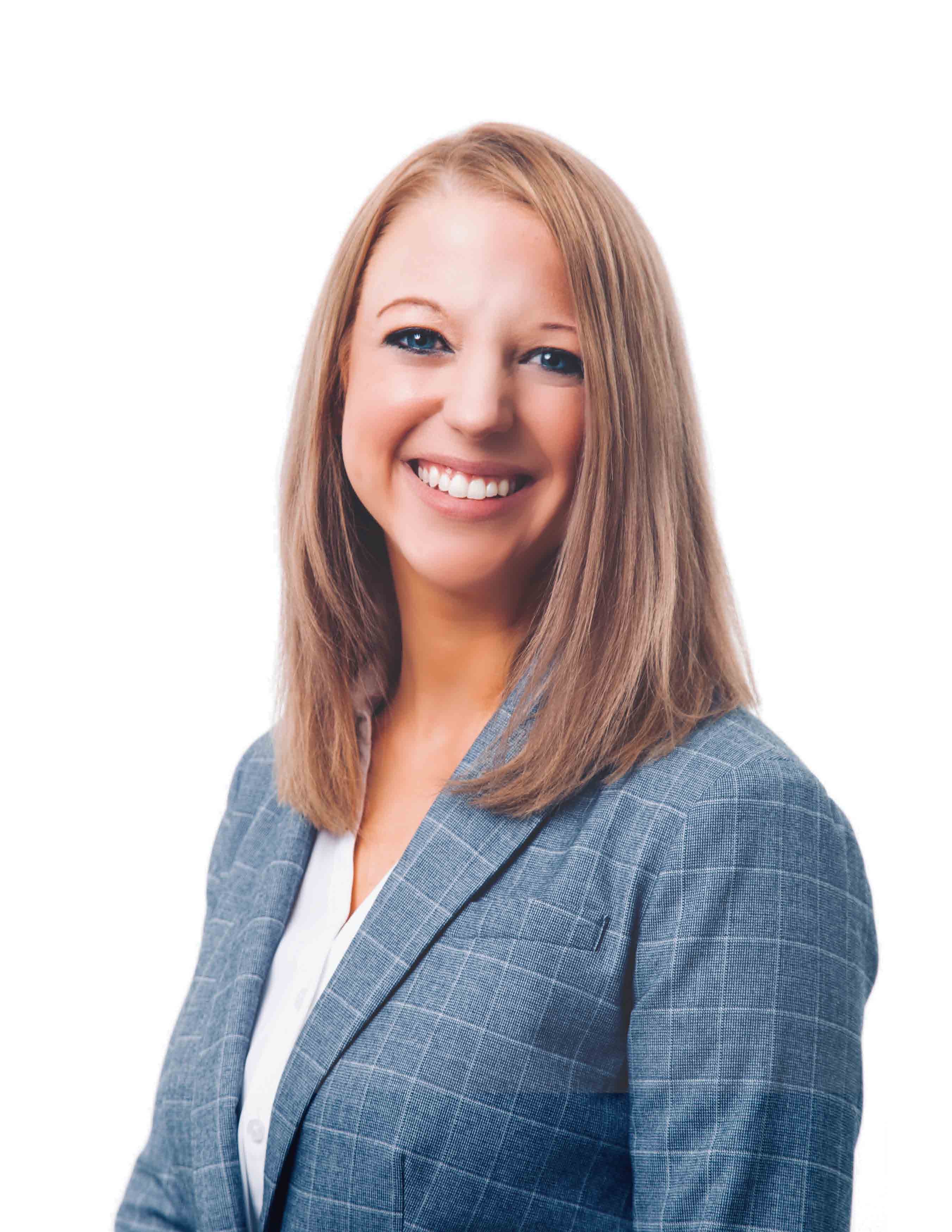 Vanessa Woodward Griffin, Ph.D.
Associate Professor
Contact info
Pafford Social Science Building - Room 317
Office Hours
By appointment
Associate Professor
Biography
Vanessa Griffin received her PhD in Criminal Justice from the University of Southern Mississippi in 2013. Her research and teaching interests include, sexual violence, campus crime, offender management, and criminal justice policy.
Education / Degrees
B.A., Administration of Justice, The University of Southern Mississippi, 2007
M.A., Criminal Justice & Criminology, East Tennessee State University, 2009
PhD, Criminal Justice, The University of Southern Mississippi, 2013
Courses Taught

Course Sections and Syllabi

Fall 2019 Sections

CRIM-4284 (Senior Capstone) Section: E02
CRIM-4284 (Senior Capstone) Section: E01

Summer 2019 Sections

CRIM-1100 (Intro to Criminal Justice) Section: E01
CRIM-3240 (Criminological Theory) Section: E01

Spring 2019 Sections

CRIM-2000 (Survey of Criminology) Section: E02
CRIM-2000 (Survey of Criminology) Section: E03

Fall 2018 Sections

CRIM-2000 (Survey of Criminology) Section: E01
CRIM-2000 (Survey of Criminology) Section: E02
CRIM-6999 (Prcpt.ofGreekLifeamongstudents) Section: 01

Summer 2018 Sections

CRIM-1100 (Intro to Criminal Justice) Section: E01
CRIM-4000 (Research Methodology) Section: E01
CRIM-6286 (Internship) Section: E01

Spring 2018 Sections

CRIM-2000 (Survey of Criminology) Section: E01
CRIM-4286 (Internship) Section: 02
CRIM-6286 (Internship) Section: E02

Fall 2017 Sections

CRIM-4000 (Research Methodology) Section: E01
CRIM-4286 (Internship) Section: E01
CRIM-4286 (Internship) Section: 01
CRIM-6000 (Principles of Criminology) Section: 01
CRIM-6286 (Internship) Section: 01
CRIM-6982 (Criminolgcl Thry Resrch Prac) Section: E01

Summer 2017 Sections

CRIM-4000 (Research Methodology) Section: E01
CRIM-4286 (Internship) Section: E01
CRIM-6286 (Internship) Section: E01

Spring 2017 Sections

CRIM-3983 (SexualAssault:Women'sMagazines) Section: E01
CRIM-4000 (Research Methodology) Section: E01
CRIM-4230 (Ethics & Criminal Justice) Section: E01
CRIM-4286 (Internship) Section: 01
CRIM-4981 (Preparing for Law School) Section: E01
CRIM-6286 (Internship) Section: 01
CRIM-6333 (Victimology) Section: 01
CRIM-6999 (Juvenile Delinquency & Strain) Section: E01

Fall 2016 Sections

CRIM-4000 (Research Methodology) Section: E01
CRIM-4230 (Ethics & Criminal Justice) Section: 01
CRIM-4286 (INTERNSHIP) Section: 01
CRIM-6286 (Internship) Section: 01
CRIM-6999 (Thesis) Section: 05

Summer 2016 Sections

CRIM-4000 (Research Methodology) Section: E01
CRIM-4230 (Ethics & Criminal Justice) Section: E01

Spring 2016 Sections

CRIM-3240 (Criminological Theory) Section: E01
CRIM-4000 (Research Methodology) Section: E01
CRIM-6233 (Ethics and Criminal Justice) Section: E01

Fall 2015 Sections

CRIM-3240 (Criminological Theory) Section: E01
CRIM-4000 (Research Methodology) Section: E01

Summer 2015 Sections

CRIM-4000 (Research Methodology) Section: E01
CRIM-4230 (Ethics & Criminal Justice) Section: E01
CRIM-5981 (Campus Crime) Section: E01

Spring 2015 Sections

CRIM-4000 (Research Methodology) Section: E01
CRIM-4000 (Research Methodology) Section: 01