The H.O.W.L. (How Our Wolves Live) Team is the university's official social media ambassadors. This group of involved students share their UWG experiences, answer questions for prospective students and tell the UWG story on Instagram. Follow along with these students and learn what it means to #GoWest.
Alyse-Noël Hicks
Major: Mass Communications
Instagram: uwg_alysenoel
Bio: My name is Alyse-Noël Hicks, and I'm from Smyrna, Georgia. My major is Mass Communications with a concentration in Public Relations and a minor in Marketing. I'm involved in multiple organizations including the National Honor Fraternity, Phi Sigma Phi (PSP), the President's Student Advisory Council (PSAC), University Ambassadors, Leadership Advisory Board (LAB), Public Relations Student Society of America (PRSSA), and more. I also serve as a mentor for the Emerging Leaders Program. A fun fact about me is I was supposed to be born on Christmas, but I was born on Thanksgiving (hence the name "Noël").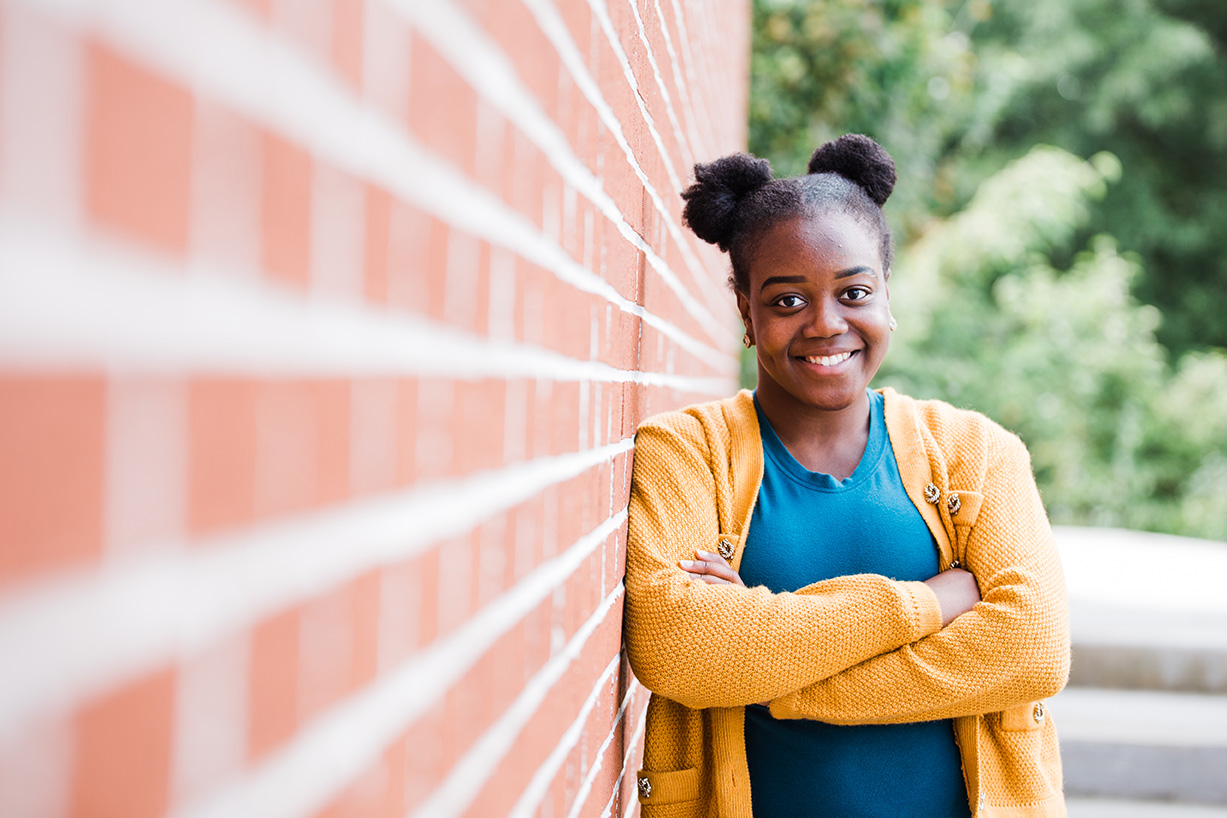 Gigi Hina
Major: Mass Communications (Film and Media)
Instagram: uwg_gigi
Bio: Hi, everyone! I'm Agnes "Gigi" Hina and I'm from Savannah, Georgia. I'm a Mass Communications (Film and Media Production) major here at UWG, and I'm also involved in student ambassadors, Sigma Gamma Rho Sorority Inc., Red Essence Divas dance team and Black Student Alliance. A fun fact about me is that I'm a YouTuber!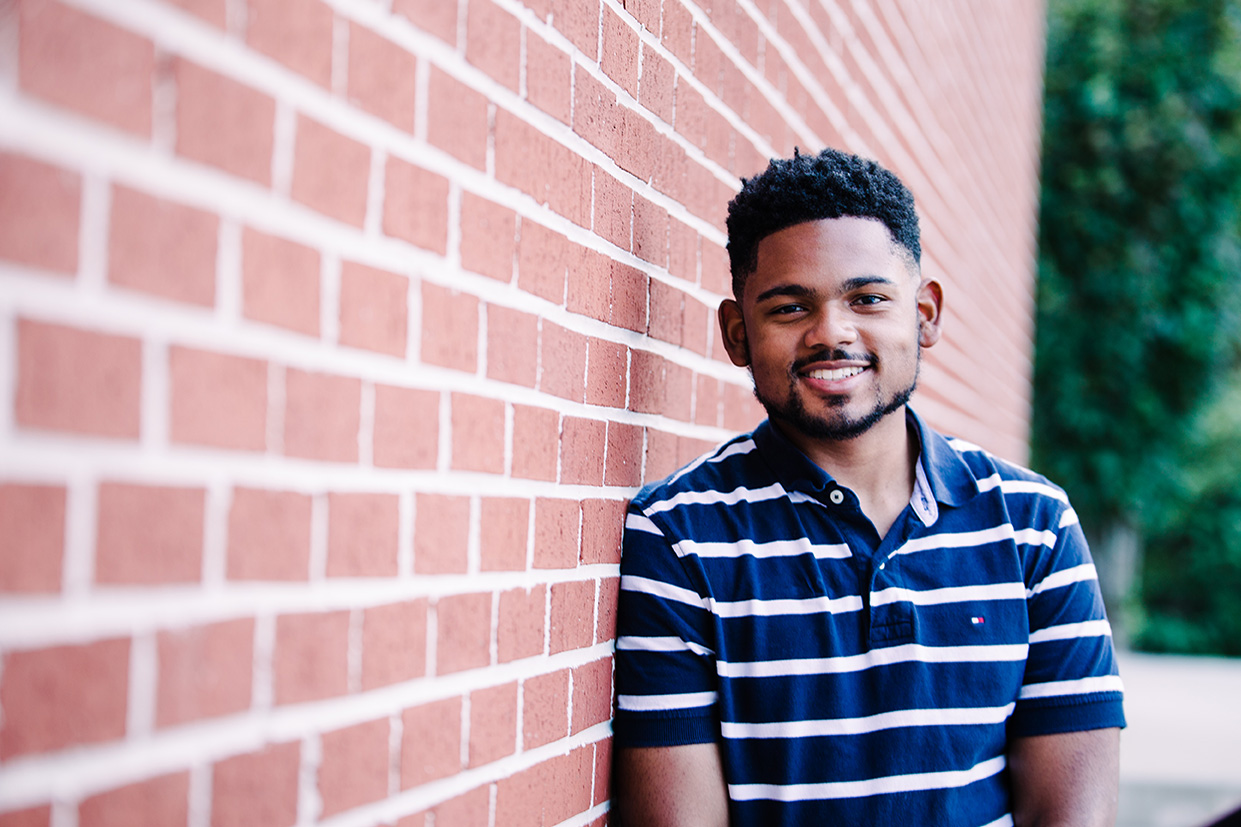 Khareem Leslie
Major: Political Science (Pre-Law)
Instagram: uwg_khareem
Bio: My name is Khareem Leslie, and I'm currently studying Political Science with a minor in Biology at UWG. I'm originally from Ft. Lauderdale, Florida, but moved to Loganville, Georgia when I was 7 years old. I'm currently involved in Student Government Association (SGA). I'm also a University Ambassador and hold an on-campus job. A fun fact about me is that I'm currently launching a photography and videography company.