Our Mission
To provide comfortable housing, academic support, and opportunities that challenge our residents to succeed. 
Our Vision
To create an inclusive environment where all students excel
To be a leader in developing enduring connections between residents, UWG, and the Carrollton community
To offer a superior and enriching employment experience for all staff 
To renovate and construct desirable and sustainable facilities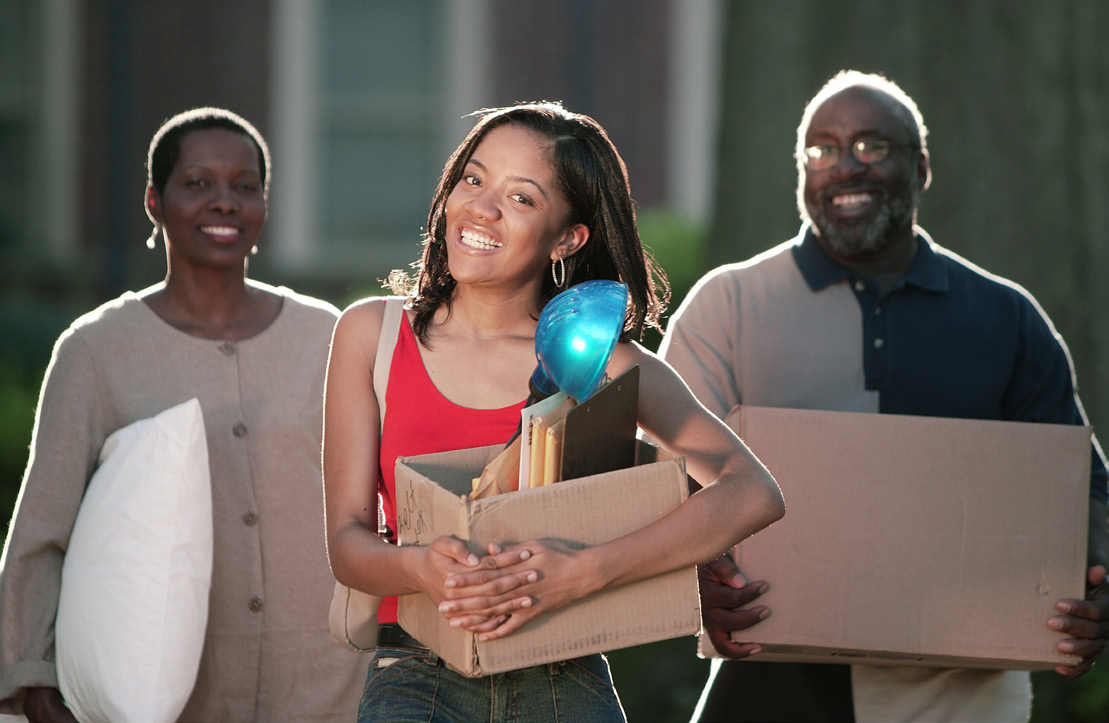 We Lead
The Department of Housing and Residence Life leads by empowering student leaders and each other to develop the strongest university residential program in the country. We strive to continually research new innovative ideas to ensure academic success, successful transitions, and develop enriching communities.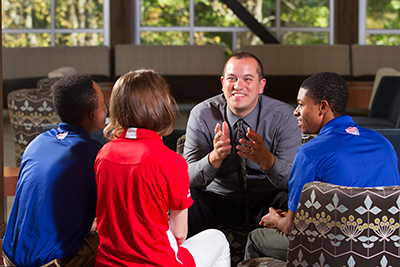 We Impact
The Department of Housing and Residence Life strives to affect our residents and staff members in a positive manner. Our team strives for students and faculty to have an experience worth remembering at UWG.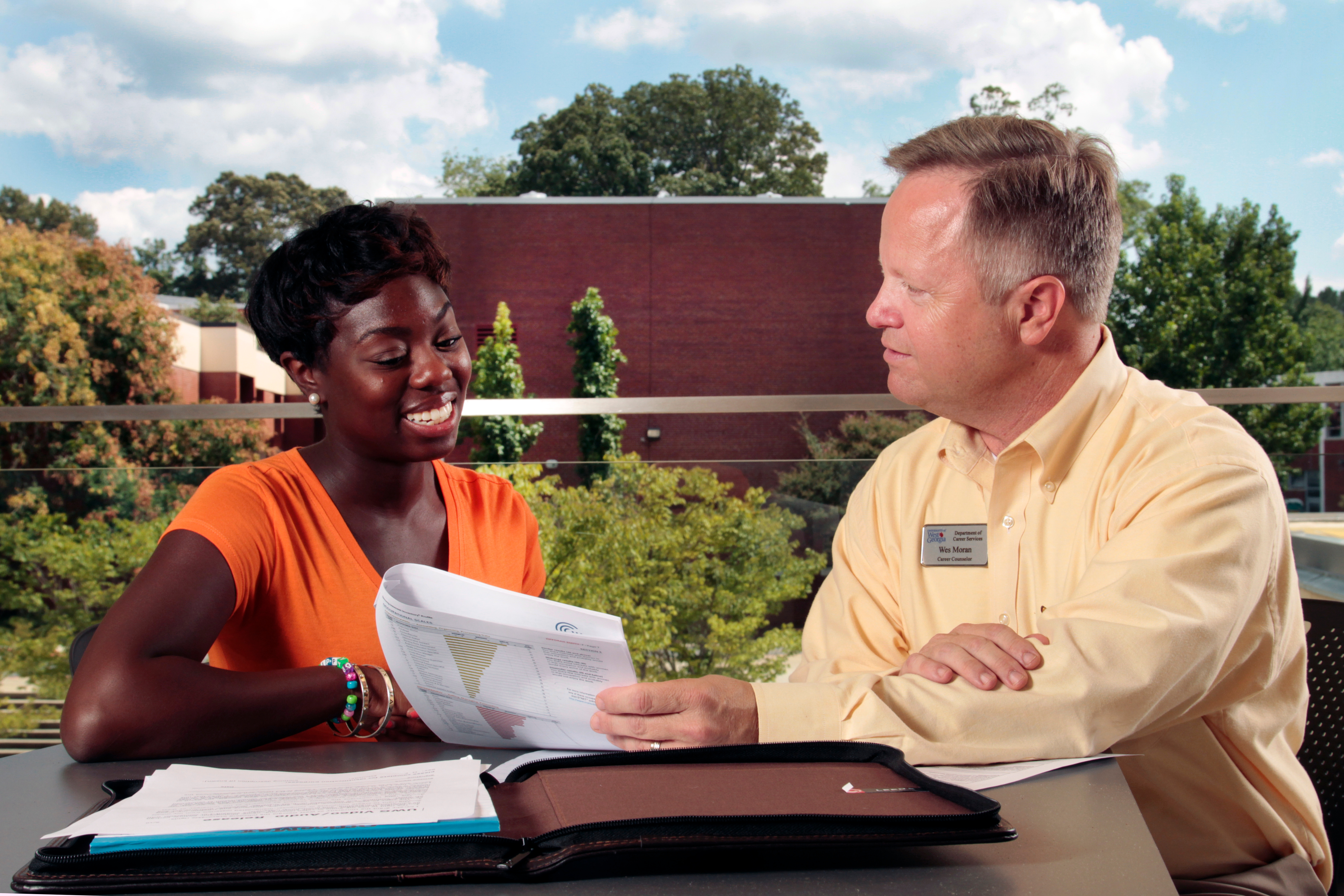 We Serve
The Department of Housing and Residence Life is committed to providing superior customer service for the entire UWG community. We are committed to assisting students on the path to both degree attainment and new personal development