Ideation • Innovation • Implementation
What is the "Tinker's Box™"?
The Tinker's Box™ is the UWG's premiere Makers Space. Its purpose is to give students, faculty, and individual innovators a place to develop and prototype their ideas, bringing them to life and making them a tangible product. In cooperation with Carroll Tomorrow/The Burson Center business incubator, we welcome inventors of all types.
What do we have?
While imagination and a drive to innovate are critical to a Marker, having the right tool for the job doesn't hurt either, the Tinker's Box is equipped with the right resources to assist any inventor or entrepreneur through the prototyping process.
Some of the highlights:
3D Printers
CNC Router
Laser Cutter / Printer
Vinyl Cutter
Water Jet Cutter
TIG & Stick Welder/Plasma Cutter
Digital Media Studio
Woodworking Tools
Circuit Building Components
Sewing Studio
Wood Lathe
Metal Lathe
Milling Machine
Sheet Metal Brake, Sheer, and Roller
Table, Band, Scroll, and Miter Saws
Computer Lab and more.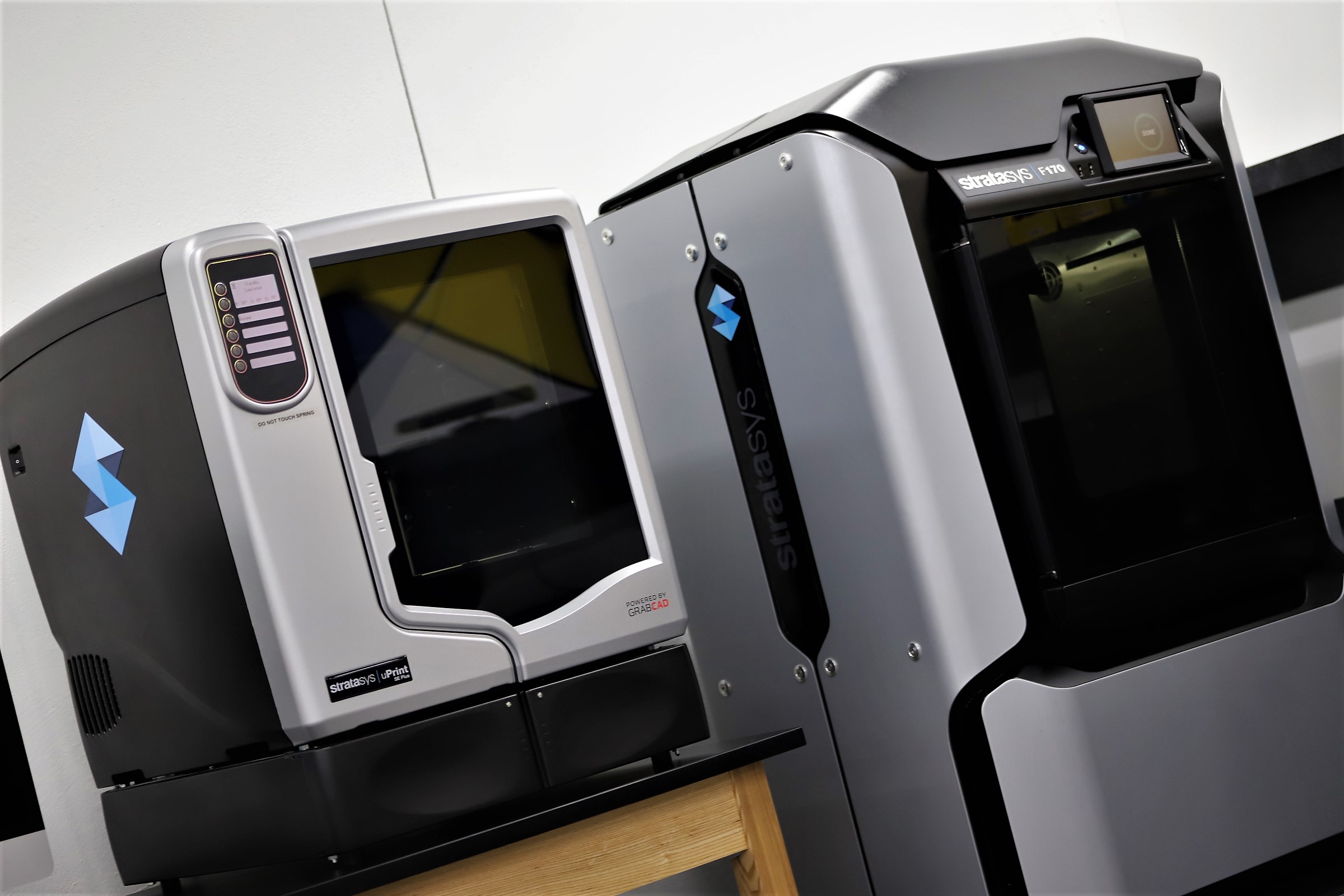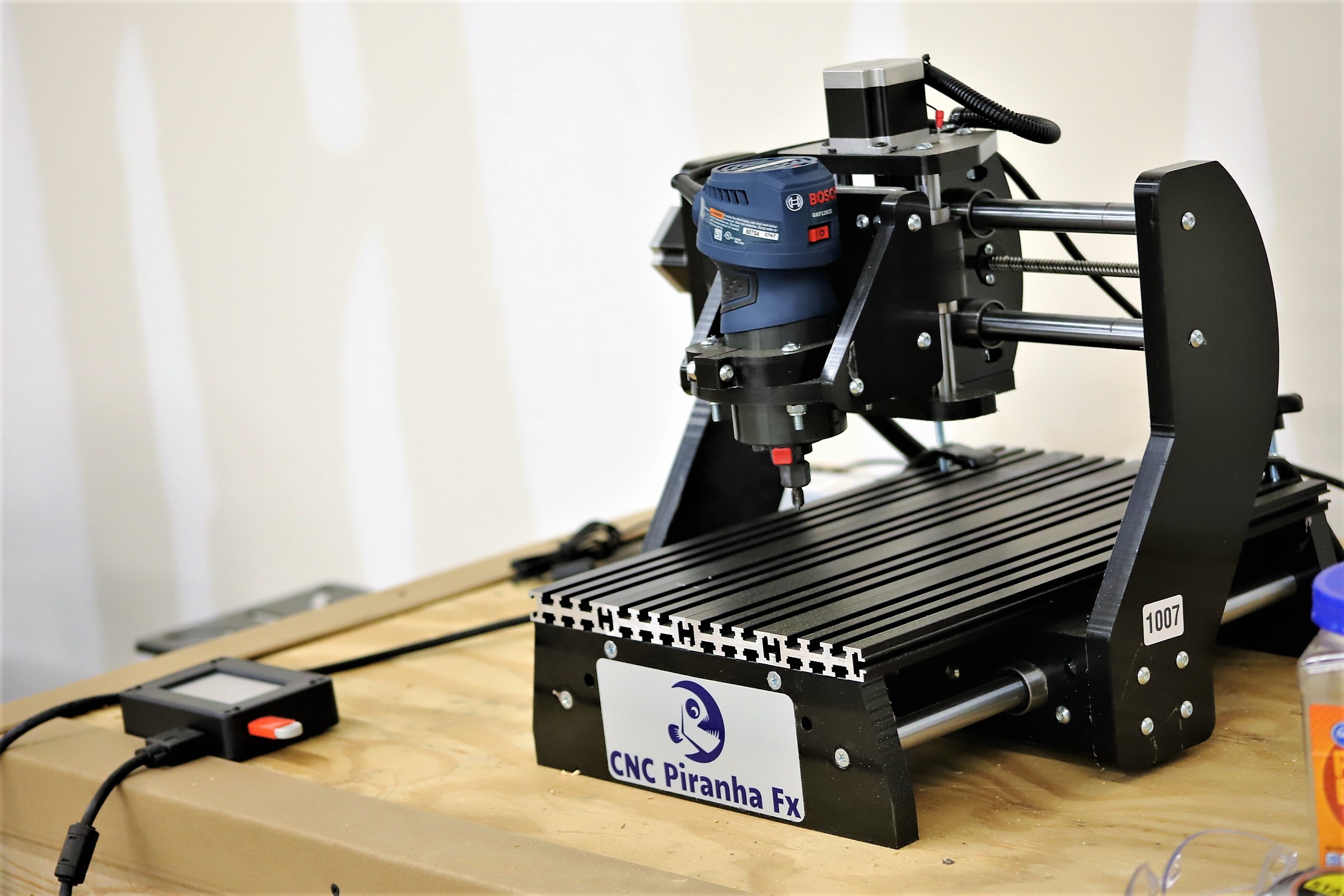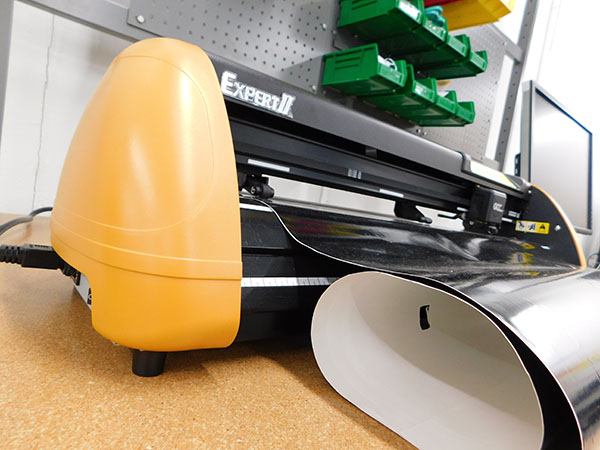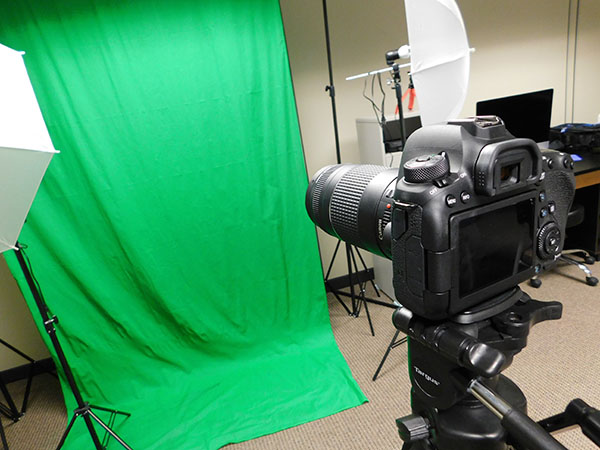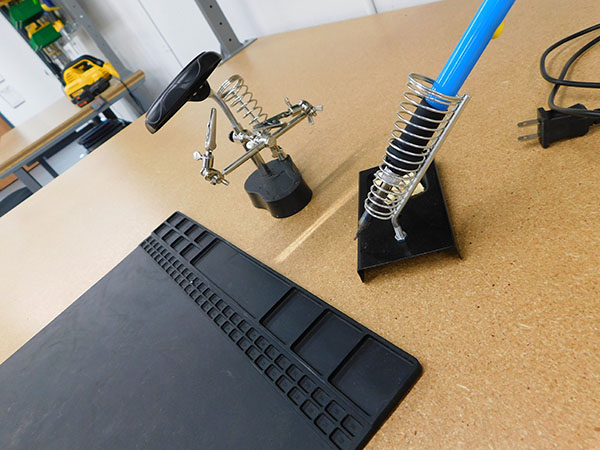 Hours of Operation:
Monday - Friday: 2:00 PM to 10PM
Saturday: Upon Request
Sunday: Closed
Bring your ideas to life!
The Tinker's Box™ is located at The Burson Center, an award winning business incubator, and is a UWG public-private partnership with Carroll Tomorrow.
The Tinker's Box™ at The Burson Center
500 Old Bremen Rd, Carrollton, GA 30117
404-834-6989
Have Questions?
Contact:
Witt Teem