UWG's Return to Campus Plan - Employee Information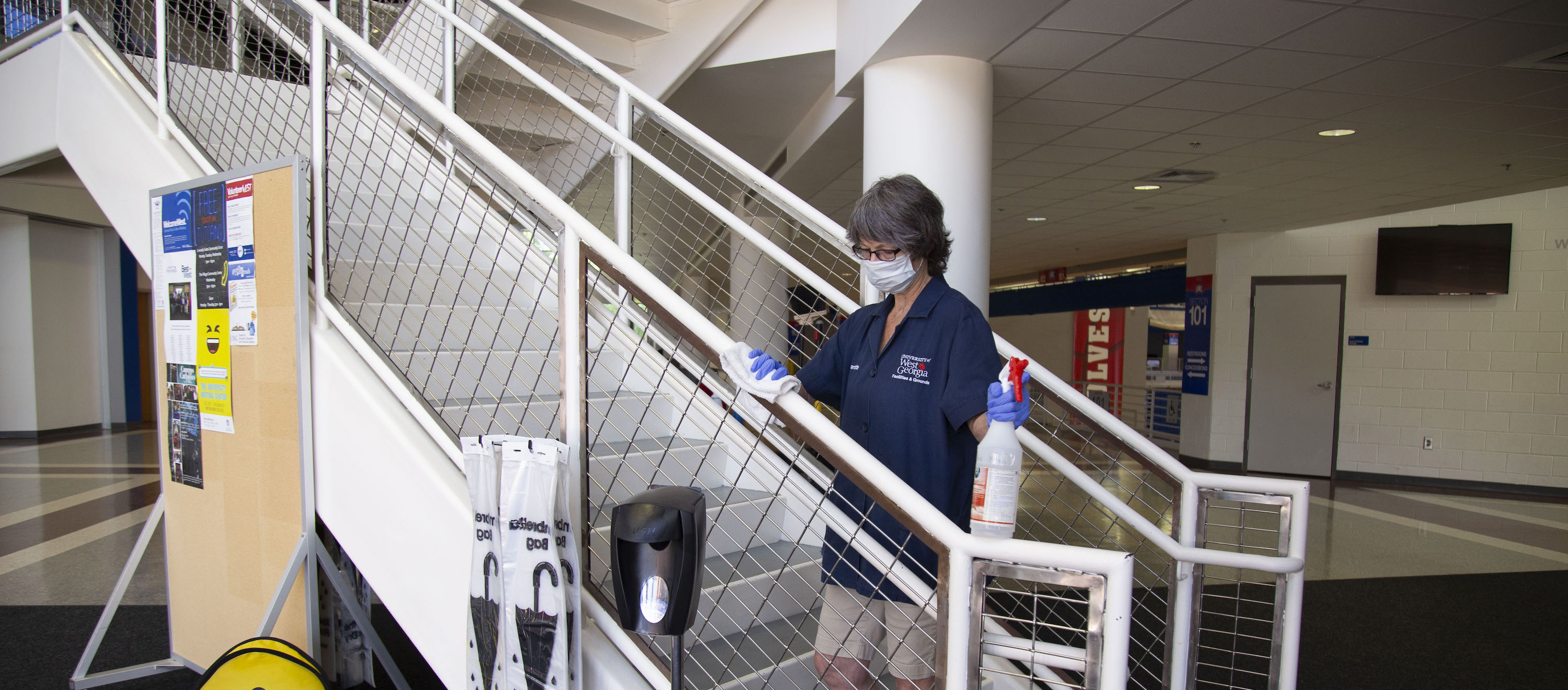 The safety of our UWG COMMUNITY is our priority
UWG faculty & staff are working hard to prepare for face-to-face instruction, programs, and services for Fall 2021.
Things to Know
THINGS TO KNOW
Report COVID Status
Report your COVID-19 status
UWG employees must follow self-monitoring and self-reporting protocols to assess their health status and readiness for work. Login to our electronic self-reporting application once a day, before coming to work.
ADDITIONAL LINKS & RESOURCES
ADDITIONAL LINKS & RESOURCES