Student Government Association
Join us!
The Student Government Association (SGA) meets every other Thursday at 5:00 PM in the Campus Center. These meetings are open to the public. Please feel free to join us to find out how to become a part of SGA or to just learn what is going on around our campus.
Mission
The mission and duties of the Student Government Association are:
To provide an official voice through which student opinion may be expressed.
To enact programs necessary for the general welfare of the student body.
To promote unity among the students, faculty, and staff of the University.
To encourage a higher quality of education and educational opportunities for all students attending the University of West Georgia.
To participate actively in Faculty Senate Committees and governance structure of the University.
To give students a chance to defend themselves through the Judiciary Commission.
Student Government Association Officers
President - Sydney Severin
The duties of the President of the Student Government Association of the University of West Georgia are as follows:
Conducts meetings as needed with the University Vice President for Student Affairs and Enrollment Management
Attends meetings with the University President as requested
Issues Executive Orders of SGA concern to the appropriate committees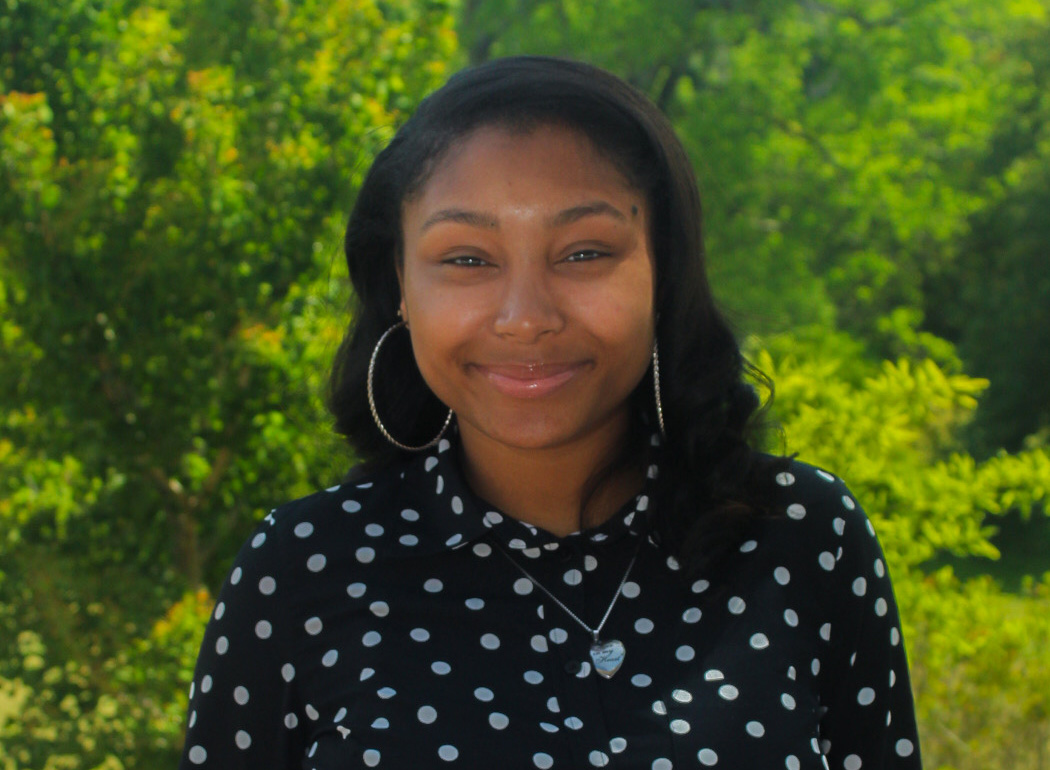 Vice President - Erik Brzoska
The duties of the Vice President of the Student Government Association of the University of West Georgia are as follows:
Chairs the Rules Committee
Maintains and manages SGA meeting materials
Maintains all communications with all bodies of SGA
Manages room reservations and setup for SGA meeting purposes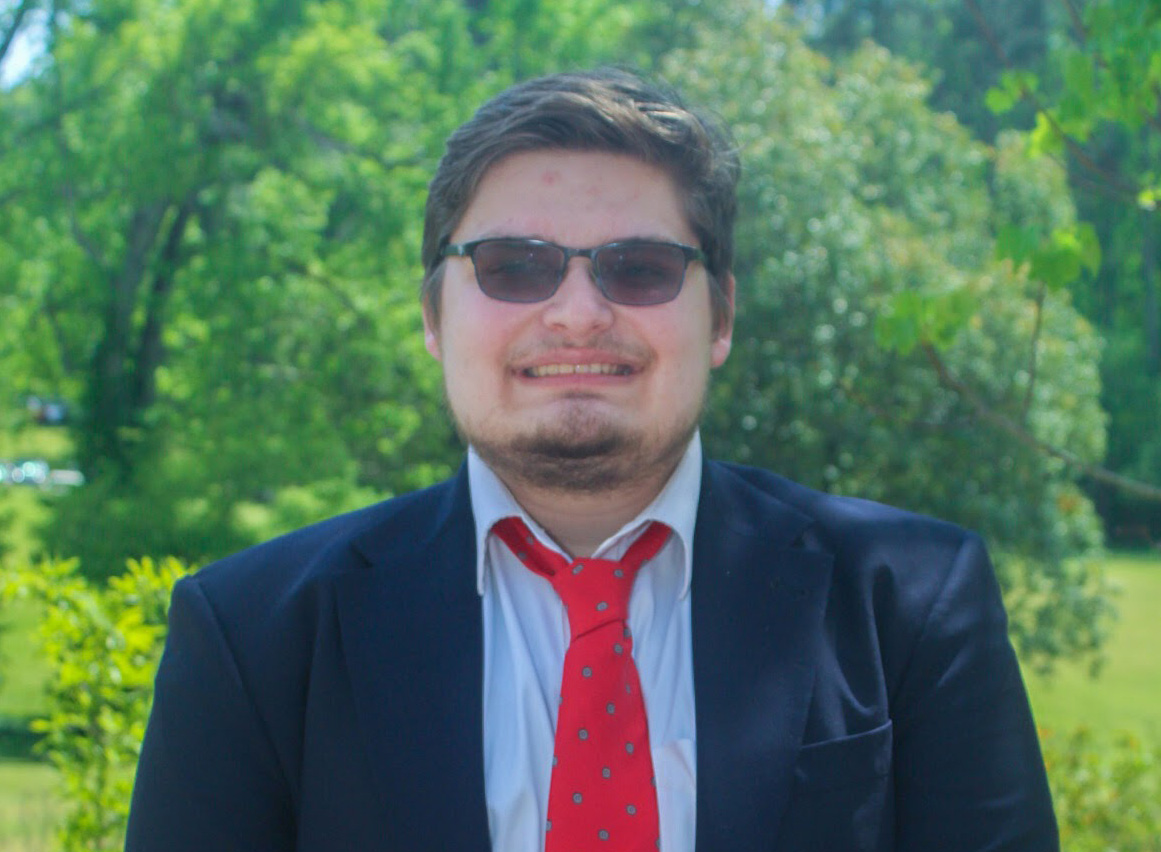 Vice President of Budget and Finance - Keino Robinson II
The duties of the Vice President of Budget and Finance of the Student Government Association of the University of West Georgia are as follows:
Meets with the SAFBA Budget Manager to ensure that all SGA expenditures follow SAFBA proposal
Serves as the purchasing agent of SGA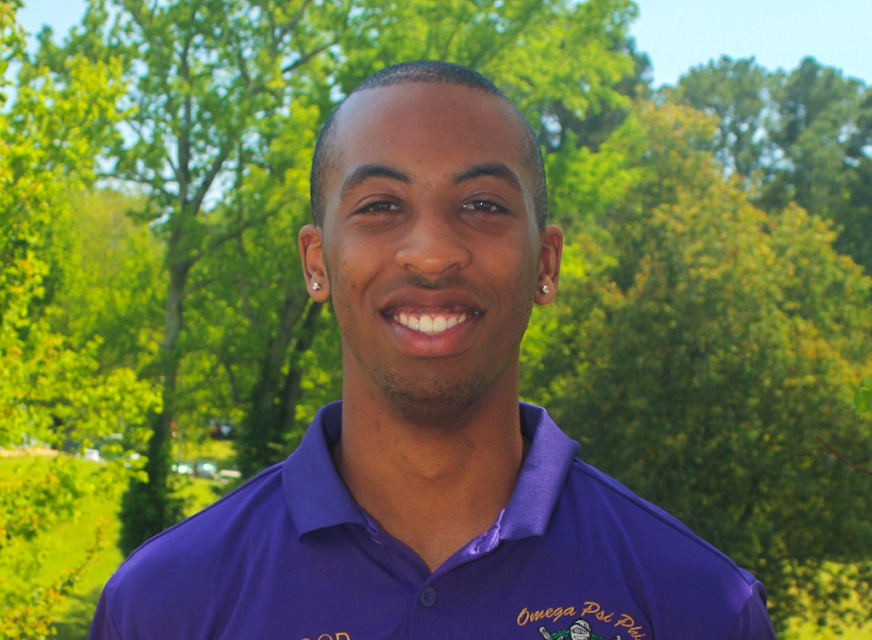 Vice President of Student Life - Victoria Robertson
The duties of the Vice President of Student Life of the Student Government Association of the University of West Georgia are as follows:
Chairs the Student Life Committee
Works with the Associate Vice President for Student Life and Dean of Students or Coordinator for Student Involvement and Leadership Programs to promote students' interests between SGA and the departments of UWG
Advertise SGA programs and activities
Works with the Center for Student Involvement and Inclusion to promote
Plans and strategizes SGA activities and events
Communicates regularly with Student Organizations and Clubs about what is going on in SGA. They may perform this duty through any form of communication channel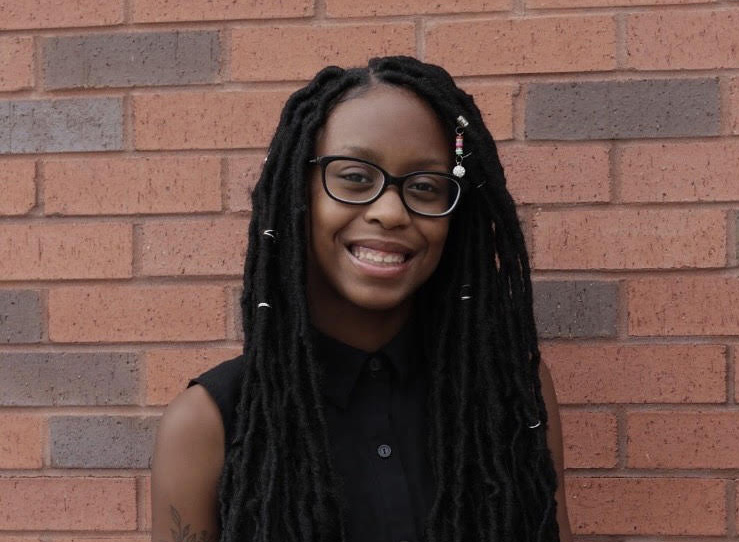 Chief Justice - Darika Barnes
The duties of the Chief Justice of the Student Government Association of the University of West Georgia are as follows:
Chairs the Governmental Oversight and Bylaws Committee
Provides the Senate with updates on the activities of the SGA Judicial
Serves as the student representative on the Parking Appeals Branch Committee at least once a semester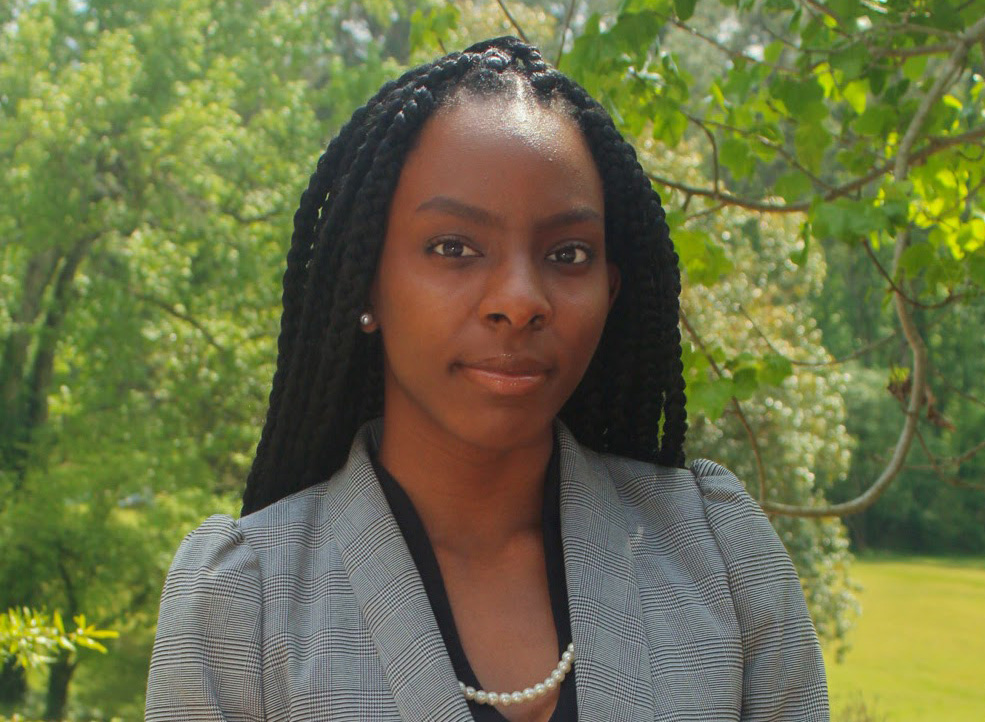 Chief of Staff - Julio Duarte
The duties of the Chief of Staff of the Student Government Association of the University of West Georgia are as follows:
Taking attendance of SGA meetings and functions


Monitoring meeting minutes

Uploading bills, agendas, and meeting minutes to shared drive and to Wolf Connect for future reference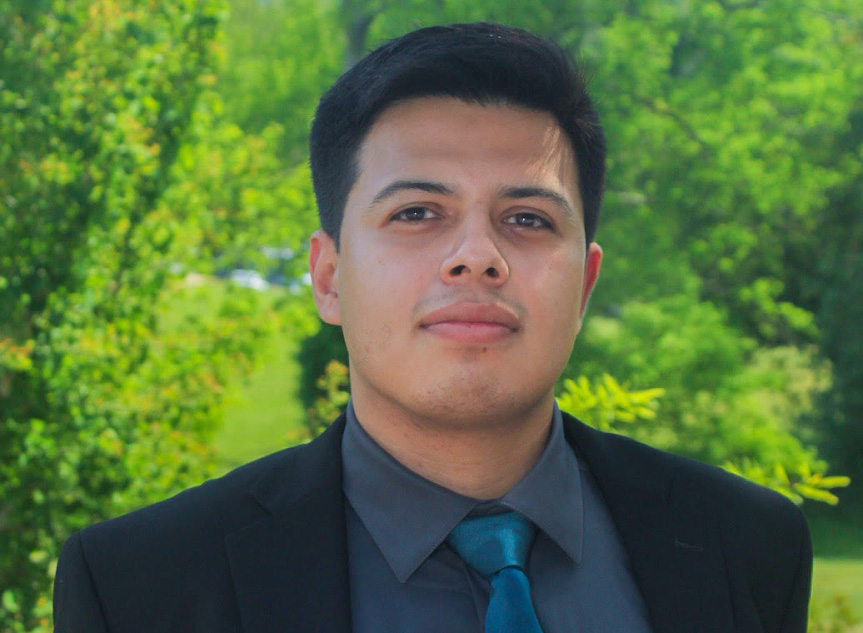 RESOURCES