Diversity, Equity & Inclusion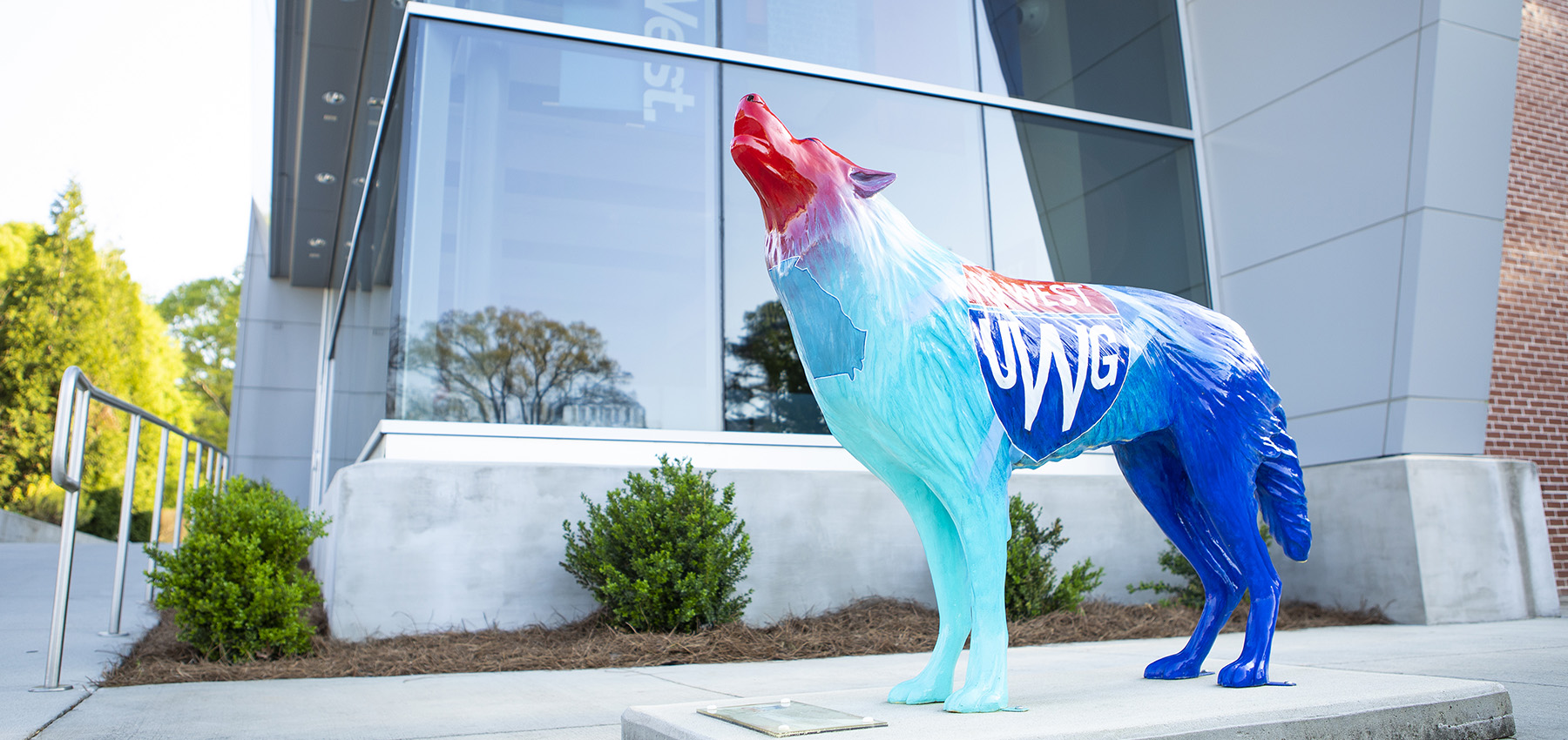 UWG: Where You Belong
We believe in diversity, and we believe everyone belongs. Through active diversity, equity, and inclusion initiatives, the University of West Georgia can become a local and national presence in the movement for social change and social justice.
The value of inclusiveness is evident in our commitment to celebrating our diversity and our collaborative spirit, in addition to creating a welcoming campus that is emotionally and physically safe for all.
Resources
Diversity Resources for Students
UWG provides a variety of resources to help students with needs, information to learn more, and ways to get involved.
Diversity Resources for Faculty & Staff
UWG has multiple initiatives and activities to help foster increased diversity and equitable treatment for all and puts into action needed transformations.
Initiatives
UWG intentionally cultivates a safe and inviting environment that seamlessly integrates diversity, equity, and inclusion in all institutional actions.
Helpful Information
Find Help
Do you have questions, need help or can't find the information you're looking for?