Go back
and finish your degree
Go West

Why will you Go West at the University of West Georgia? A new career? Advancement in your current carrier? To be a role model for your kids? There are countless reasons to Go West and finish your bachelor's degree at UWG. The most important part? That you go for it.

Learn More

''I'm doing what I need to do.

And now that I'm older I know how to handle it." - Felicia
Carousel Control: Slide 1

Carousel Control: Slide 1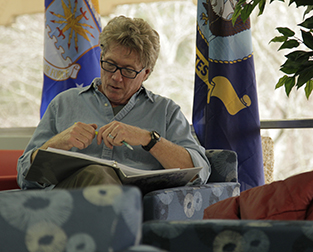 Serious academics
Choose from more than 86 programs in high-demand career fields including nursing, business, education, and criminology (100% online). U.S. News & World Report ranks UWG as one of the top colleges - and a top 50 public university - in the South. Discover major opportunities .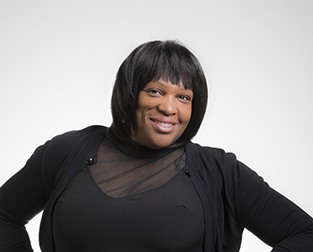 Flexible scheduling
Traditional classes, online courses, and hybrid options that combine the two. UWG makes it possible to finish your degree on your terms.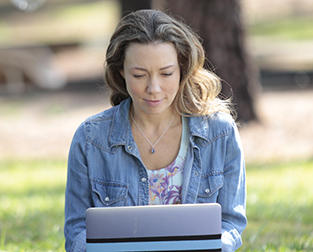 Affordable tuition
Going back to school is an investment in your future. High-quality academics and affordable tuition make UWG a great value. And scholarships and financial aid can make your journey back to college even smoother. Our net price cost calculator is a good place to start.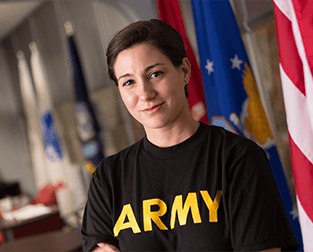 The support you need
The Center for Adult Learners and Veterans is your home base. We're here to help you every step of the way. Our dedicated staff can help you connect to the resources you need and ease your transition back to college. We'll help you figure out your path, apply for financial aid, and keep you on track to graduation.
Change your direction.
Go West.
 There's never been a better time to Go West. This is your time - time to finish what you started and earn your bachelor's degree. Start now.