2022 International Festival
Details To Be Announced
Past Festivals
International Festival 2021! | "UWG Olympics!" | Held March 2-3, 2021
A celebration of global education, international and multi-cultural students, staff and faculty at UWG.
Tribute to Sylvia Shortt | Donate to the Sylvia Shortt Scholarship | Check out the 2020 International Festival Recap Video
Student Clubs and Organizations Presentations
Student Government Association
International Student Club
Circle K
Black Student Alliance
Latino Cultural Society
United Voices
Office of Education Abroad
Auxiliary Services
International Student Admissions & Programs
Center for Diversity and Inclusion
Special Food in Z6
Caribbean Power Bowl / Buddha Bowl with Plantains and Yucca options
Falafel on Pita with all the trimmings
Fajitas
Tortillas and Mexican Lasagna
Taco Pizza
Italian Wedding Soup
Tres Leches dessert and more!
March 2nd, 2021
Opening Ceremony Recording:

 11:00am, Z6 Dining Hall (in person) + Live Stream.

Welcome by SGA President, Khareem Leslie and Remarks by Dr. Justin Barlow, AVP for Student Affairs and Enrollment Management
Tribute to Sylvia Shortt (video 4m 30s), Olympic Opening Ceremonies since 1908 Video Montage (4m 30s)
Performance of "Esta Tierra" (This Earth) and "Chiribim Chiribom" a Yiddish Folk Song, by the UWG Chamber singers, directed by Karen Graffius.
International Student Panel Recording:

12:00 - 12:30PM EST (Live stream concluded)
African Head Ties with Ms. Doris (video): 1:00PM EST (Live stream concluded)
Reyko LIVE (PDF, 2,2M): 2:00PM - 3:30PM EST (a Spanish "Electropop Duo" based in London). Presented by the Spanish Embassy in the U.S. (Live stream concluded)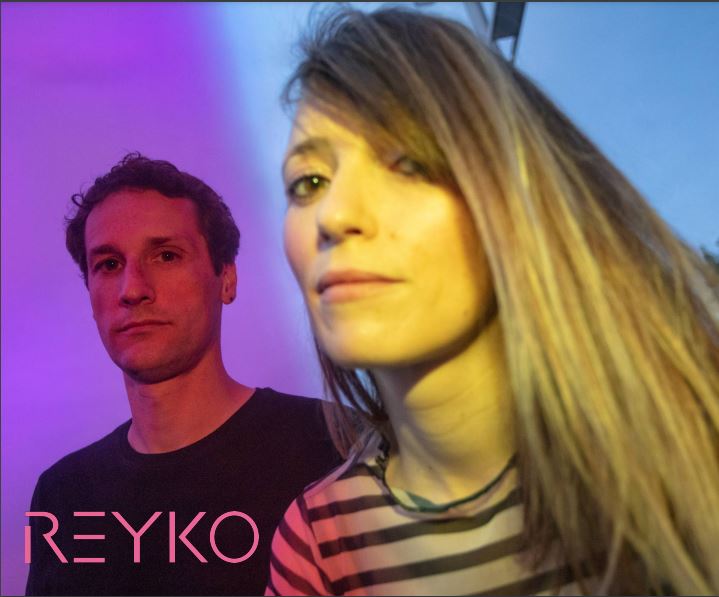 Sponsored by: UWG Theatre Company 2020-2021 Season, International Languages and Cultures, Music, Art, and the Center for Diversity and Inclusion.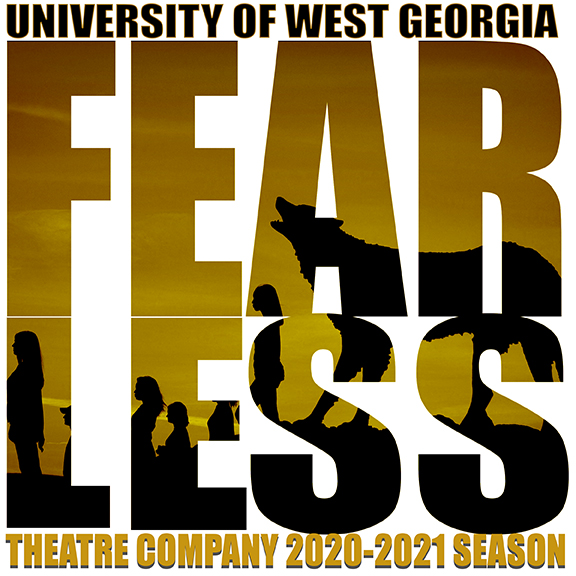 March 3rd, 2021
Culture Through Cuisine LIVE in Z6 Cafeteria Only:

 12:15PM - 1:00PM. Kala (Blackeyed pea fritters from Curacao) prepared by UWG International student, Henna Narang and Chef Jason
Spanish Poetry Reading: (PDF, 557M) Pre-recorded and viewable anytime.

Click link above and download to personal device (Flash Player required).
Play slides at your convenience.
For follow up questions about the readings, feel free to email: Dr. Karen Dollinger / kdolling@westga.edu
International Folklore:

 2:15PM EST *Youtube videos can be viewed anytime at the links below: (Live stream concluded)

For follow up questions about these videos, feel free to email: Dr. Anca Koczkas / akoczkas@westga.edu or Dr. Ana Zapata-Calle / azapata@westga.edu for Spanish Folklore, Dr. Lama Farran / lfarran@westga.edu for Lebanese Dabke, or Dr. Laura Wolfe / lwolfe@westga.edu for History of Irish Dance.
French Film: Varda par Agnès (Varda by Agnès). Presented by UWG's International Languages and Cultures. On Demand March 3rd - 10th.

French Film: Ne Croyez Surtout Pas que Je Hurle (Don't Just Think I'll Scream). On Demand February 27th - March 5th. 
Please give us your feedback.
We ask that you complete this short survey to provide feedback on the festival this year. Thank you!