Our Services


We are here to serve students, parents and community members with any questions or needs pertaining to the University. We are happy to assist in all the following areas and more! We accept official documents for Admissions, Financial Aid, and Health Services within our office.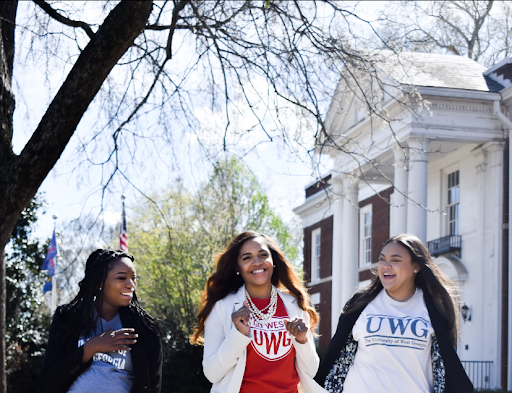 Important Dates and Events
We do Tours and Admissions Appointments weekly! Book Here.
Fall Admission App deadline- July 1, 2022
Spring Admission App deadline- December 5, 2022

New Student Day is Monday, August 8, 2022 at 10 AM
Last Modified 5/19/22 P.C.