March 18, 2022
Reading time: 2 minutes, 26 seconds
Georgia is a leader in the national movement to broaden K-12 students' access to computer science education. The University of West Georgia is supporting these efforts with its new Computer Science Endorsement program for current teachers certified by the Georgia Professional Standards Commission. The program is offered through a collaboration between faculty in the College of Education (COE) and the College of Arts, Culture and Scientific Inquiry (CACSI).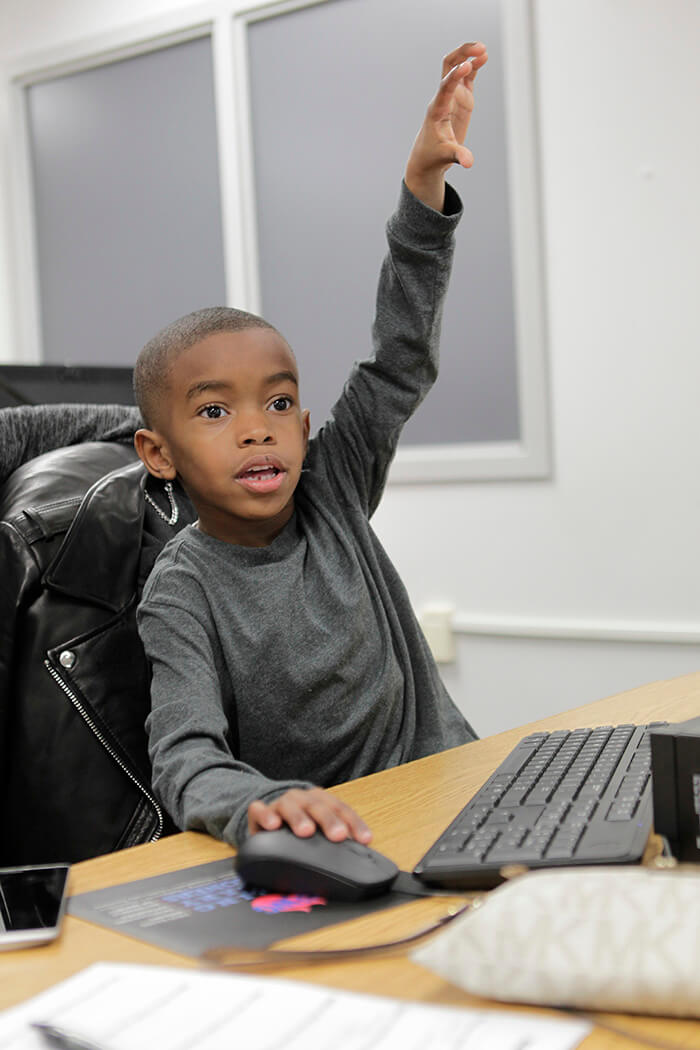 "Computer science is a vital field that promises economic stability for computing professionals," said Dr. Duane Yoder, chair of UWG's Department of Computing and Mathematics. "Georgia's dynamic and growing technology sector offers promising careers to qualified computing professionals. From Apple to Alphabet to Visa, the state is well-positioned for driving innovation in the southeast and beyond for years to come."
The challenge is that Georgia's education system does not produce enough qualified graduates from secondary and postsecondary programs to fill the thousands of positions forecasted in the next decade. That's one reason why state lawmakers passed Senate Bill 108, which requires all middle and high schools to offer a computer science course by the start of the 2024-25 academic year.
UWG's Computer Science Endorsement program addresses these long-standing "pipeline issues" caused by a lack of highly qualified K-12 teachers to teach computer science. 
"With these new legislative requirements, K-12 leaders' awareness and interest have increased dramatically," said Dr. Jonathan Corley, assistant professor of computer science in CACSI's Department of Computing and Mathematics.
UWG's endorsement – a 12-hour, four-course program – consists of three CS courses and one education course that can be completed in one calendar year. 
Through hands-on, collaborative and project-based approaches, students in the endorsement program will learn to write and test algorithms to solve computing problems; program in high-level object-oriented programming languages like Python and Java; debug and repair code; and explore hardware, system architecture, networking issues and security. 
They will also use K-12 learner-friendly visual block-based programming languages such as Scratch, Minecraft Education Edition or Code.org's AppLab to explore effective pedagogies and strategies for engaging K-12 students in both computer science courses and other subject areas.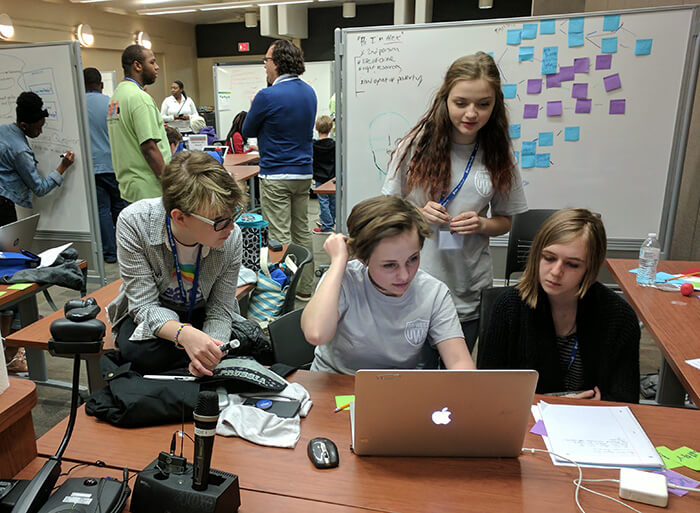 Further, the program challenges students to identify the societal implications of computing innovations as well as to recognize and overcome barriers to computing faced by traditionally underrepresented participants, including female students, students of color, special needs students and rural students.
Computational thinking is a problem-solving strategy found in the domain of computer science, and this program prepares teachers at all levels to integrate it into any subject area. 
"Teachers from English to history to agriculture are increasingly expected to integrate computational thinking into their teaching, just as today's workers are expected to use computational problem-solving in multiple sectors, not just computer science," said Dr. Kim Huett, associate professor of instructional technology in COE's Department of Educational Technology and Foundations.
Enrollment for the summer 2022 semester is currently open for application. For more information or to apply for the program, visit the program summary page.