Mapping it Out: UWG Geography Class Creates Points of Interest Digital App
Share this page
Sept. 29, 2022
Reading time: 2 minutes, 43 seconds
The University of West Georgia strives to provide a 21st-century learning environment for its students. As part of those efforts, students from the university's Department of Natural Sciences within the College or Arts, Culture, and Scientific Inquiry recently had the opportunity to work on a cutting-edge digital mapping project.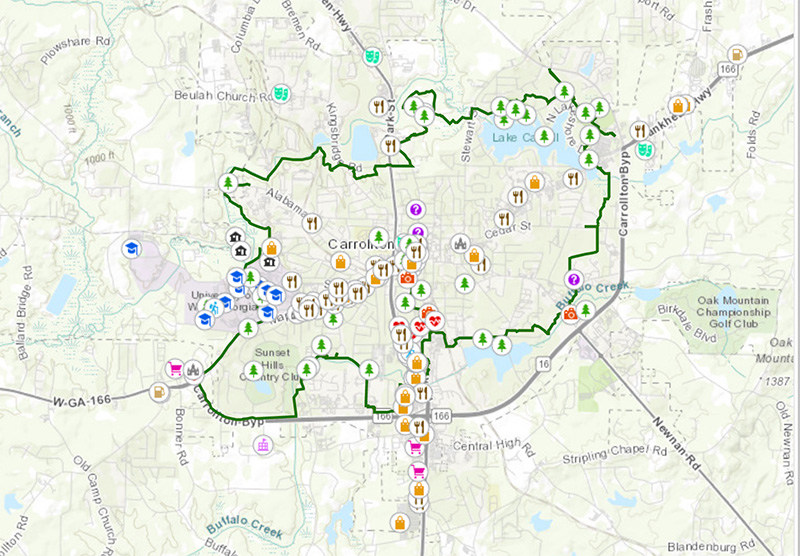 The project was conceived by Dr. Jung Eun (Jessie) Hong, professor of geography, when she considered that students, particularly new ones, tend to lack a sufficient familiarity with the community outside of campus. 
"They don't know where to go to enjoy their free time, to hang out with friends, to meet new people, to eat affordable and good food, and to do any types of outdoor activities," Hong said. "Many researchers have reported that students' engagement in the community can affect their sense of belonging and community, which is key to their educational success."
Hong felt a logical solution to this problem would be to design and develop a crowd-sourced community mapping application utilizing Geographic Information Systems (GIS) for new students, which would provide curated, useful place information based on current students' experience. Furthermore, she wanted to make sure that the project would provide an enriching experience for her geography students.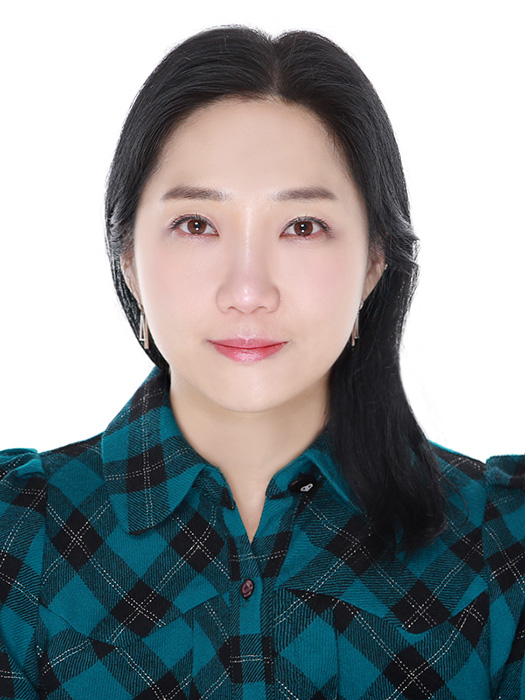 The students conducted research, collected data and worked to develop the app, which provides pinpoint locations and reviews of recommended local businesses and activity hubs.
"It was interesting to see what types of places students preferred to spend time," Hong said. "Their reasons to recommend were also enlightening. Through this project, I was able to understand our students' perspectives and college lives more." 
Sam Anderson and Faith Palmer, UWG students who co-led the development of the application, said working on the project was a rewarding experience. 
"As a student, I was in agreement with most of my peers' selections in the various points of interest around Carrollton," Anderson said. "I was happy to see a large, diverse dataset that emphasized more than simply listing restaurants. If you study the map, it is evident that enjoying nature, shopping, university resources and food are all important aspects of being a UWG Wolf."
Furthermore, Anderson said working with Hong has been one of his best experiences during his time at the university.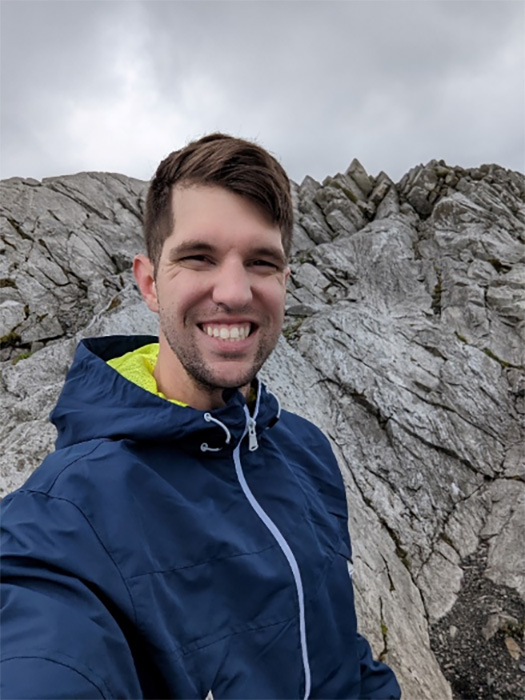 "Dr. Hong was a fantastic group leader and faculty mentor who kept us on track through every step of the process," he said. "Her experience in data collection, analysis and GIS techniques were crucially important in creating this mapping experience. This project was a highlight of my college career, and I was honored to lend a hand in its creation."
Hong attributed the success of the project to solid teamwork and a tenacious dedication to reaching shared goals.  
"We had the right motivation," she said. "Everyone, including team members and student participants, was excited to be part of this project."
Hong said she is hopeful projects like this interest even more students in geography, especially the program at UWG. As for the future, she is hoping to expand the mapping app and collaborate with other university departments to broaden the scope and reach of the resource.
"With their help, I'd like to collect more location information from a large number of students, update the map regularly and disseminate it to the larger population," Hong said.
To view the application, visit this website.