Jan. 24, 2023
Reading time: 1 minute, 14 seconds
The University of West Georgia's The Other Night School lecture series is returning to the area, with a raft of interesting and curious topics for everyone. The events are held at UWG Newnan and the Carrollton Center for the Arts. All lectures are free, open to the public and feature our most decorated university faculty.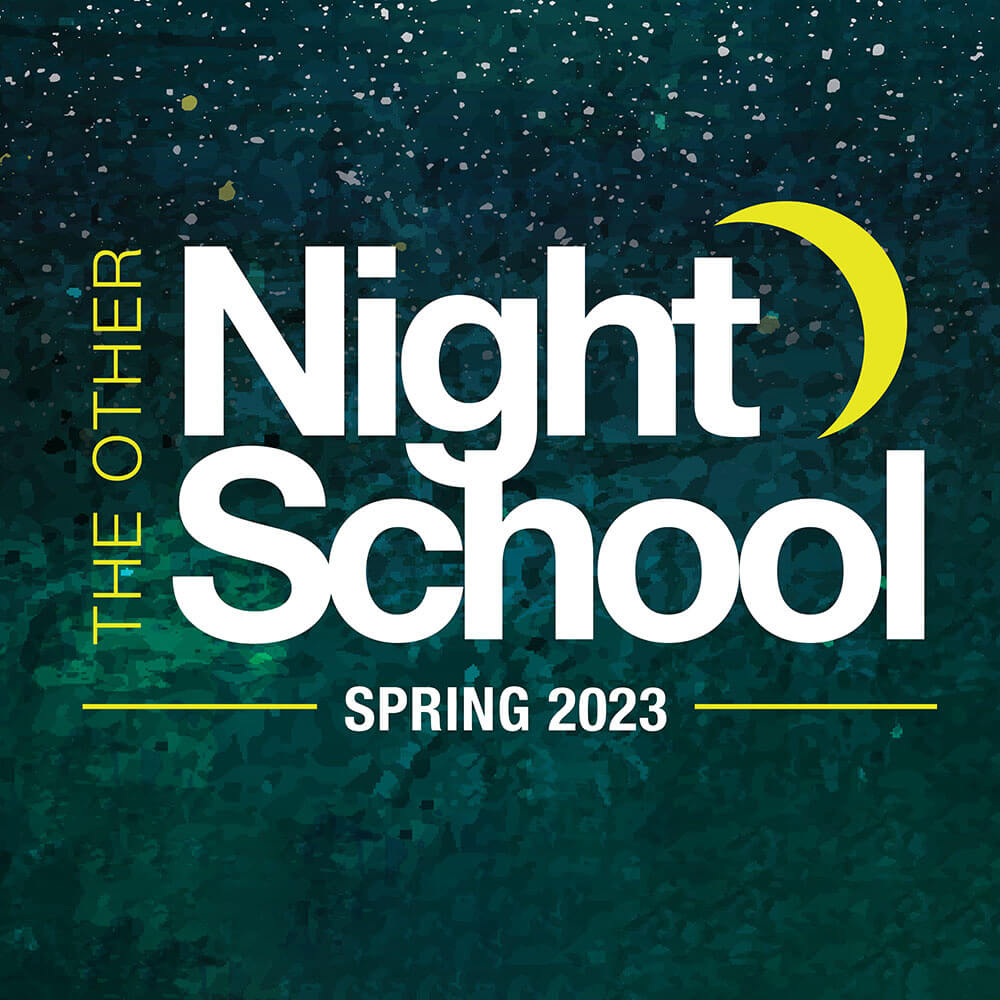 The series is an eight-year long tradition of UWG's School of the Arts (SOTA). It is currently organized by Dr. Chad Davidson, SOTA director, who saw a need for accessible, interesting lectures on the arts, natural sciences, humanities and social sciences. 
"The Other Night School is a way to revive the role of the public intellectual while also showcasing the incredibly deep bench of professors we have here at the university," Davidson said. 
The Other Night School will kick off at UWG Newnan on January 31 at 6 p.m. with "Life After Coal." Join Dr. Hannes Gerhardt, professor of geography, on a journey into possible worlds to come, where energy is abundant, affordable and carbon-neutral. Following Gerhardt, the spring semester will include lectures on psychology, linguistics and film. On March 21 at 6 p.m., also at UWG Newnan, the series will feature a reading by 2023 Blackwell Prize in Writing-winner Elena Passarello, author of two collections of essays, "Let Me Clear My Throat" and "Animals Strike Curious Poses."
While all lectures are free and open to the public, attendees are encouraged to reserve a spot via Eventbrite, which features the complete spring schedule. Complimentary wine will be served at each event. The Other Night School is made possible through the generosity of the Hollis Trust of Newnan, Georgia, and Milestone Investment Management of Carrollton, Georgia.