The Importance of Elsewhere: Atlanta-based Writer and Scholar to Discuss the Power of Travel in the Global Age
Share this page
Oct. 19, 2023
Reading time: 2 minutes, 12 seconds
Why do we travel? What are we doing – and what do we imagine we are doing – when we leave the house, get on a plane and thereby step into globalism? 
Such is the tagline for "The Importance of Elsewhere," Dr. Randy Malamud's meditation on the significance of travel. On Thursday, Oct. 26, Malamud will visit the University of West Georgia to discuss this important work and to inspire the next generation of budding travelers. The free event will take place at UWG's Campus Center Ballroom 108.2 at 6 p.m.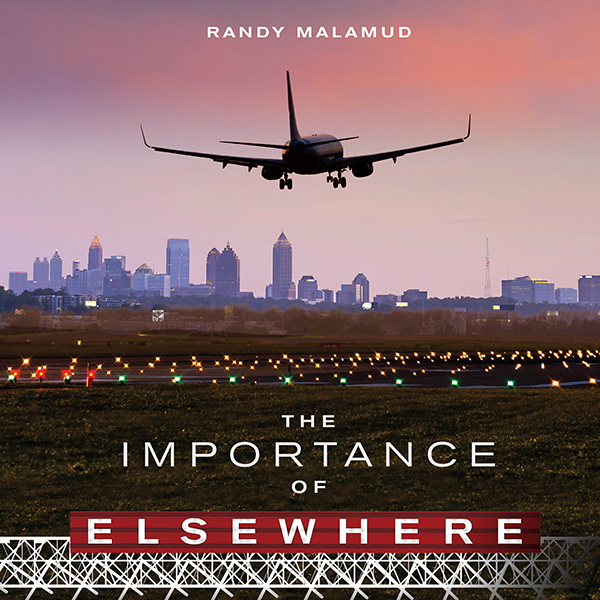 With a robust study-abroad presence in the world, UWG understands the power of international travel to affect our students and prepare them for a complex and multinational future. Beyond the tangible benefits of travel, however, there are myriad philosophical, emotional and social gains through interaction with the world outside one's borders. Malamud highlights those moments of international discovery, ultimately arguing that perhaps the most valuable discoveries to be found abroad are deeply personal and rooted in ourselves already. 
"When I heard about Randy's book through NPR, I knew we had to invite him out,"said Dr. Chad Davidson, director of UWG's School of the Arts (SOTA).
Davidson reiterated how much emphasis the institution places on international travel for its students. In fact, he also directs UWG's Italy program in Spoleto each summer. 
"Randy was kind enough to speak virtually to my class while we were in Italy," added Davidson. "The students were very much encouraged by his exuberance for, and belief in, the powers of travel." 
Malamud is Regents' Professor of English at Georgia State University and the author of eight books, including "Reading Zoos: Representations of Animals and Captivity" and "Poetic Animals and Animal Souls." He regularly writes for Salon and The Chronicle of Higher Education.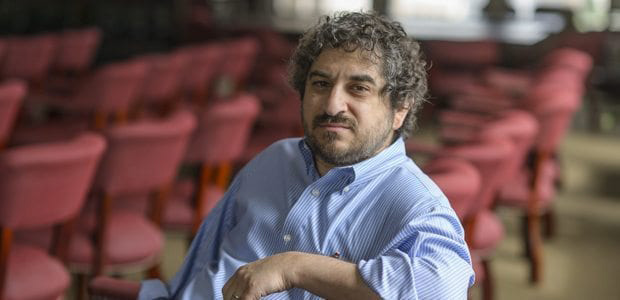 Malamud's talk is part of SOTA's Reading Series, sponsored by the Sewell Foundation. The series invites scholars and authors to the University of West Georgia for dynamic talks that cross over traditional program barriers. Invitations are extended to the most seasoned critics and artists, who can – and do – deliver scintillating talks on topics of wide appeal to campus and community cultures. The School of the Arts manages this series as a way to forge new connections between disciplines on campus and between our university and the community that supports it. 
The SOTA Reading Series is made possible through the generosity of the Warren and Ava Sewell Foundation of Bremen, Georgia, whose longstanding commitment to the West Georgia community has brought innumerable benefits as well as having provided for innovative programming like this reading series. All events are open and free to the public.