UWG Launches Computing Degree Aimed to Support Growing Industry Needs
Share this page
Jan. 4, 2022
Reading time: 2 minutes, 40 seconds
As part of its commitment to providing competitive career-building opportunities, the University of West Georgia is expanding its offerings in the area of computing, a high-demand career in Georgia and beyond.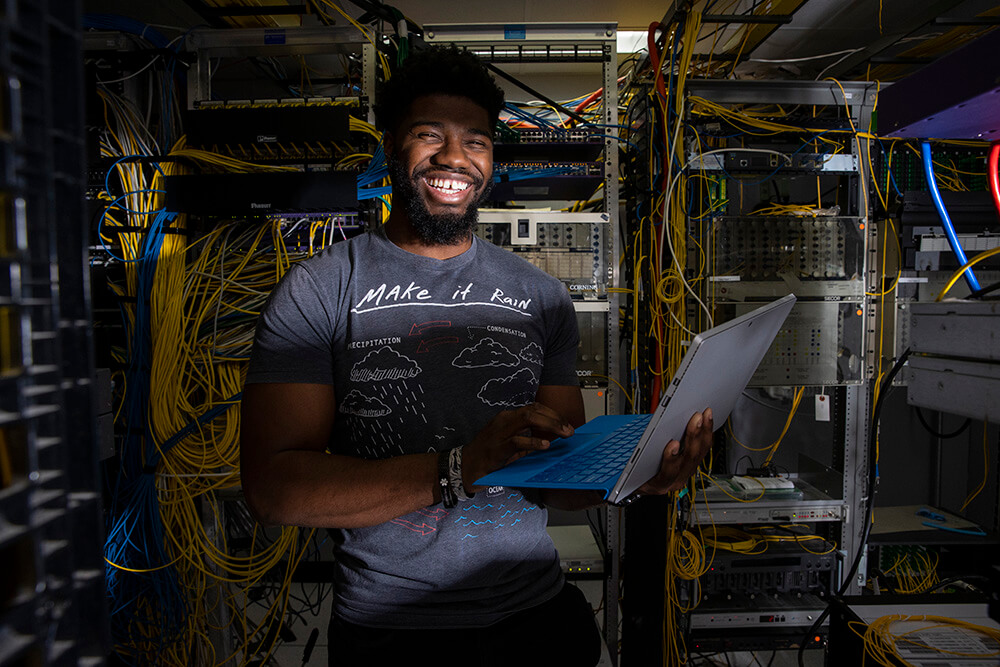 The new Bachelor of Science in computing degree, developed in response to demand from prospective and current students, aims to help meet the industry need for these skills and qualifications. Approved by the University System of Georgia's Board of Regents, this new degree is housed in the College of Arts, Culture and Scientific Inquiry (CACSI) and supplements the existing offerings in the university's Department of Computing and Mathematics.
"Computing-related jobs are projected to increase more than 15 percent over the next 10 years just in the state of Georgia. Coupling that demand with the experiential learning opportunities we are able to offer, this new degree will help students launch their careers before graduation and meet the needs of a thriving industry," said Dr. Jon Preston, UWG's provost and senior vice president of academic affairs. "We consulted with more than a dozen industry partners across the region to get their insight on what skills and coursework would be most valuable and are grateful for their input on making this degree as practical and productive as possible for our students."
Students interested in the program will explore current and emerging technology and trends and deepen their knowledge of relevant topics such as cybersecurity, application development, information technology, coding and more. They will also participate in a senior capstone group project and gain valuable on-the-job experience through internships with industry partners that often lead to full-time positions after graduation. Enrollment for the inaugural fall 2022 semester is currently open for application at westga.edu/apply.
"Contrary to what some may think, students don't need to have prior experience to enroll in this program. It's extremely accessible and flexible, and the courses offer the hands-on learning needed to be successful," said Dr. Duane Yoder, chair of UWG's Department of Computing and Mathematics and associate professor of computer science. "Every company, no matter what industry, needs a bridge between information technology and business operations. A computing degree offers just that and can meet a variety of professional needs. The goal of the degree is to prepare students for a rewarding career in an industry that is skyrocketing."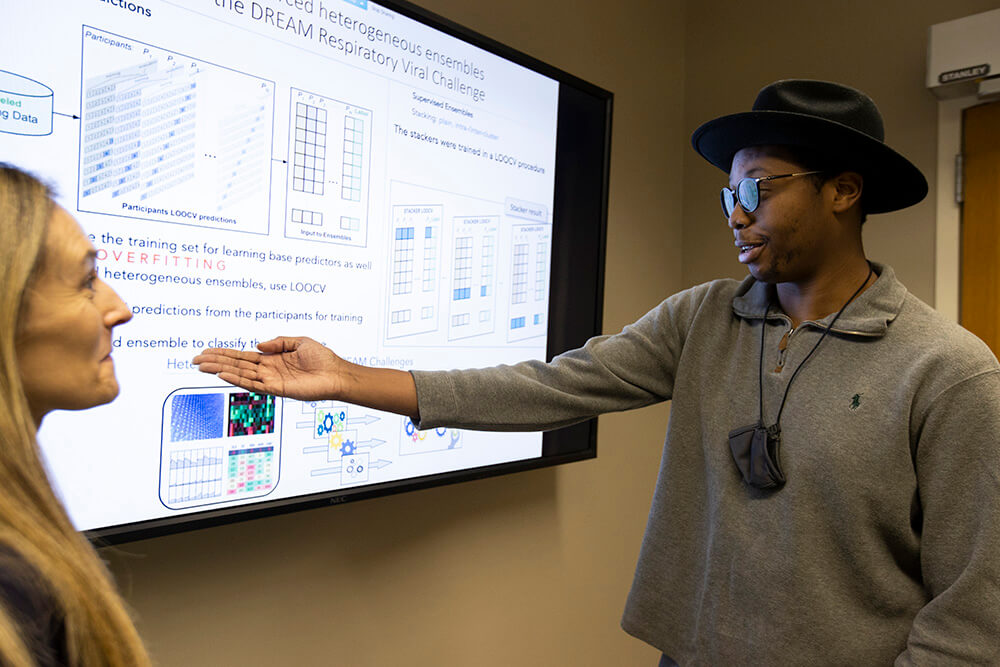 In addition, a Nexus Degree in computing will be embedded within the bachelor of science program. The University System of Georgia's Nexus Degree offerings are intended for those interested in pursuing a high-demand career. It offers a specialized degree that incorporates an internship or apprenticeship requirement in addition to traditional coursework, so students have the viable experience to enter the job market and can then continue their education.
One UWG student, Christopher Stewart, plans to shift his major to the new program when it launches next fall.
"I'm so excited about this new major, as it gives students like me an opportunity to choose a path they're interested in, while being embedded in the field of technological innovation," Stewart said. "With computing and related disciplines like cybersecurity in such high demand by industry, I'm beyond thrilled that I'll be able to hone my knowledge, skills and abilities in these fields at UWG."
For more information or to apply for the program, visit www.westga.edu.