Sept. 29, 2023
Reading time: 1 minute, 39 seconds
It's one thing to have an expert deliver a talk about the rich American genre of the blues. It's another to have a two-time Grammy award winner sing you some of the greatest blues songs ever written. But it's an altogether special and memorable experience to get "Miked Up."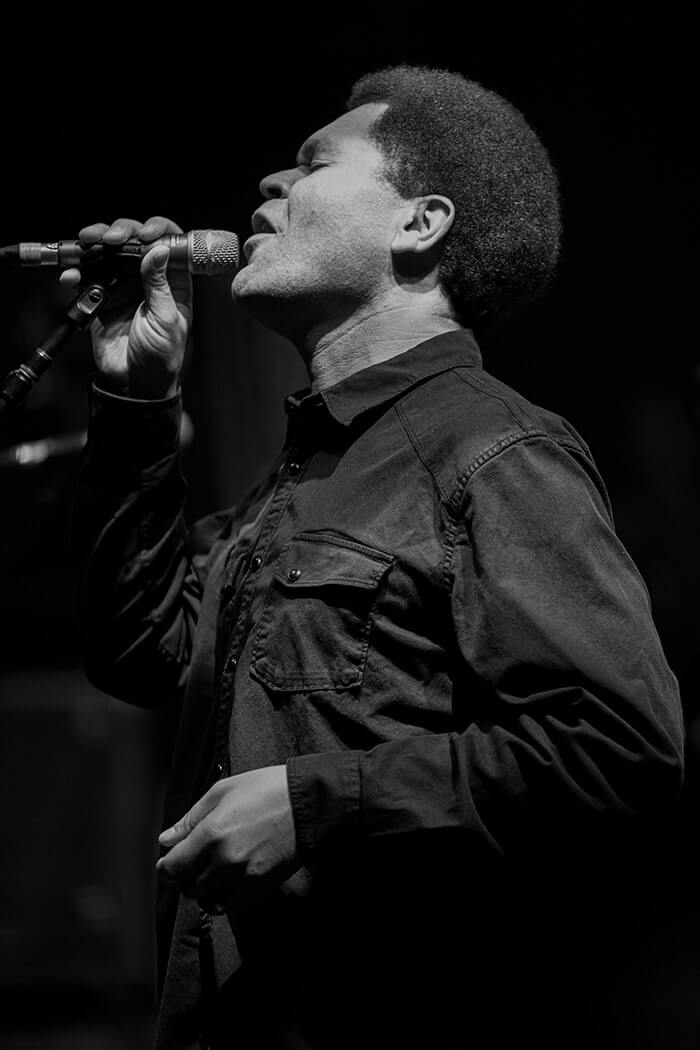 Join the University of West Georgia's School of the Arts (SOTA) in welcoming bluesman extraordinaire and two-time Grammy awardee Mike Mattison, member of the Tedeschi Trucks Band, to the Carrollton Center for the Arts on Tuesday, Oct. 10, at 6:30 p.m., where he will not only offer a lively talk about the history, structure and enduring presence of the blues but also perform – with his own killer band – classics by the likes of Mississippi John Hurt, Muddy Waters, Howlin' Wolf and Buddy Guy.
"In your day, you've been mixed up, laid up and choked up," said Dr. Chad Davidson, SOTA director. "You've been picked up, cheered up and built up, too. Now it's time to get 'Miked Up' with Mike Mattison. We're extremely fortunate to have him as a partner and collaborator." 
SOTA welcomed Mattison to campus last fall for a talk on the blues, which is when he and Davidson hatched the plan for a series of concerts and talks on the blues. 
"We intend for 'Miked Up' to be an annual occurrence in Carrollton," continued Davidson. "Now we just need the community to support it."
Tickets are $20, with a special 50% discount for students. All proceeds will benefit scholarships at the University of West Georgia. 
"Thanks to the generous support of Milestone Investment Management, who is the main sponsor of the event, we can capitalize on the popularity of Mike Mattison's singing for the benefit of our students," concluded Davidson. 
The Carrollton Center for the Arts is also a welcomed in-kind sponsor. 
A wine reception in the atrium of the Center for the Arts will precede the event at 6 p.m. Purchase your tickets before they sell out.