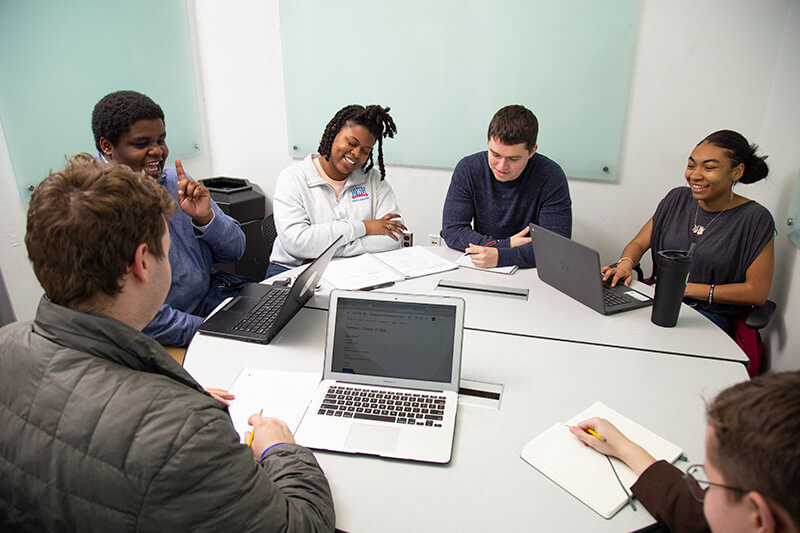 The University of West Georgia's Center for Economic Education & Financial Literacy (CEEFL) and iGrad have partnered to provide a customized, interactive online and mobile student financial wellness platform to the university's student population.
 
"Now more than ever, college students are facing tremendous financial challenges impacting enrollment, retention and the level of student loan debt, which is already the second-largest category of debt in the country," said iGrad Vice President of Business Development Todd Woodlee. 
UWG's iGrad platform includes comprehensive, customized, and interactive information on everything from building and maintaining good credit, budgeting, and money management to student loan/debt management and loan calculators.
Research shows that financial literacy programs can decrease financial stress, improve academic performance, and teach students how to manage their finances for a lifetime. By including iGrad as a tool at UWG, the CEEFL aspires to alleviate some of these concerns for our students.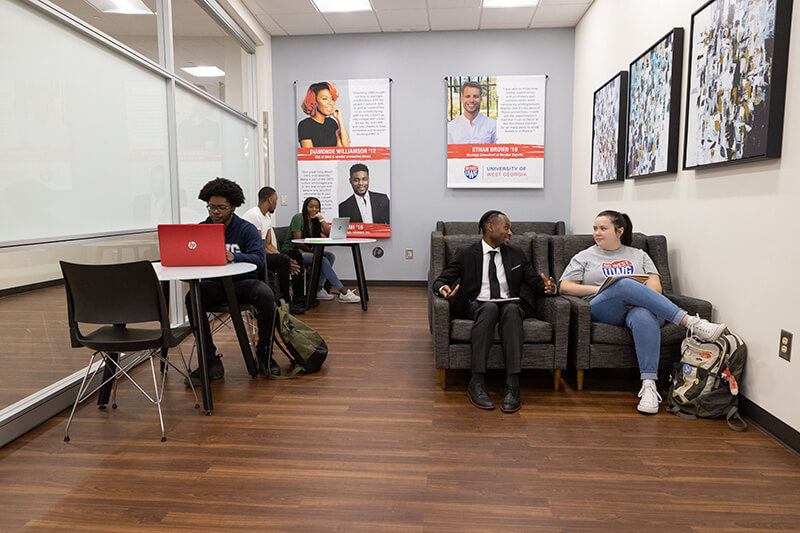 "Part of our mission at our university is ensuring that our students are equipped to live financially-well lives," said Kim Holder, CEEFL director. "By offering our campus community free access to iGrad's premiere resources, our center can continue its over 50-year history of providing relevant, timely financial knowledge to those we serve." 
UWG's CEEFL helps teachers, students and the greater community master the economic way of thinking in order to provide opportunities for future growth, development and financial well-being. iGrad is a San Diego-based financial technology company that provides artificial intelligence-powered financial wellness solutions to more than 2.7 million students at 650 colleges and universities, over 20,000 employers, and more than 300 financial institutions. 
For more information about iGrad's platform at UWG, visit the website at https://westga.igrad.com/signup.