UWG International Student Awarded Rotary Scholarship
Jan. 11, 2022
Reading time: 1 minute, 29 seconds
The Georgia Rotary Student Program (GRSP), along with the Rotary Clubs of Bremen and Paulding County, have awarded a $6,000 GRSP Direct College scholarship to a UWG International nursing student in cooperation with International Student Admissions and Programs (ISAP). The award will be applied to the student's Spring 2022 tuition.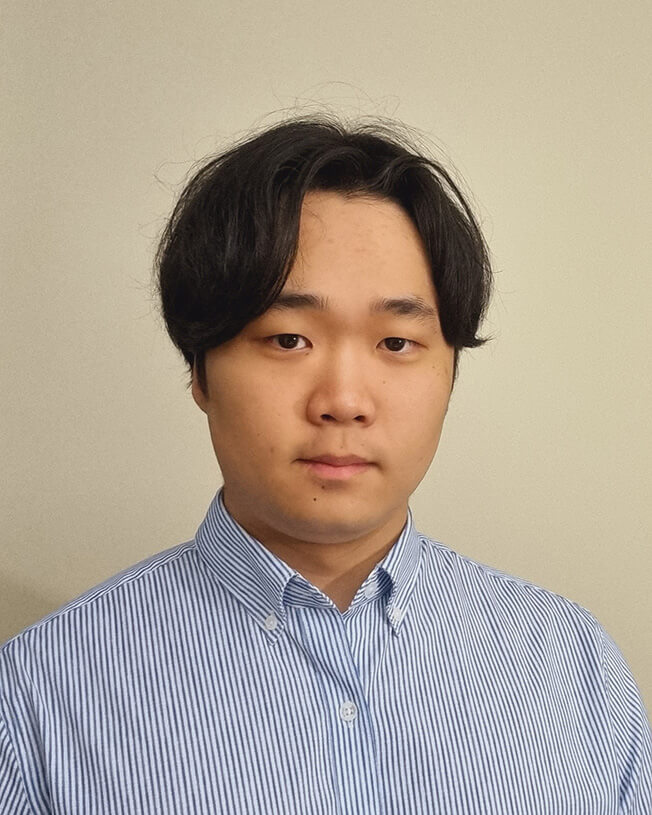 Jang "Michael" Jeongwoo, a native of South Korea, came to UWG after finding an online ad maintained by ISAP as part of its marketing efforts. There he discovered Tanner School of Nursing and decided to apply. 
"The thought of studying abroad was very intimidating at first," Jeongwoo said. "However, UWG and ISAP made it much more manageable with on-point international services like the Writing Center, the Shopper Shuttle and the out-of-state tuition waiver program. The professors are excellent, and I enjoy being in class."
When the Bremen and Paulding County Rotary Clubs approached ISAP about how to partner with UWG to offer scholarships for international students, a set of strong candidates for two separate scholarships this year were identified. Jeongwoo interviewed with a Rotarian and made a positive impression for this new scholarship. 
"I was so excited to tell my family back home and looked forward to meeting other GRSP awardees and Rotarians," Jeongwoo said of receiving the award. "I am learning to step outside my comfort zone, and I'm looking forward to Spring 2022 at UWG and GRSP events."
"We are very proud of Jang and so honored to receive this continued support from area Rotary clubs," said Brett Reichert, director of ISAP. "We know he will become an outstanding caregiver and wish him much success in UWG's Tanner School of Nursing." 
UWG and GRSP have had a long and robust partnership. GRSP has just celebrated its 75th year in Georgia as a program of Georgia Rotary.