Jan. 25, 2022
Reading time: 2 minutes, 18 seconds
The University of West Georgia is dedicated to producing positive outcomes for students inside and outside of the classroom. That commitment was again recognized nationally recently, as five online programs offered at UWG have been ranked among the nation's best by U.S. News & World Report.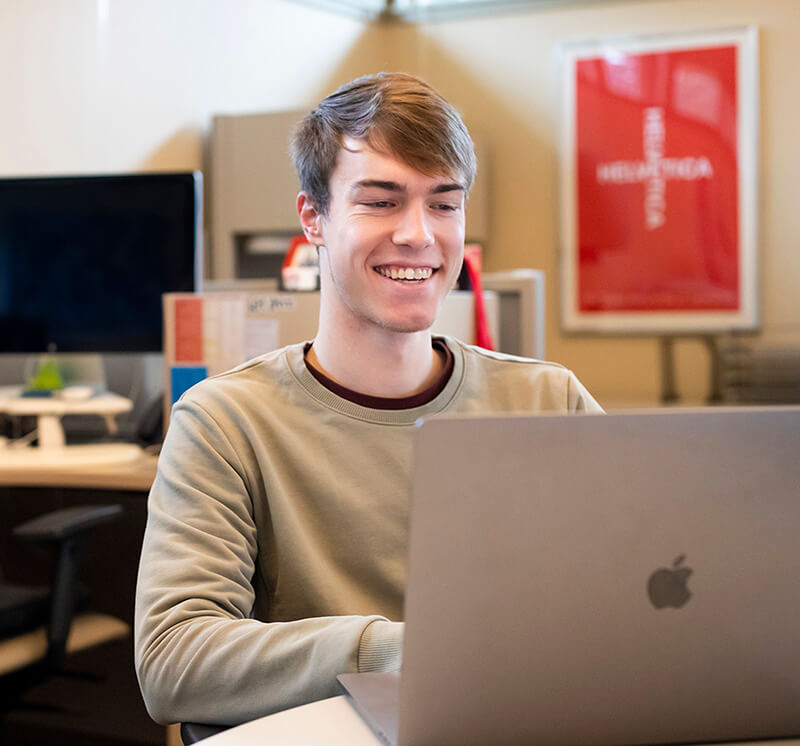 After assessing more than 1,700 programs nationwide, the publication recognized UWG on its lists of Best Online Business undergraduate degree, Best Online Bachelor's Programs, Best Online MBA, Best Online Education graduate degree and Best Online Nursing graduate degree.
Distinctives on the list include UWG's status as the No. 1 online MBA and graduate nursing programs in the state.
"We are honored to receive this prestigious recognition from U.S. News & World Report for our top-tier online degree programs," said Dr. Brendan Kelly, UWG president. "With our efforts focused on curating a first-choice university, we are more proud than ever that our ability to adapt, forward-thinking educational endeavors and commitment to student achievement has received these accolades." 
U.S. News employs thoroughly vetted academic data from surveys and reliable third-party sources to calculate each ranking, along with user feedback, discussions with schools and higher education experts, literature reviews, trends in existing data, availability of new data, and engaging with deans and institutional researchers at higher education conferences. Only the top institutions are then included in the rankings. 
"As a globally connected institution, these rankings are a clear indication that we continue to be successful in our efforts to empower our students with the educational tools they need to meet industry demands," said Dr. Jon Preston, provost and senior vice president for academic affairs at UWG. "Furthermore, it speaks volumes to the commitment and strength of our expert faculty members who manage a rich, student-centered framework where opportunities for learning and access to educational resources are available anytime, anywhere." 
Surveys for the bachelor's programs ranked more than 360 institutions on the categories of engagement, services and technology, faculty credentials and training, and expert opinion, while the surveys for graduate degree programs measured those four categories as well as student excellence.
The rankings measure overall academic quality and are across varying disciplines such as master's in business and nursing. For the second year, the media company ranked undergraduate programs specific to business degrees and psychology degrees, and also included specialty rankings in master's level disciplines of engineering, education, MBA and nursing. 
UWG began offering online courses in 1997 and is the operational home to the University System of Georgia's eCampus, a service unit that includes eCore and eMajor and partners with USG institutions to provide quality post-secondary online degrees that address the needs of industries throughout the country and the world.
To learn more about UWG's nationally ranked programs, visit our website and apply today.
photography by Julia Mothersole