Jan. 18, 2023
Reading time: 1 minute, 35 seconds
The University of West Georgia recently appointed Dr. Karen Owen, who brings years of faculty and leadership experience, as the dean of University College.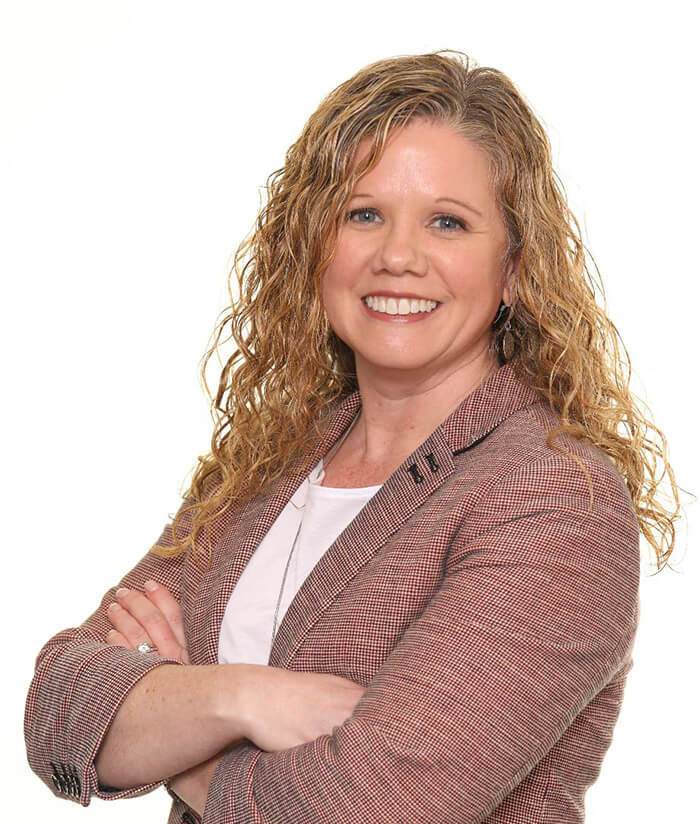 Prior to her work in academics, Owen received her master's degree and doctorate from the University of Georgia. Before joining UWG, she worked as a legislative assistant to a United States Representative and served as a faculty member at Reinhardt University, where she helped develop their master of public administration program. 
"It is an honor to be selected to lead and serve University College," said Owen, who has served as interim dean since April 2022. "I am truly excited about the opportunities and the initiatives we have ahead of us to empower every student in service to our strategic plan."
Owen currently serves in many capacities at UWG as an associate professor of political science, director of the Thomas B. Murphy Center for Public Service, and member of the Honors Advisory Board. She is also a popular panelist on Georgia Public Broadcasting's "Political Rewind," offering commentary on current events in the political space.
Dr. Jon Preston, UWG's provost and senior vice president for academic affairs, said Owen will continue to cultivate enhanced outcomes for students and colleagues as University College's dean.  
"She has a strong commitment to professional growth and development, supporting colleagues, and creating opportunities for student success as witnessed by her leadership and accomplishments while serving University College," explained Preston. "UWG looks forward to even greater outcomes from the students, faculty and staff in University College through her leadership as dean."
With her years of experience both inside and outside higher education, Owen will continue to serve students and faculty in her role as dean of University College. 
"I look forward to working alongside my colleagues to build a stronger and more impactful college that transforms lives and gives students the experiences they need to be successful in launching their careers before they graduate," she said.