Leading by Example: UWG Alumnus Establishes Technology Equipment Fund for Computer Science Students
Share this page
March 21, 2023
Reading time: 2 minutes, 12 seconds
Michael Jiles '21 is paving the way for computer science students at the University of West Georgia with a dedicated resource to help provide electronic equipment and enhanced internet access to students.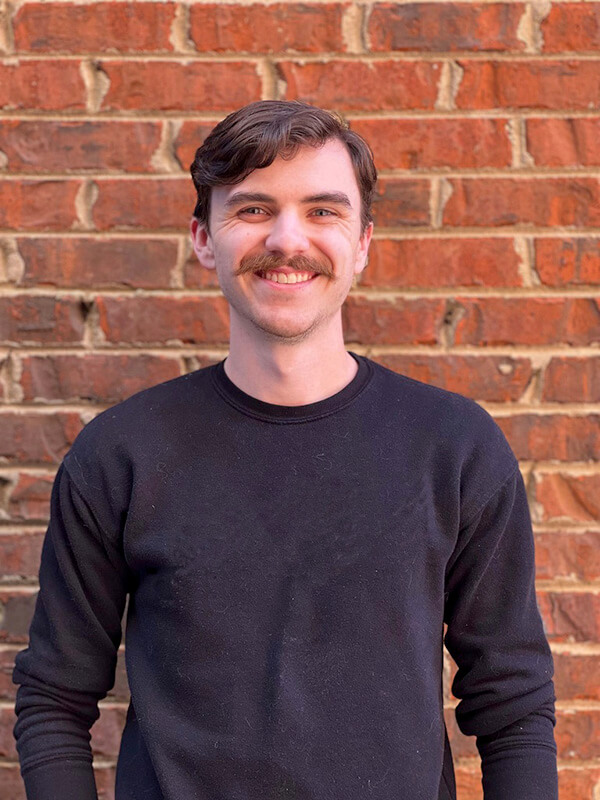 The Jiles Family Fund, also made possible with the support of Michael's parents, Stanley and Allison Jiles '84, is intended to equip students with all the necessary materials to complete their assignments independently, whether that be a better internet connection or a more powerful personal computer. 
"While I was a student, I met many exceptional students who had some limitations off-campus such as slow internet speeds or weak personal computers," he recalled. "Because of all the students I was able to help during my time as a technical assistant, I am fortunate to be able to give back now through this technology fund."
As a part of his experiential learning, Jiles worked as a technical assistant in the Computing Success eXperience Lab, where he helped students working on lab assignments for computer science and computing courses. 
"Knowing how much time the computer science program demands, it became clear how much of an obstacle it is to not have sufficient materials to complete assignments on one's own time," said Jiles. "This often directly leads to a decline in student performance as they have to sacrifice time on-campus for other necessary commitments."
Jiles recognized students facing challenges completing their coursework because they did not always have access to come back to campus after class, a personal computer or Wi-Fi connection off campus.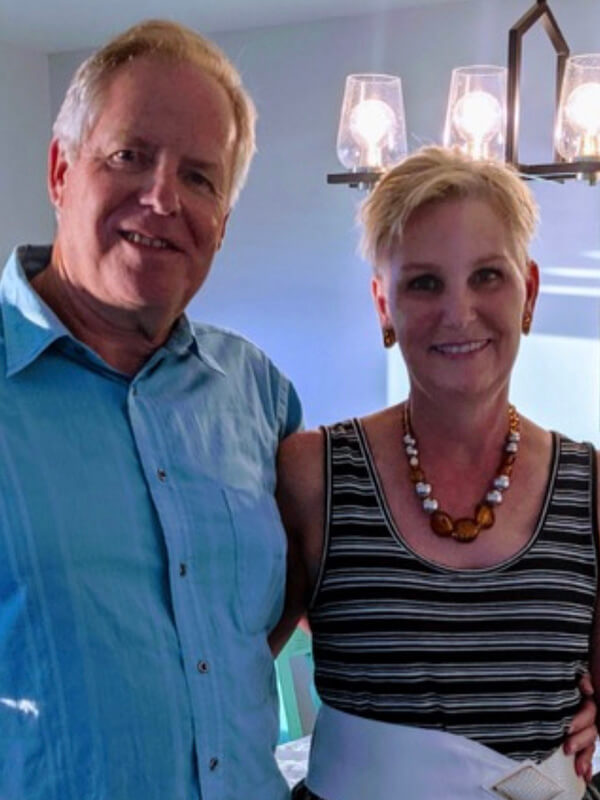 "I hope this fund will give students relief from worries and empower them to not only complete their degree, but be outstanding examples for the computer science program's educational capacity," explained Jiles. "Students will be able to keep materials they receive through this fund in their post-graduate endeavors. I hope this fund can act as an example of compassion and encourage other students to help when they see people in need."
Dr. Duane Yoder, chair of UWG's Department of Computing and Mathematics, expressed his gratitude for this generous gift and the example set by the Jiles family.  
"I am thrilled to see a recent graduate of our computer science program respond to a need he saw as a student," said Yoder. "Our faculty is very grateful to Michael and his parents for their proactive response to help create positive outcomes for students. Their generosity will provide more students with access to tools they need to be successful while encouraging a more balanced life." 
 
For more information about how you can make an impact by supporting UWG through an endowment, scholarship or annual giving, please visit UWG's Give West page.