Bretch Named UWG's Assistant Vice President for University Advancement
Share this page
April 3, 2023
Reading time: 1 minute, 28 seconds
The University of West Georgia announced the appointment of an alumna and dedicated staff member as its new assistant vice president for university advancement.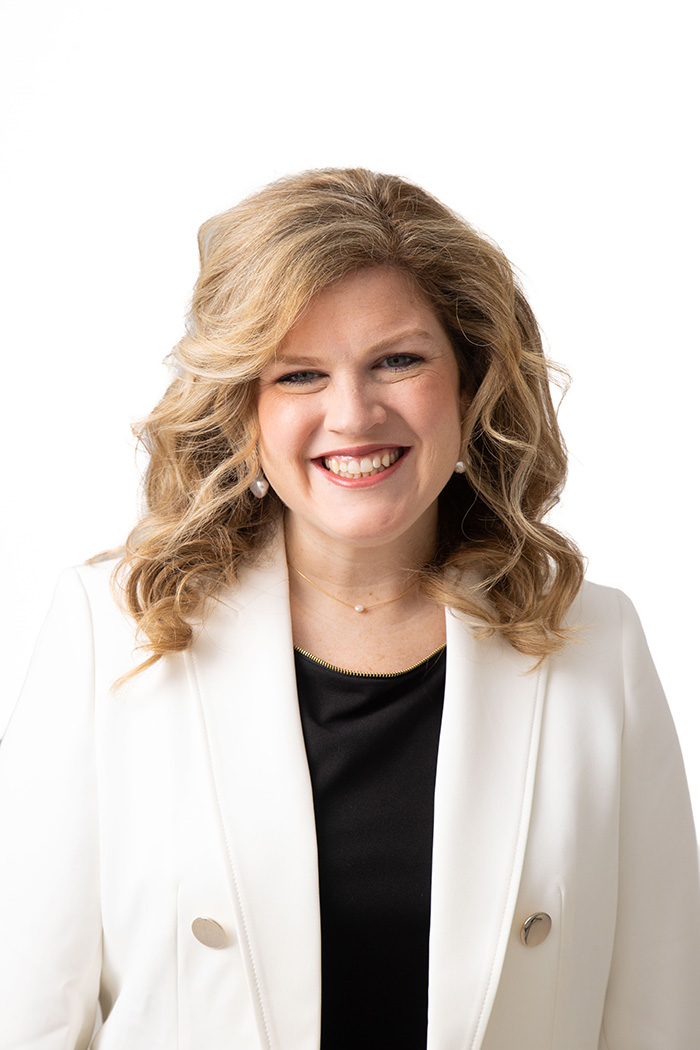 In her elevated role, Allyson Bretch '14 will be responsible for supervising the development and alumni and constituent engagement functions of the institution's Division of University Advancement. With over a decade of committed service to UWG, Bretch has proven herself to be a well-respected leader both at the university and in the community.
"I am incredibly honored to serve my alma mater in this position, as we continue our strategic efforts to build or reinforce connections between our current and future donors to raise support for what comes next at the University of West Georgia," Bretch said. "I look forward to engaging with supporters and alumni so that their time, talent and treasure are leveraged in an optimal way in service to our students."
As assistant vice president, Bretch will serve as the institution's lead fundraiser, advise on strategies to achieve and steward major gifts, and strengthen the bridge between graduating from UWG and supporting the institution as alumni.
Dr. Meredith Brunen, vice president for university advancement and CEO of the university's foundations, said this leadership change will optimize the institution's ability to leverage the talents of its team members in ways that enliven the priorities of its strategic plan.
"We are thrilled to have Allyson lead our development and alumni engagement efforts to better inform the strategy that will level up our institution," Brunen said. "Her work will continue to impact students by ensuring the transformative educational experience we offer at UWG is first-choice for generations to come. I look forward to seeing the enlivened sense of belonging and connectedness she inspires for the donors, alumni and friends of the University of West Georgia."