From Courtside to Chem Lab: Inspired by Impactful Professor, UWG Alumnus Establishes Scholarship
Share this page
Sept. 26, 2023
Reading time: 2 minutes, 34 seconds
The journey of Dr. F. Ivy Carroll from the basketball court at the University of West Georgia in 1954 to becoming a celebrated scientist is a testament to the transformative power of education and mentorship.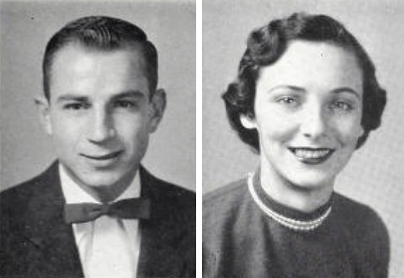 A former high school basketball star, Carroll's decision to continue playing as a point guard at then-West Georgia College set the stage for an unexpected career pivot. 
"I played basketball in high school, and after being voted 'most valuable player,' I decided to keep playing at UWG," said Carroll. "I met a chemistry professor, Leven S. Hazelgrove, who changed how I view science. My entire career changed in that moment from sports to scientific discoveries." 
This encounter marked the beginning of his transition from sports to the world of scientific exploration and innovation. This mentorship opportunity parallels the "Big Six" framework outlined in UWG's strategic plan.
Inspired by Hazelgrove's encouragement to make a positive impact, he has established the Sara and Ivy Carroll Endowed Scholarship for chemistry students at UWG, named after his beloved wife, whom he met on campus.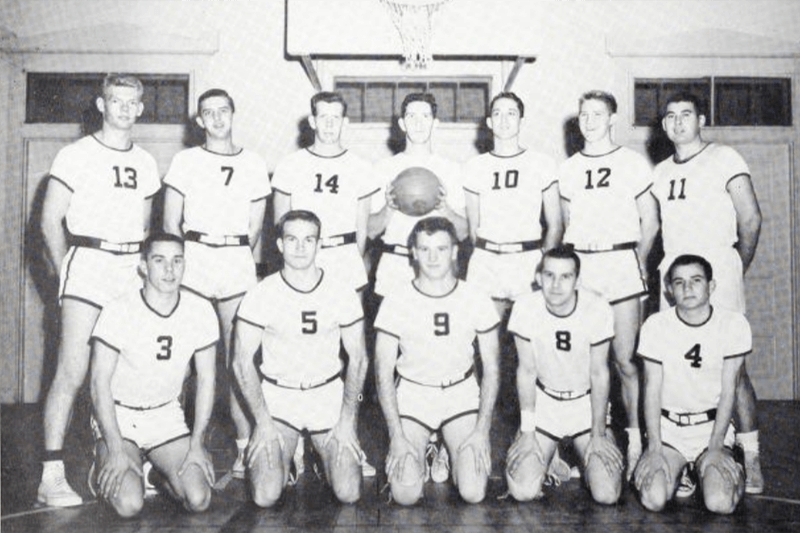 "My family and I had to care for every penny we had," said Carroll. "I wanted to help make it possible for students to further their education and experience all that UWG offers them while not experiencing financial burdens." 
Reflecting on his journey, Carroll credits UWG for providing him with the essentials to start embarking on his remarkable career. 
"UWG gave me a foundation to start on," explained Carroll. "What would I have done without my experience there? I don't know where I would be or what would happen to my career if I had not met Professor Hazelgrove in 1954." 
After receiving his Ph.D. in chemistry from the University of North Carolina at Chapel Hill in 1961, Carroll began his professional career as a research chemist at the Research Triangle Institute International (RTI International). Carroll became a Distinguished Fellow in medicinal chemistry, appointed in August 2002. 
An esteemed chemist with more than 540 publications, Carroll's contributions toward developing a diagnostic agent for Parkinson's disease and compounds as potential treatments for cocaine and nicotine addictions are some of his greatest contributions to the scientific field.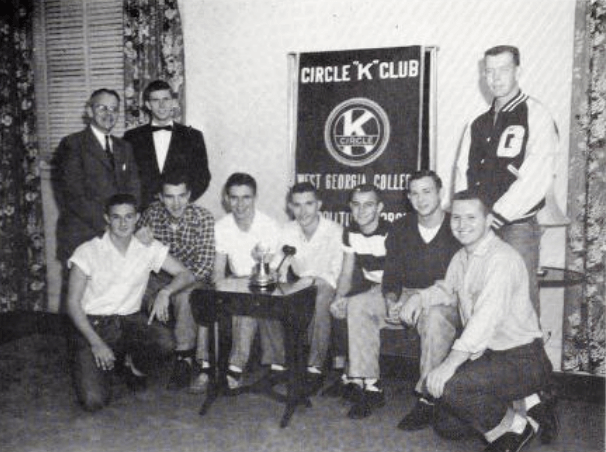 "UWG is where my life truly started," recalled Carroll. "My professors motivated me to do good, beneficial things for the scientific community, and since then, my life goal has always been to help other people. My entire career has been with the goal in mind to make the world a better place to live in." 
Today, Carroll continues his lifelong passion for research at RTI International and has received numerous awards for his contributions, including the 2010 North Carolina Award for Science, induction into the American Chemical Society Medicinal Chemistry Hall of Fame, and the 2018 College of Science and Mathematics Alumni Achievement Award from UWG.  
Carroll's remarkable journey is a shining example of how education and mentorship can shape lives and inspire lasting contributions to the scientific community. For more information about how you can make an impact by supporting UWG through an endowment, scholarship or annual giving, please visit UWG's Give West page.