'Aria' of Expertise: UWG Opera Alumna Breathes New Life into Scholarship
Share this page
Nov. 23, 2021
Reading time: 2 minutes, 11 seconds
Future generations of sopranos – along with baritones, tenors and altos – will continue to hit the right notes at the University of West Georgia, thanks to opera alumna and Los Angeles-based psychologist and hypnotherapist Dr. Nancy Irwin '77.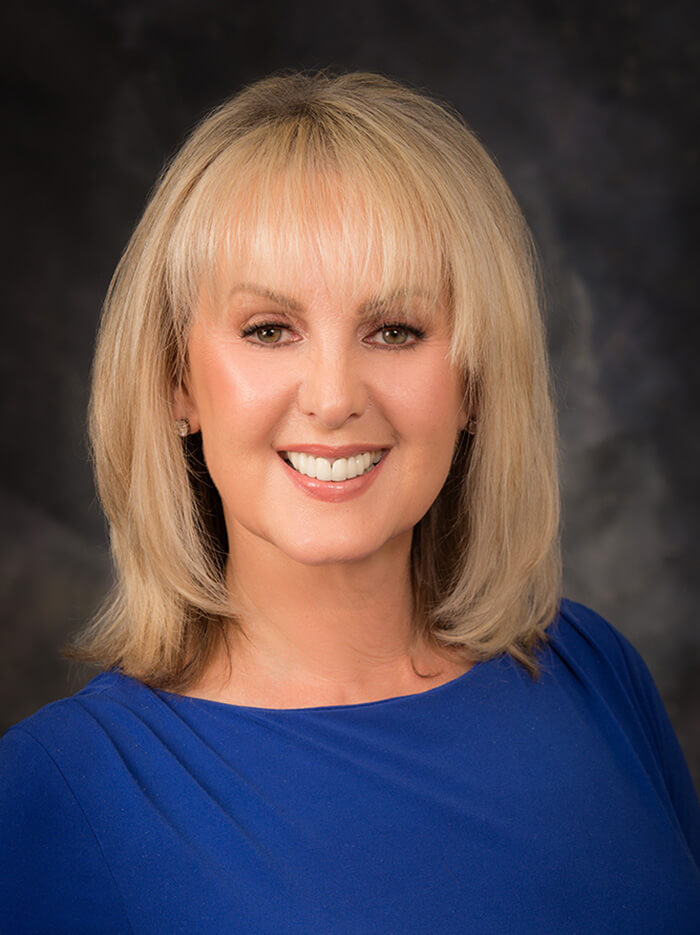 Irwin recently honored her mentor by breathing new life into UWG's Inge Manski Lundeen Opera Scholarship, fulfilling the scholarship in perpetuity. Lundeen was a great influence on Irwin's life, and Irwin said she doesn't miss an opportunity to express her gratitude.
"Dr. Lundeen had a brilliant mind, incredible ear and an irascible wit," shared Irwin, who recently received UWG's 2020 Arts and Humanities Alumni Achievement award. "She taught me how to be free on stage, in addition to technique, and most importantly that a singer's whole body and personality is in the sound. It is beyond beautiful sonority or a high note well-nailed. It's about the love of the aria, song, opera and composer. After all these years, I still hear her words of encouragement ringing in my ears." 
The scholarship supports the UWG Opera Workshop, which enrolls 12-20 students each year. This type of support has been of incredible importance for participants before, during and after their college education.
"This gift will have such a wonderful impact on our students, as well as the Opera Workshop," said Dr. Dawn Neely, associate professor of voice and director of the UWG Opera Workshop. "Being able to offer students scholarships ensures the stability and growth of our opera ensemble and boosters our entire music program. We are so appreciative of this generous gift."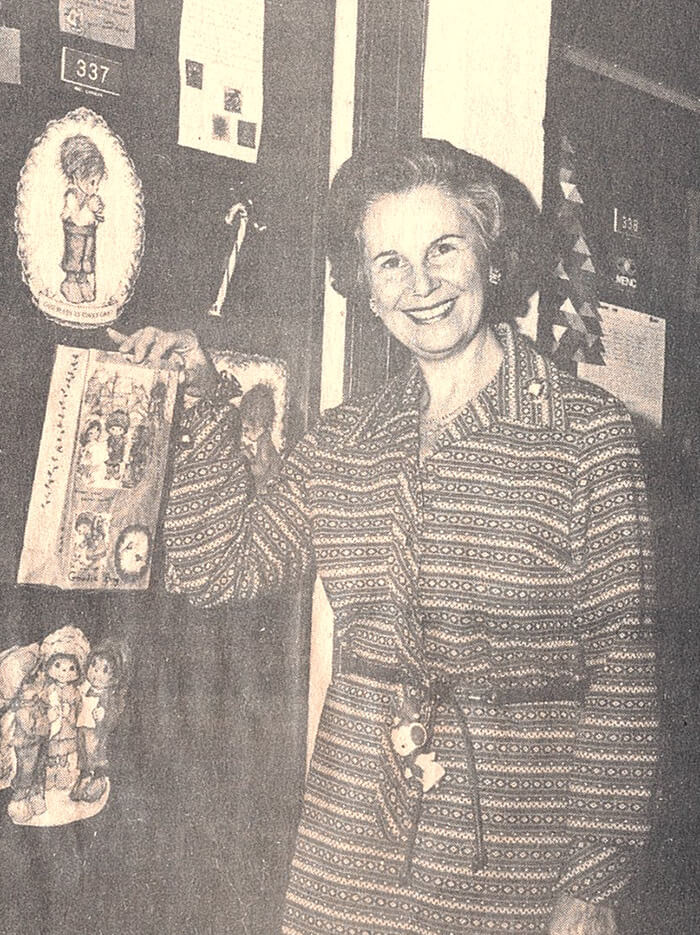 Opera alum Gabby Beteag, most notably, was one of the 2020 winners of the Metropolitan Opera National Council Audition. Other graduates have successful teaching careers in K-12, some work as administrators in universities and nonprofits, and others are freelance musicians and teachers.
"Classical music, specifically opera, is important," Irwin said. "Young singers have specific needs to shape their training and experience. It's my honor to 'pay it back.'" 
Irwin currently works as a clinical psychologist in Los Angeles, specializing in sexual abuse recovery, trauma recovery and addictions, as well as sports enhancement and anxiety disorders. 
"Even though my career turned in a different direction, I treasure my youth that was filled with this amazing art form," Irwin said. "I'm happy to pass the torch and enable young singers to pursue their dreams, and I know Dr. Lundeen would smile that great smile of hers knowing they'll benefit from this scholarship."
For more information about how you can make an impact by supporting UWG through an endowment, scholarship or annual giving, please visit UWG's Give West page.