Swann-Ryder Endowment Enables Continued Growth for UWG's Ingram Library
Share this page
July 21, 2022
Reading time: 1 minute, 57 seconds
The University of West Georgia's Ingram Library is home to rare and valuable materials, many of which can't be found anywhere else. Within the Special Collections archives is a human consciousness collection where researchers can find information in parapsychology, paranormal phenomenon and psychic phenomenon.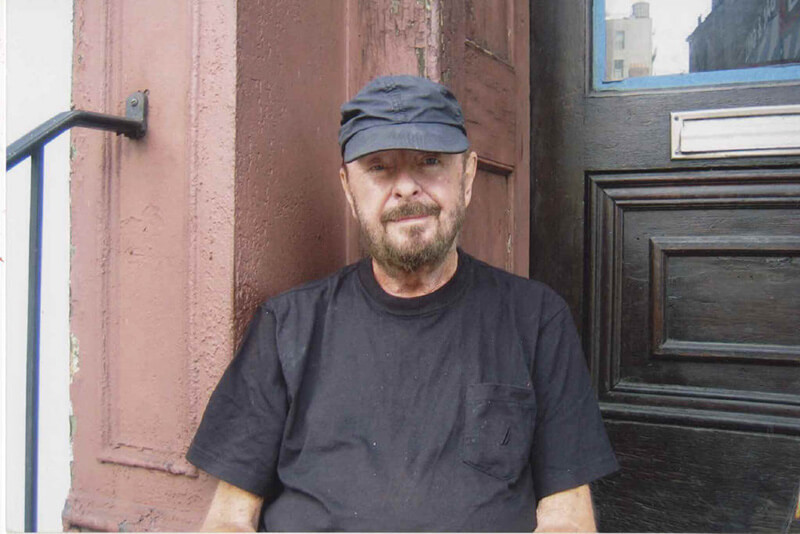 Locating, transporting and preserving these materials is not without costs. But thanks to donors like Elly Flippen and her late mother, Murleen Ryder, generous contributions are helping to support this vast selection that includes research papers, prints, monographs, photos, artwork, meeting minutes, transcriptions and much more.
Flippen – niece of Ingo Swann, who has a tremendous collection of research located in UWG's Special Collections – recently established the Swann-Ryder Acquisition and Collaboration Endowment through Swann-Ryder Productions LLC. The endowment will help support UWG's growth of Special Collections through acquisition of new collections of research and works, as well as support the university to continue sharing knowledge of the collections to researchers and scholars worldwide.
"Many people with special research don't have the funds to transport those materials to UWG," explained Flippen. "The endowment will help UWG cover those costs and grow their collection."
The overall archive contains a wealth of historical information related to the university, the west Georgia area and political figures local to the region. Blynne Olivieri Parker, head of Special Collections, has worked diligently to acquire materials and grow the collections for nearly 10 years.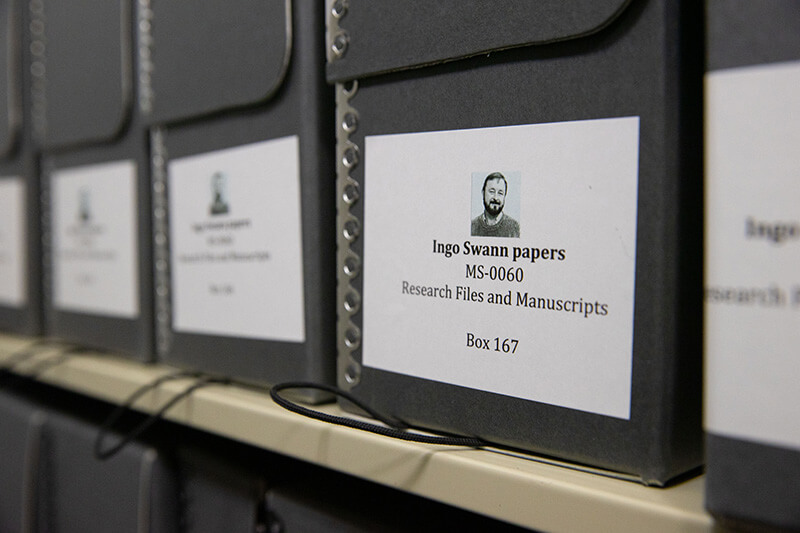 "We have focused collection areas to support teaching, learning, research and scholarship, not only for our students and faculty on campus but also outside scholars and community members," explained Olivieri. "The Swann-Ryder endowment is a tremendous boon to enhance our collections and encourage the use of these collections for research and scholarship. Already, as a result of this endowment's support, our collections have grown."
Flippen's most recent gift is in addition to the Ingo Swann Research Fellowship, which was established in honor of the artist, author, practitioner and teacher of remote viewing to advance scholarship in the field of parapsychology and to encourage use of the human consciousness collections. 
"I want to continue seeing the collections grow and become more widely known," expressed Flippen. "Additionally, I look forward to the collections continuing to provide valuable research opportunities for students."
For more information about how you can make an impact by supporting UWG through an endowment, scholarship, or legacy/planned giving, please visit the UWG Give West page.
Photography by Miranda Daniel