Wolves at Work: UWG Prepares Today's Students for Tomorrow's Careers
Share this page
July 28, 2022
Reading time: 3 minutes
This National Intern Day, the University of West Georgia is celebrating and honoring the vital importance of experiential learning for students. 
Following graduation, many students find prestigious careers in their fields and continue their education. We recently caught up with three alumni to hear how UWG positioned them for success.
Thomas Mitchell '22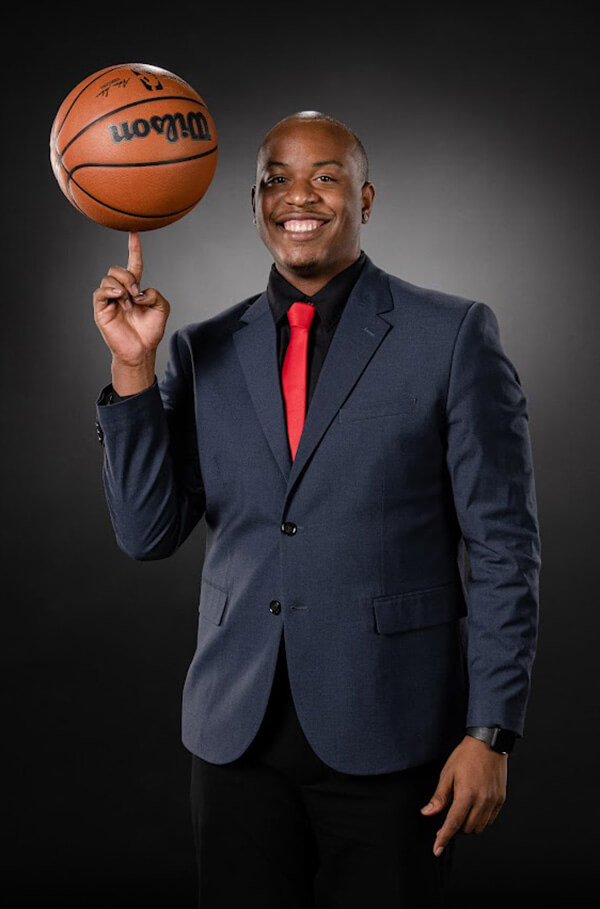 Thomas Mitchell graduated in May 2022 with a degree in mass communications and a minor in marketing. Mitchell is now interning with the Atlanta Hawks with hopes of finding a full-time position within the organization.
 
"My interest in the Atlanta Hawks came from my love of basketball and desire to play in the NBA," expressed Mitchell. "The opportunity for a marketing internship with the Hawks presented itself while I was a content marketing director at WOLF Radio."
 
Mitchell captures content for social media during Skyhawks games, collects and analyzes social media data and metrics, and engages with the community in promoting the franchise brand. Mitchell's favorite experience so far was assisting UWG with the Careers Beyond the Console event with Hawks Talon GC, a key piece of UWG's partnership with the Hawks organization. He hopes to continue his work with the Atlanta Hawks and return to UWG to receive his master's in sports management.
 
"UWG has prepared me for the fast-paced work environment," shared Mitchell. "They encouraged me to wake up and give 110 percent even when no one was looking. UWG has changed my life tremendously. My experience has been breathtaking, challenging me to be the best I can be."
Matthew Owens '21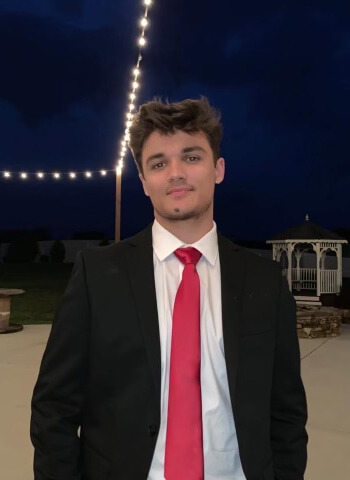 Matthew Owens graduated from UWG in July 2021 with a degree in health and community wellness and a minor in sports management. Owens worked with staff at the National Wellness Institute (NWI) along with his partner, Alexandra Rodriguez, to create a 21-day wellness challenge designed to increase multicultural competence.
"We watched videos, completed readings and actively participated in different facets," explained Owens. "Finding related materials was especially interesting. I didn't realize the plethora of resources the NWI had on this topic. The overall structure of the challenge made it to where we chose something different every day to participate in. The project really broadened my horizons on multicultural competency and increased my cultural awareness."
Owens plans to attend graduate school next year to further his dreams of becoming a healthcare executive. He's currently working as an administrator at a private practice.
"My time at UWG was very worthwhile," expressed Owens. "The relationships I made have had a lasting impact on me, as well as the opportunities I took advantage of. The curriculum at UWG is outstanding and prepared me for the path ahead. There was no mistake in choosing UWG, and it has certainly shaped who I am today."
Francisco Stenger '20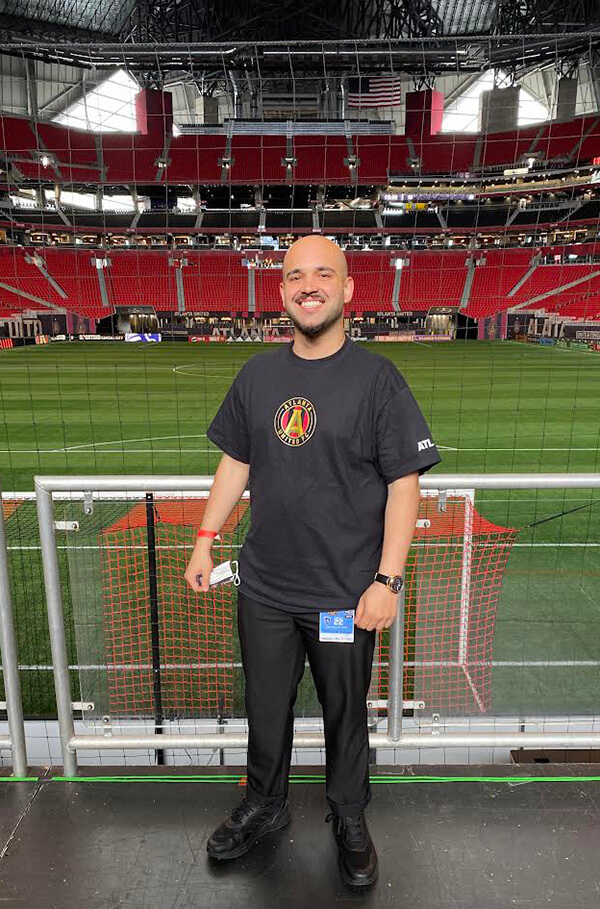 Francisco Stenger was a dual degree student at UWG, graduating in December 2020 with majors in German and mass communications. While at UWG, Stenger had the opportunity to study abroad in Oldenburg, Germany. Stenger now works as the community relations coordinator for Atlanta United and oversees the coordination and logistics of community events, plans new initiatives, and serves as player and player family liaison during events and matches.
"My experience as a communications major at UWG taught me how to plan events and campaigns in advance," explained Stenger. "My time as a German major fueled my desire to incorporate multilingual abilities into a career where I engage with people from various backgrounds."
Stenger aims to land a career in international relations. He was recently accepted to a master's program at Georgia Tech, where he'll be studying global media and continue developing his German fluency.