UWG Celebrates Unprecedented Fundraising Success: $16 Million Raised Surpasses Previous Record by 156%
Share this page
Aug. 10, 2023
Reading time: 1 minute, 59 seconds
Supporters of the University of West Georgia helped the institution reach a record-breaking fundraising achievement during the past fiscal year – one that surpasses the previous institutional record by 156 percent.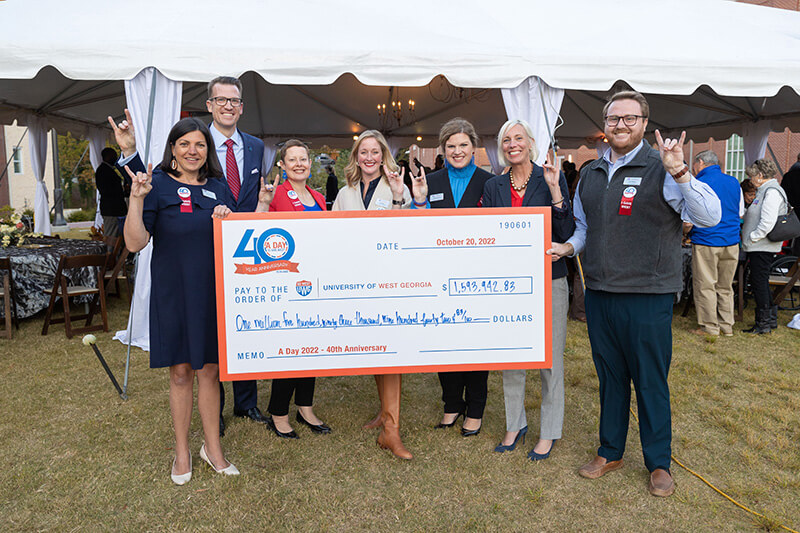 With overwhelming support from its dedicated community of donors and alumni, UWG raised more than $16,076,000 from July 1, 2022, through June 2023, while also increasing the number of donors by 54 percent and the number of gifts by 7 percent over the previous fiscal year. The $16 million achievement far surpasses any previously set record since UWG's founding in 1906.
"This achievement underscores the transformational impact that philanthropy can have on our university and, most importantly, on the lives of our students," said Dr. Brendan Kelly, UWG's president. "We are grateful to have such a large – and still growing – community of partners who encircle our institution and students with support that extends beyond this record-breaking fundraising amount, helping us launch their careers before they graduate. I extend my heartfelt gratitude to every donor who has made this triumph possible."
Standout philanthropic achievements of Fiscal Year 2023 include: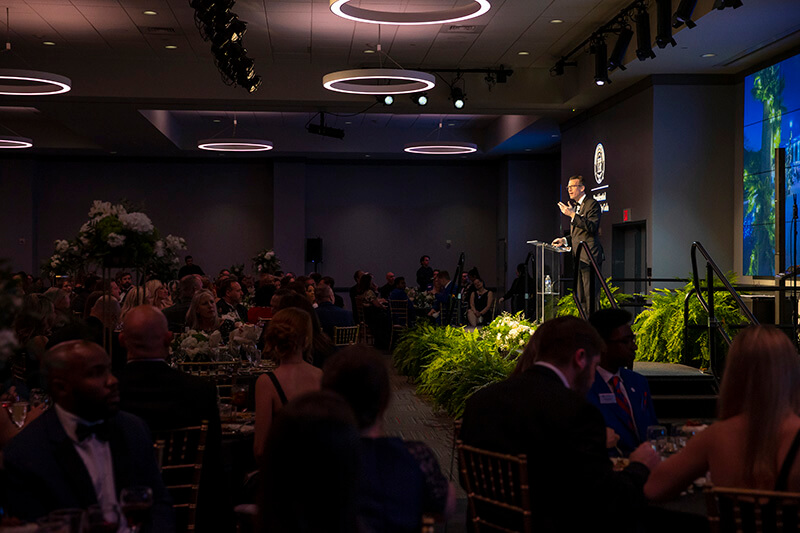 "The success of our efforts during the past fiscal year is a testament to the unwavering commitment of our university community to enrich the lives of students, support experiential learning and join us in building a university town that will drive innovation and economic growth for decades to come," said Dr. Meredith Brunen, CEO of the UWG Foundations and Vice President for University Advancement. "We are immensely grateful for the generosity of our donors, who have further solidified UWG's reputation as a first-choice institution that thrives on nurturing a community of lifelong learners and leaders."
Join the university to make the current fiscal year another record-breaker. For more information about how you can make an impact by supporting UWG through an endowment, scholarship or annual giving, please visit UWG's Give West page.