Dec. 21, 2020
Reading time: 4 minutes, 39 seconds
Happy holidays from the University of West Georgia! A year like no other, 2020 will soon be in the rearview. Before we move forward into the great unknown that is 2021, let's take time to reflect on the highlights of this year and how UWG leaned in to the challenges presented by this year to emerge stronger in the future.
---
COVID-19 Response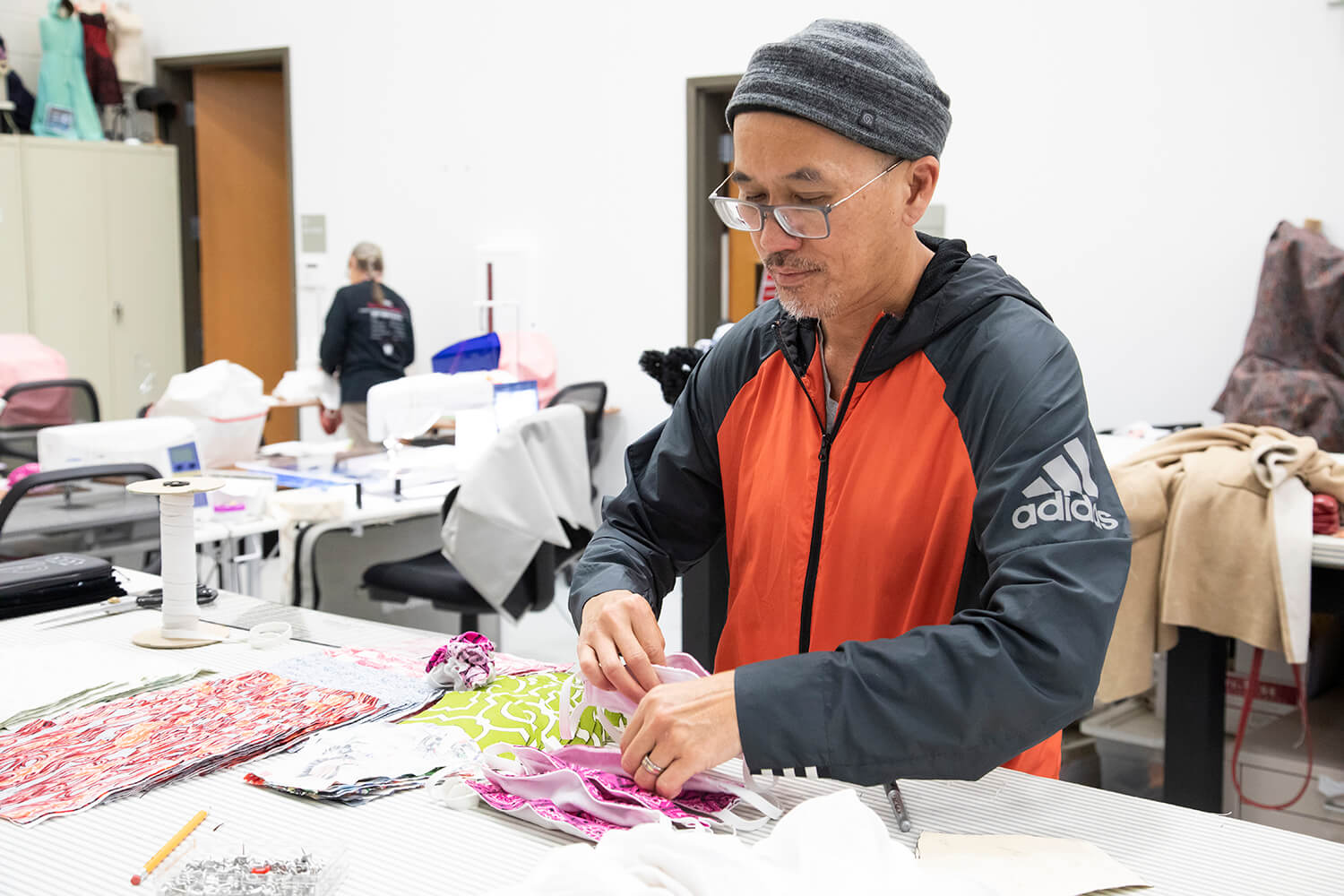 When Coronavirus Disease 2019 (COVID-19) struck in the early months of 2020, members of the UWG community sprung into action to fight the pandemic anyway they could.
---
 Academic Excellence
For the second time since its creation in 1975, the Truman Foundation awarded a scholarship to a UWG student. Rickia Stafford, a first-generation college student from Smyrna majoring in political science, was chosen from 773 applications from 316 institutions in the country and one of only four students chosen as finalists in Georgia. Intending to learn the justice system in order to bring about change, Stafford's research focus is on juvenile delinquency and intends to learn the system in order to bring about change and let others know how important it is to be civically engaged.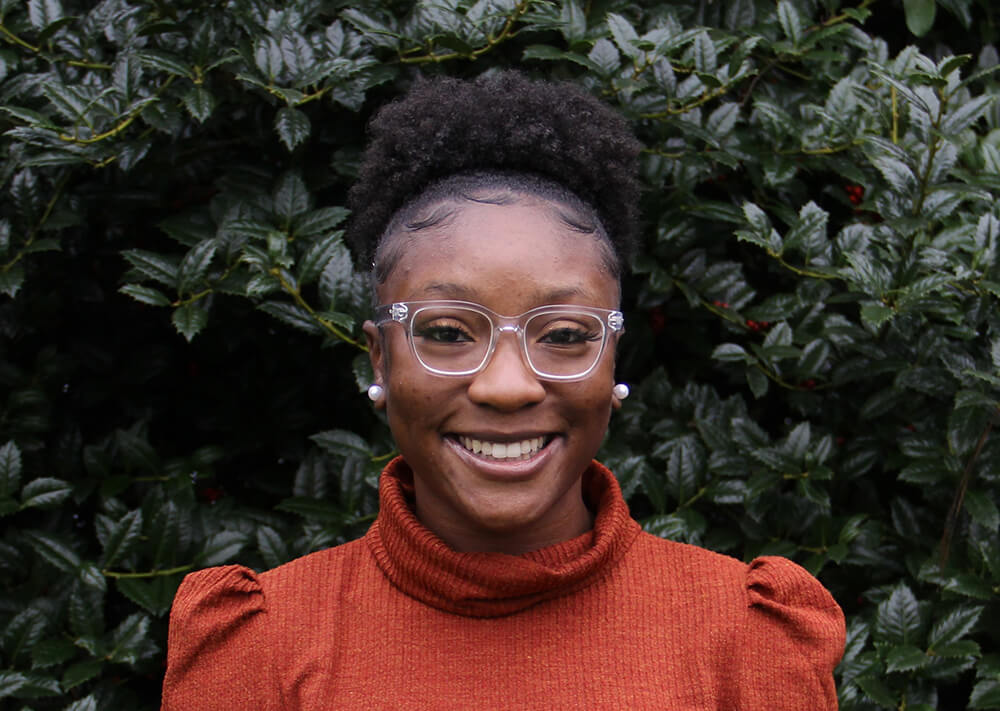 ---
Annual Giving Campaign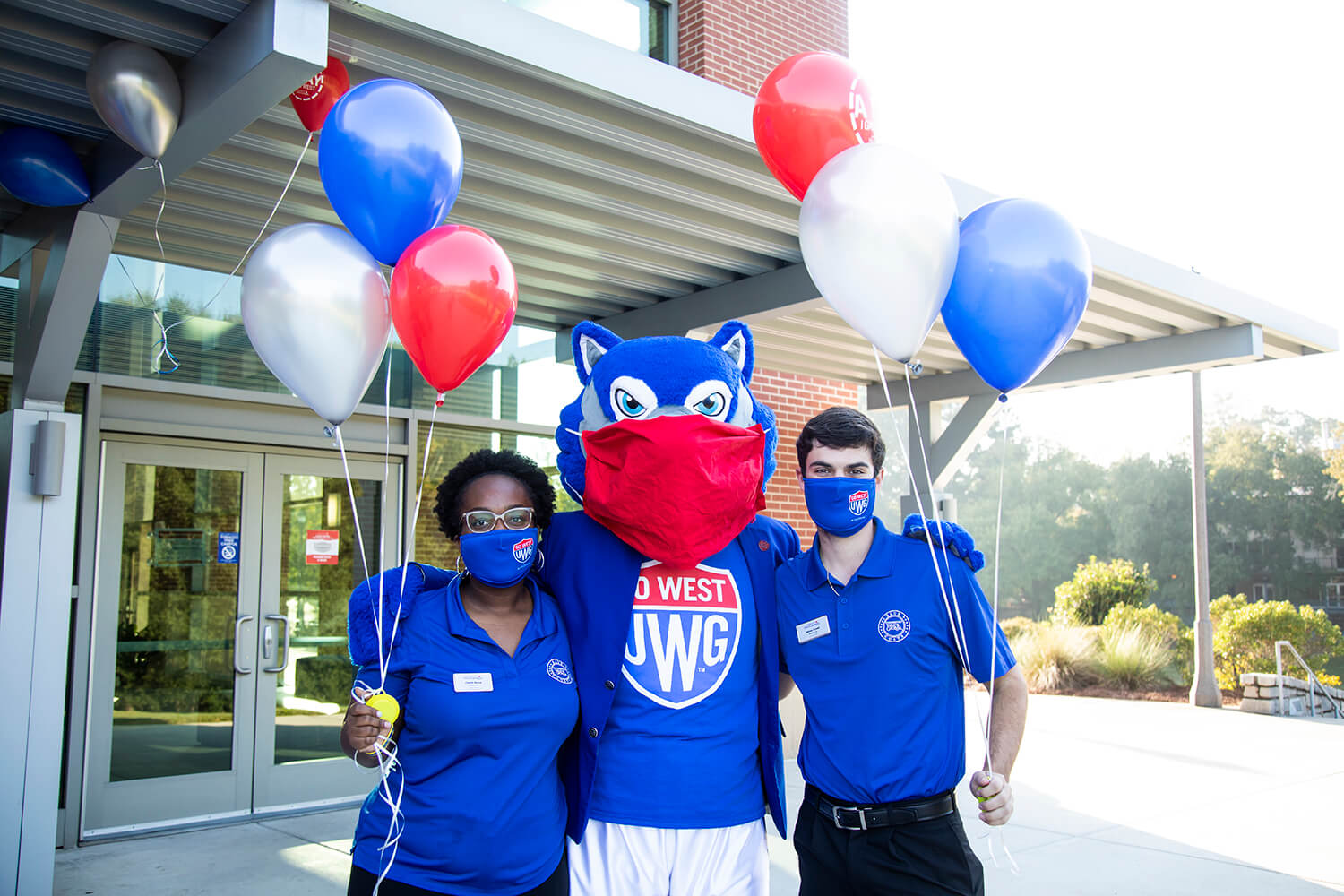 The University of West Georgia recently concluded its annual A Day to Give West – known as A Day – campaign, notching more than $1 million in gifts to support the university's annual giving efforts. The $1,000,496 raised will support scholarships, enhancements to campus, laboratory equipment, recreational activities, and other initiatives and programs. The final amount makes the 2020 campaign, conducted during the COVID-19 pandemic, the second-largest in the university's history.
---
Alumni Success
Jared Wright '14 has been instrumental in preserving the history of Capricorn Records, a 1970s Macon-based record label, which some music historians have credited as the birthplace of Southern rock. Wright, a public history alum, was hired in 2016 as curator of the Museum at Capricorn. The museum is approximately 1,500 square feet of floor space and is a mix of artifacts with a heavy digital presence. Wright described it as having a lot of psychedelic artwork, which the label was known for, and a lot of wood paneling, a silver stereo, and items of the like. It opened earlier this year.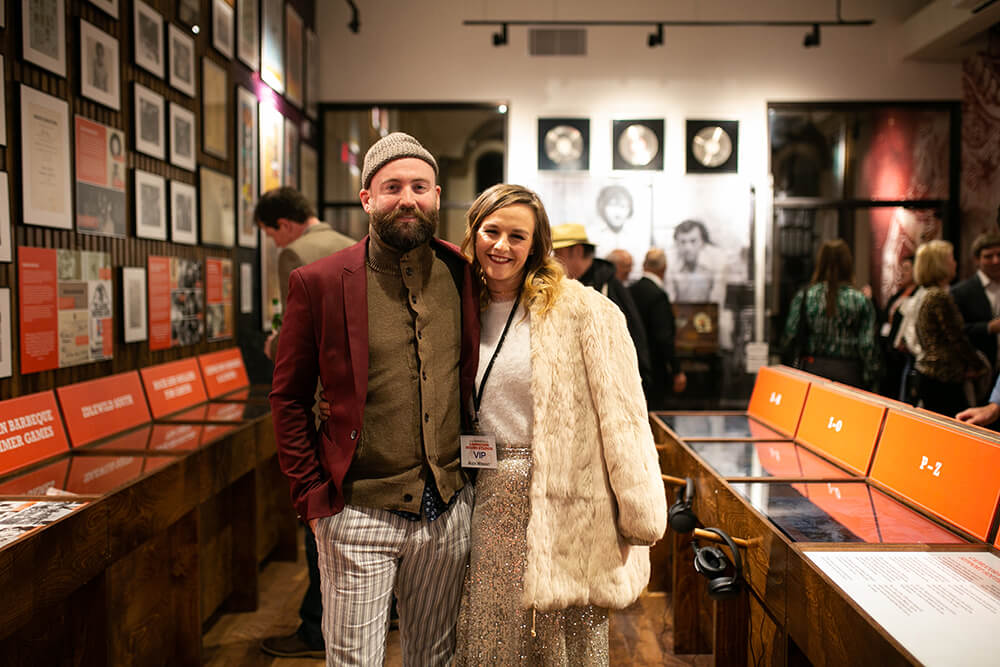 ---
Historic Commencements and Record Conferrals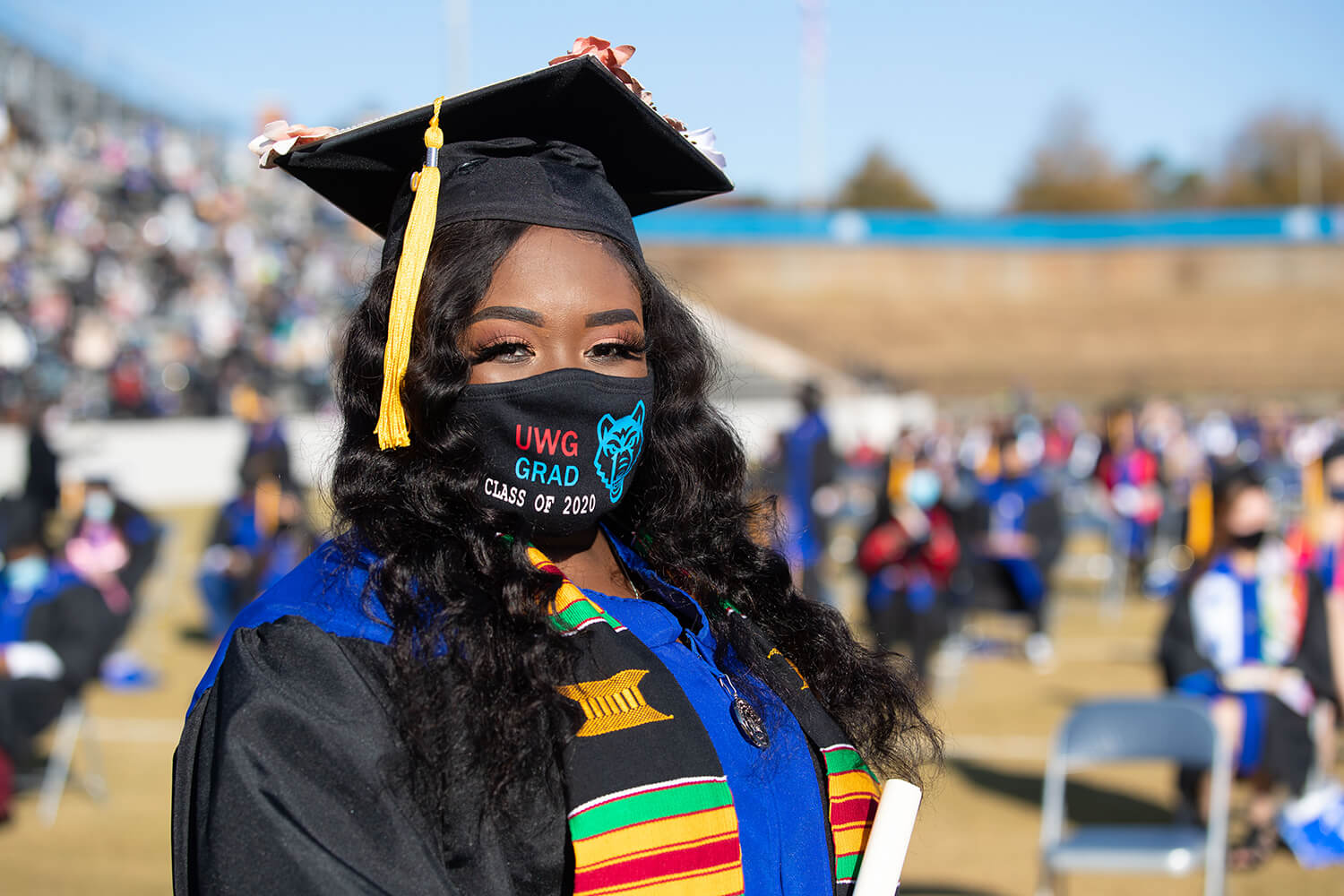 Due to COVID-19, UWG hosted virtual ceremonies for Spring and Summer graduations. Recently, those alumni were invited to join Fall graduates for a joint commencement celebrating the largest class consisting of more than 1,250 Wolves. Due to the size of the class and social distancing restrictions, this event marked only the second time graduation ceremonies were hosted at University Stadium.
---
Richards Hall
The vision of Roy Richards Sr. Hall that will enhance opportunities for UWG students to succeed is edging closer to becoming a reality. This past summer, the state of Georgia approved $1.9 million in furniture, fixtures and equipment (FFE) funding for Richards Hall that will allow for the completion of the new space serving Richards College of Business students to be completed in time for the fall 2021 semester. The construction is currently in the vertical stage, and the 67,000-square-foot facility will include a dozen classrooms ranging in sizes from a 24-seat seminar classroom to a 105-seat lecture hall; an expanded lab to serve management information systems students; and 13 collaborative learning spaces open for use by students, faculty and staff.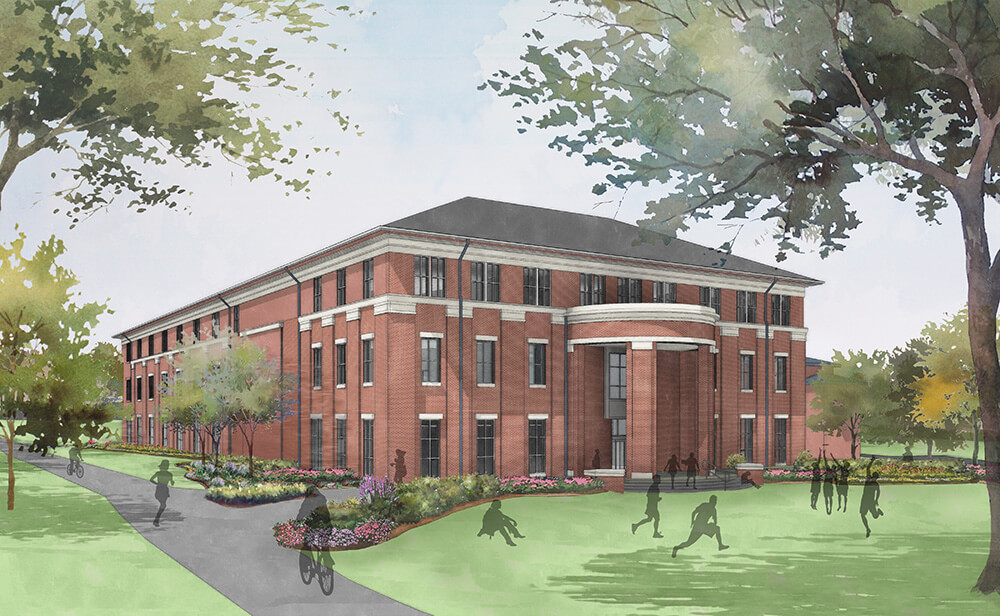 ---
Points of Pride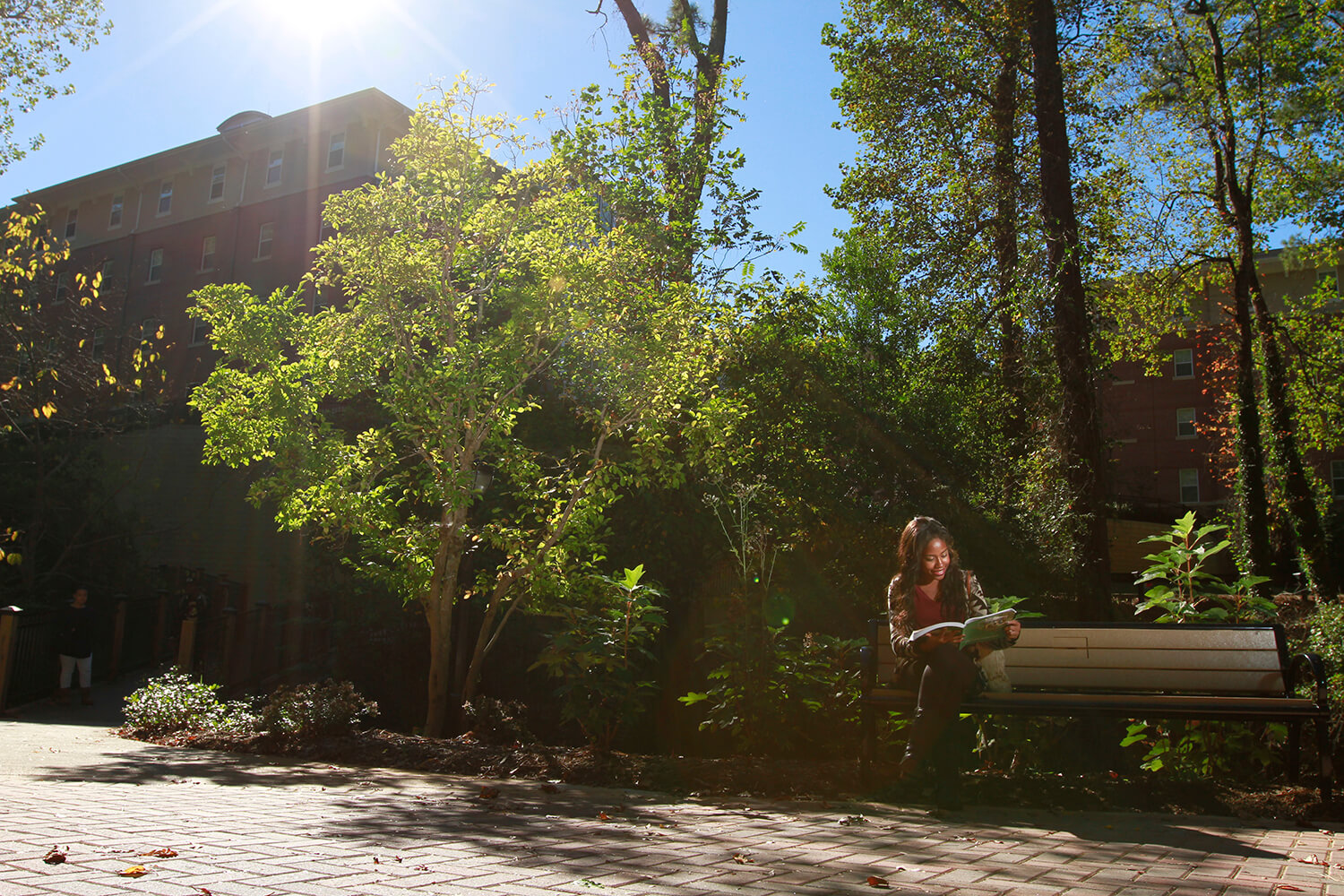 A host of national organizations recognized the value and quality of UWG's programs and the university's commitment to students.