UWG Fills Three Key Positions in Facilities, Recreation and Housing
Share this page
April 12, 2022
Reading time: 3 minutes, 1 second
The University of West Georgia maintains its status as a nationally recognized leader in higher education via a number of avenues, including having the right players on the field. This month, two new hires join UWG in key positions, with a UWG veteran being promoted.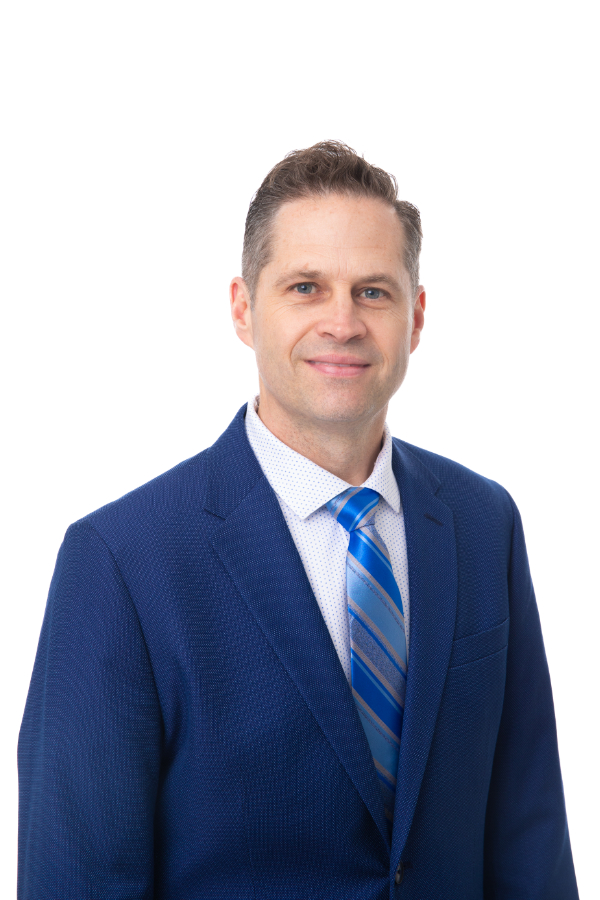 Effective April 4, Jeremy McClelland assumed the role of associate vice president for facilities development and sustainability, and Amy Swingle began serving as the university's new director of Campus Center and University Recreation on April 1. Additionally, Cassidy Nelson – who has served UWG since 2017 – was named director of Housing and Residence Life, having served as interim director since 2021.
"I am so grateful for the opportunity to lead a department that plays such a pivotal role in the lives of students at UWG," said Nelson. "I am excited for the future as we continue building on our commitment to curating a first-choice university through the on-campus living experience."
Annemarie Eades, UWG's vice president for administrative services and chief operating officer, said she knows McClelland has the experience and drive to produce outstanding results for UWG.  
"As a proven leader who has a demonstrated record of advancing and elevating the physical spaces and teams he has managed, we are eager for his thought-partnership and expertise," said Eades.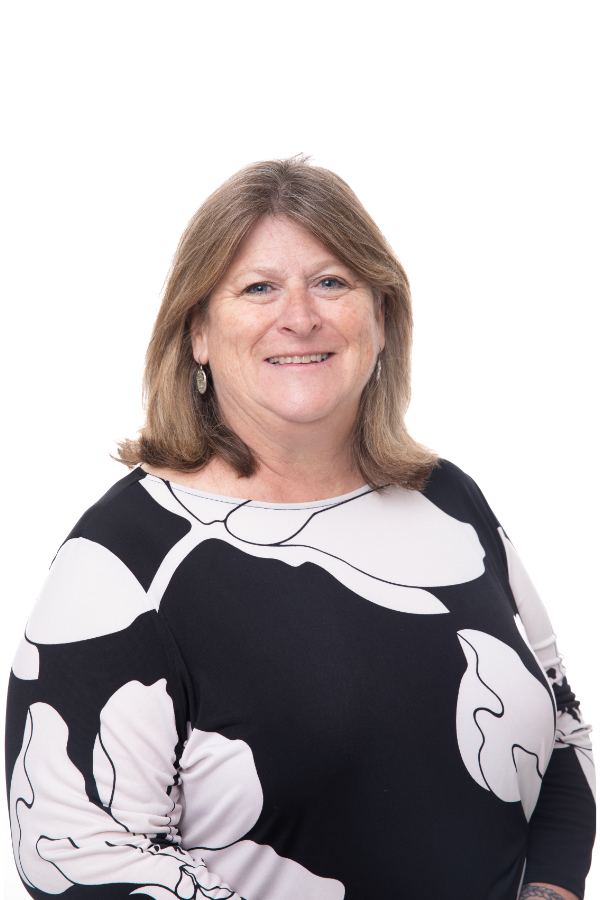 McClelland joins UWG from Dallas College, where he currently serves as senior director of facilities management and planning. Prior to joining Dallas College in March 2021, he served as senior college director of facilities services at Dallas College, El Centro for nearly seven years and has a background in commercial construction and facilities management, serving as president of operations for R.J. Mac Enterprises in El Paso, Texas, for 11 years.
"It is an incredible honor to be selected to serve as UWG's associate vice president of facilities development and sustainability," McClelland said. "The interconnected visions that have been established in the strategic plan and the facilities master plan are inspiring and energizing. Throughout my career, I have led collaborative and innovative facilities teams, so together we will plan strategically and pursue our objectives with passion and stamina."
At UWG, McClelland will oversee capital planning, maintenance and operations, real estate development and space management for the university. He will also implement strategies for continuous improvement of campus infrastructure, energy conservation and sustainability.
Swingle joins UWG from Florida Gulf Coast University, where she has served as director of the Office of Campus Recreation since 2010. Prior to joining Florida Gulf Coast in 2010, she served in leadership roles at universities in Mississippi and Texas, with professional experience in recreational facility management dating back to the early 1990s.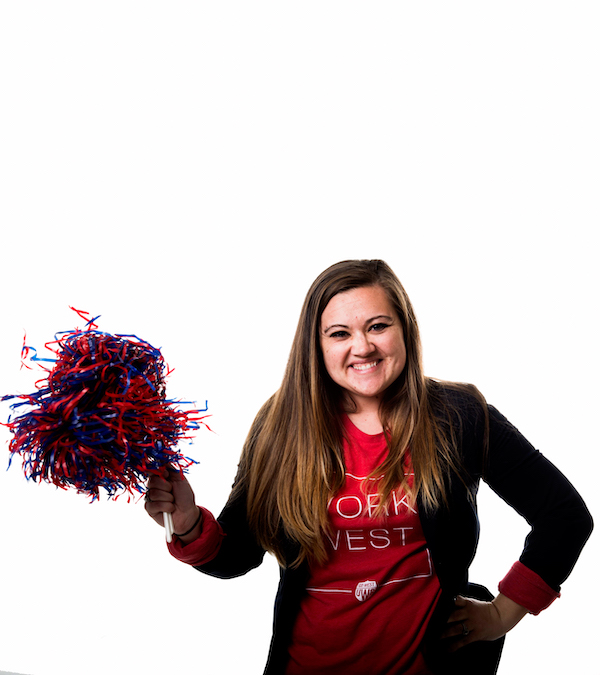 Swingle will manage recreational programming, facility operations and event management. 
Additionally, William "Drew" Powell will serve as associate director of the Campus Center and University Recreation, having served UWG since 2016. As associate director, Powell will support Swingle in making the Campus Center a hub for student engagement, maintaining the facilities, and monitoring risks.
"I couldn't be more confident that these two proven leaders will continue our work to elevate overarching success for our students and our university as a whole," said Dr. André L. Fortune, vice president for Student Affairs. "Their combined expertise and dedication to our shared goal of producing 21st-century learning opportunities strongly aligns with our commitment to the curation of a first-choice university."
Swingle said she is ready to hit the ground running. 
"I'm thrilled to be joining the UWG student affairs team to lead an outstanding University Recreation program," she said. "I look forward to working alongside students in modeling the value of collegiate recreation and student well-being."