UWG Celebrates Black History Month
Feb. 28, 2022
We're celebrating Black History Month by featuring four University of West Georgia alumni who have made tremendous strides in their fields during and since their time at UWG. Read on to see how these Forever West Wolves have made history in their own unique ways.
Brooke Lane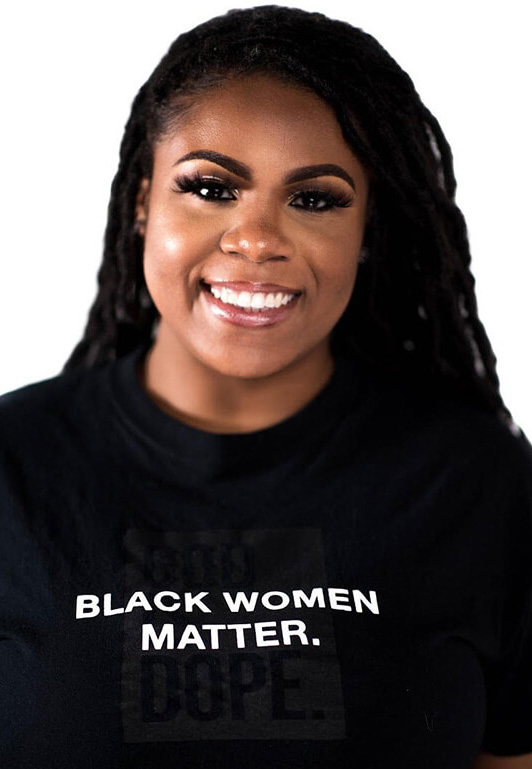 Brooke Lane '13 '15, program manager for the Misdemeanor Mental Health Court of Fulton County, earned her bachelor's and master's degrees at #UWG and was the co-founder of the UWG Black Alumni Network.
"Being part of the African American representation is critical to my work," Brooke said. "African Americans go through the judicial system at a higher rate than any other racial group. True reform starts from within, which means African Americans must have a seat at the table to start to make real change."
---
Dr. Jessica J. Williams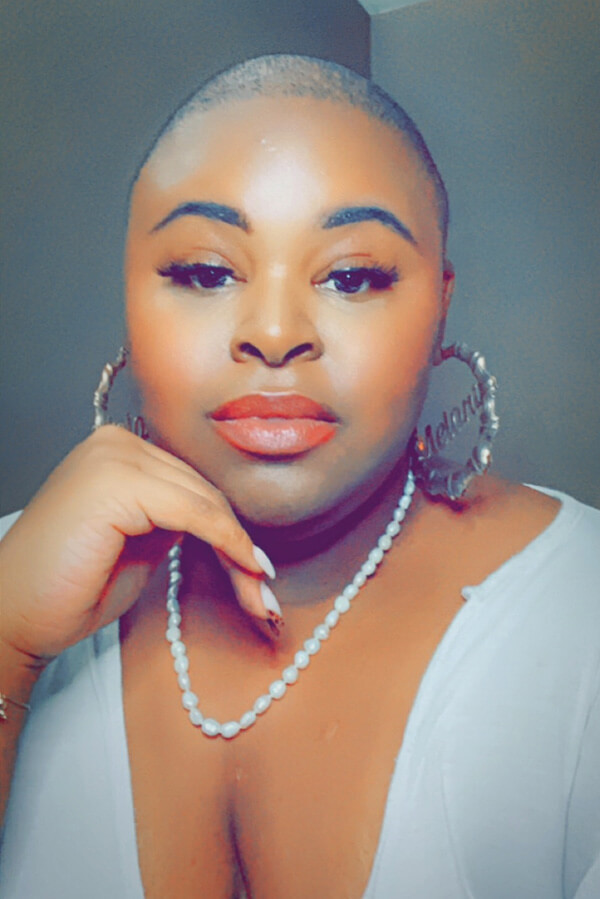 Dr. Jessica J. Williams '11 – coach, facilitator, and keynote speaker – speaks on the importance of leading authentically and empathically to find individuals' strengths and reframe old narratives that no longer serve their current selves.
"To be a Black woman in my field is very important to me," Jessica said. "All people have a right to the fullest expression of their humanity, and I want to be part of seeing it extended to people who look like me. Dangerous is the woman who can give herself what she used to seek from others. Limitless is the woman who dares to name herself. The way I see it, shame cannot oppress what acceptance has already claimed for sovereignty."
---
Dr. Cristina Bunton-Young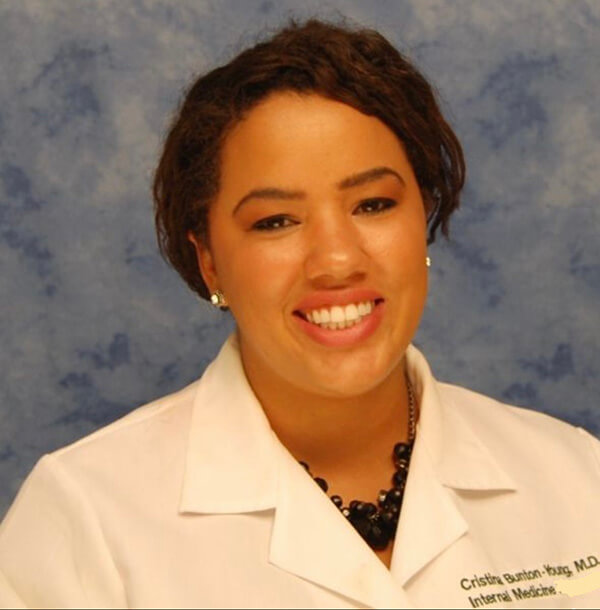 Dr. Cristina Bunton-Young '07 was a member of the UWG Cheerleading squad during our first All-Girl championship season. Now, she utilizes that same spirit as a doctor specializing in internal medicine at West Florida Hospital in Pensacola.
"Being part of the African American representation in my field brings a sense of pride," Christina said. "I'm able to break through stereotypes for both being a woman and person of color, while creating a new norm and hoping to inspire others."
---
Darrius Shaw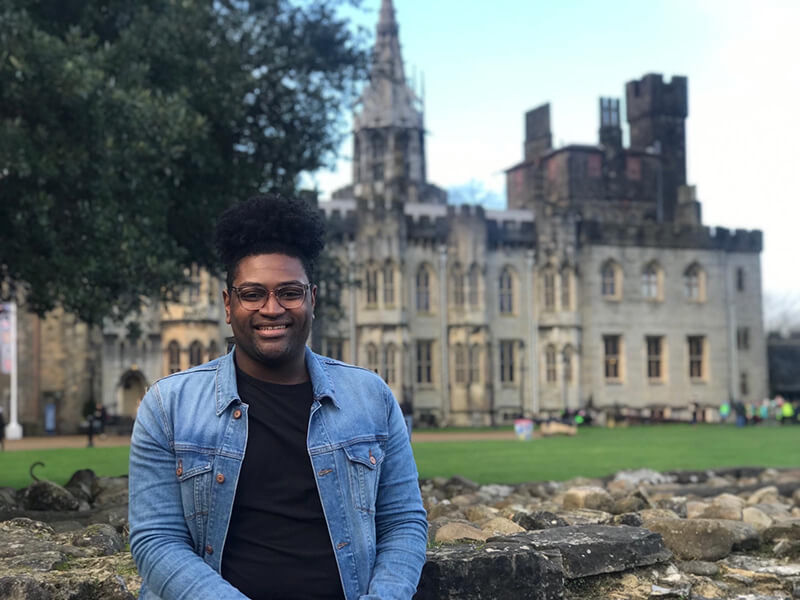 Darrius Shaw '14 has held a variety of teaching positions since his time at UWG, including some time teaching seventh-grade biology at Crabapple Middle School in Roswell and at a school in Shenzhen, China. He obtained his M.A. in Science Education through the Fulbright U.S. Student Program at the University College London's Institute of Education.
"During my Fulbright program, my master's dissertation investigated the experience of Black males in primary and secondary science education that led to studying STEM in undergraduate degrees in the UK," Darrius said. "I chose Black males as my research focus because of my own experiences in science education as a Black American male, and that Black males are identified as the most underrepresented population enrolled in STEM degrees."