Only the Best: UWG Faculty, Staff Receive Prestigious Regents' Awards
Share this page
Feb. 1, 2022
Reading time: 3 minutes, 8 seconds
The University of West Georgia is a leader in academic success, driven by a commitment to producing positive outcomes for students. Recently, faculty and staff at the university were recognized for those efforts by the University System of Georgia (USG) with two Regents' Teaching Excellence Awards.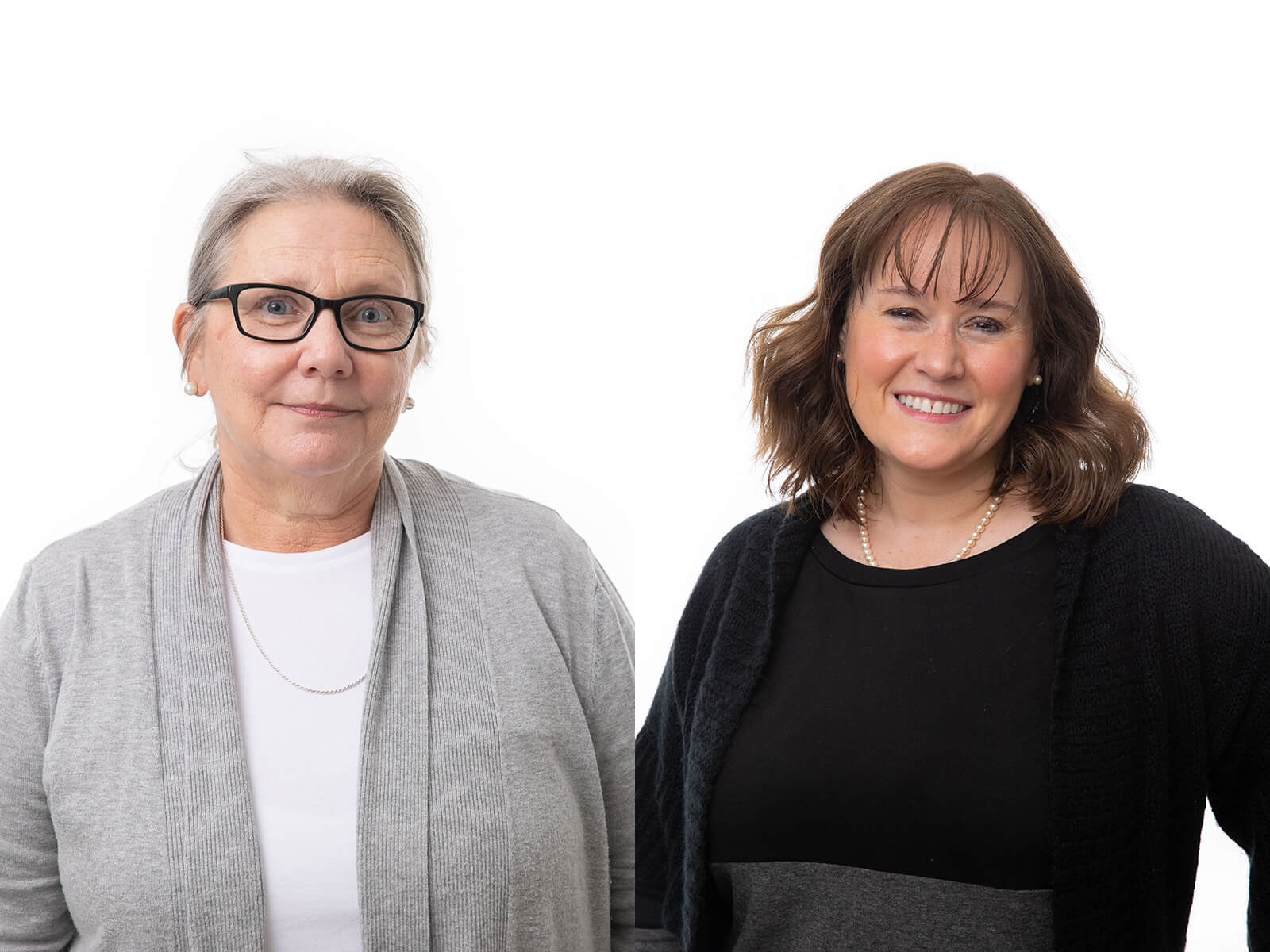 Considered the system's highest recognition for teaching and advising, the prestigious awards represent the best values and standards of USG. For 2022, UWG's Dr. Jeannie Pridmore, MBA graduate program director and associate professor of Management Information Systems, received the Felton Jenkins Jr. Hall of Fame Faculty Award, and the university's Department of Student Success, led by Executive Director Carrie Ziglar, was honored with the Regents' Momentum Year Award for Excellence in Advising and Student Success. 
Only nine distinctions are awarded statewide each year, with UWG earning two of the nine. Dr. Brendan Kelly, UWG's president, said he was thrilled to learn of the accolades. 
"Designing distinctive, world-class experiences inside and outside the classroom is integral to UWG's dedication to curating a first-choice university," Kelly said. "These awards represent the commitment, support and care our professional educators provide to ensure our students are positioned for success in a community that fosters a sense of belonging and connectedness."
The Felton Jenkins Jr. Hall of Fame Faculty Award is presented to faculty members who are strongly committed to teaching and learning and demonstrate that commitment through various avenues, including fostering the academic success of students through interaction with students in and out of the classroom. Pridmore said she was elated and humbled to learn she had been selected to receive the award. 
"It was an honor to be nominated, and it feels great for my work to be recognized in this way," she said. "It means more than I can say."
The Regents' Awards review committee selected Pridmore, citing "highly persuasive evidence of constant attention to providing students with numerous opportunities to learn up-to-date, real-world skills for complex business careers. Her impressive use of evidence-based and innovative instructional practices allowed for the creation of numerous learning environments in and beyond UWG."
"Having the ability to create is exciting, but the real excitement from serving
UWG is driven by the students," Pridmore said. "Working with our students, seeing them grow, learn and embark upon the next stage in their lives is exciting and rewarding. I love staying connected with them, watching their careers grow and having the opportunity to invite them back to campus to inspire our current students."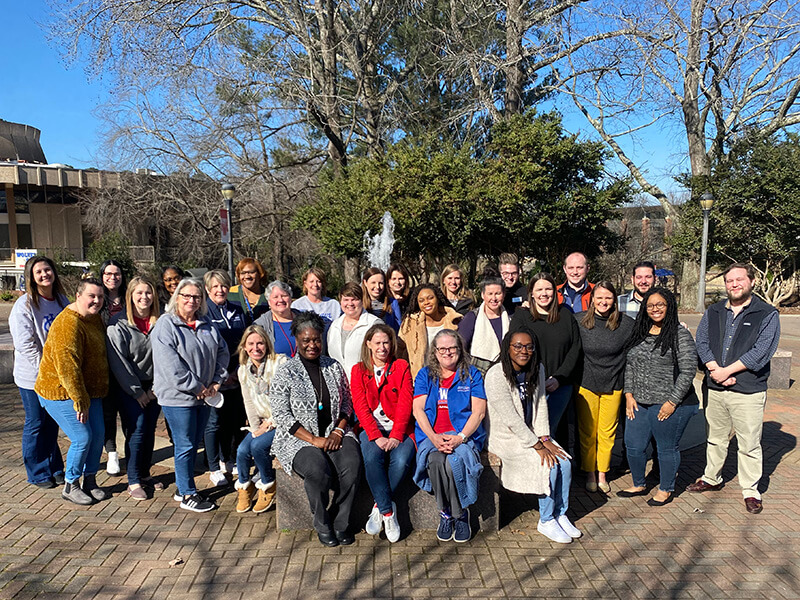 The Regents' Momentum Year Award for Excellence in Advising and Student Success is designed to honor institutional advising that creates a trajectory toward student success and completion. For Ziglar, receiving it represents the successful results of critical work completed by her team, which is comprised of staff members from UWG's Center for Academic Success, University Writing Center, the STEM Tutoring Center and the University Advising Center. 
"Our team is a broad group of professionals dedicated to working with our students from before they even attend a new student orientation to when they walk across that stage at Commencement," she said. "No one person earned this award; this is the representation of a strong team."
The Regents' Awards review committee stated UWG's Department of Student Success "possesses in exemplary fashion all the qualities of a unit deeply focused on student success and responds innovatively to meet the evolving needs of the students, and because of its central placement, the department can make a significant impact on the students across the entire institution."
"We want to represent UWG well, but most importantly this honor is a reflection of the work we do that is designed to benefit our students," said Ziglar. "Our success should continue to directly impact each student we engage with. That's why we do this."