Dec. 8, 2020
Reading time: 2 minutes, 17 seconds
For the University of West Georgia Graduate School, business is booming.
Enrollment of students studying for advanced certificates and degrees at UWG has steadily increased 57.8 percent for the past seven years – from 1,957 students in 2014 to 3,088 students in 2020.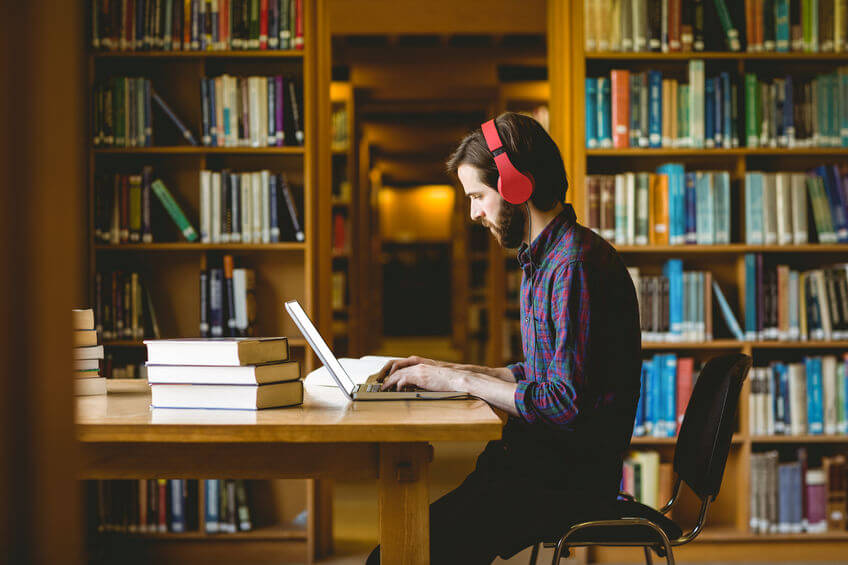 The number grew by more than 200 students between Fall 2019 and this semester. Dr. Toby Ziglar, dean of the Graduate School, attributed the jump to the strength and accessibility of the university's nearly 30 master's and doctoral degree curricula.
"The quality of education that students receive when they come to West Georgia is clearly driving the enrollment growth," he observed. "They come here and have great experiences because of the strength and quality of our graduate programming. That makes us a first choice and destination for students who are looking for the opportunity to advance their careers."
Ziglar explained the areas that saw the most growth were professional programs: business and nursing increased by 45 and 20 percent respectively, while education boasted a 101 percent rise since 2012.
UWG College of Education (COE) Dean Dr. Dianne Hoff said COE saw an 11.4 percent rise in graduate enrollment from Fall 2019 to Fall 2020.
"The College of Education has been committed to excellence in graduate education through technology innovation, research, and online learning," she said. "We are proud of our tremendous growth and the impact our graduates are having across Georgia and the nation."
Through UWG's Tanner Health System School of Nursing (THSSON), 100 percent of graduates are employed in the field within one year of graduation. In 2019, THSSON was one of only 10 schools of nursing in the country to receive a Center of Excellence Designation by the National League for Nursing (NLN). This accolade remains active through 2023 and is shared with the likes of Johns Hopkins, Duke and LSU. 
Joey Moncayo, an MBA student in the Richards College of Business, said his overall graduate experience and the experiential learning opportunities have been rewarding.
"I've had the opportunity to conduct independent studies through the Management Information Systems program, which has given us a resource here at the university with Cisco Systems," he explained. "It offers students an opportunity to get immersed in their networking systems and provide an avenue into other career paths than your traditional MBA path. So the flexibility of those independent studies is very solid." 
Moncayo, a veteran who received his bachelor's degree from UWG in 2019, said his decision to return to his alma mater for his master's degree wasn't a difficult one.
"When you put all the aspects of this opportunity into perspective, the Richards College of Business has a very competitive program," he concluded. "There was no reason for me to look elsewhere when we have such a highly competitive program right here at West Georgia."