Jan. 26, 2021
Reading time: 2 minutes, 14 seconds
The University of West Georgia will enhance its mental health support services for students this semester.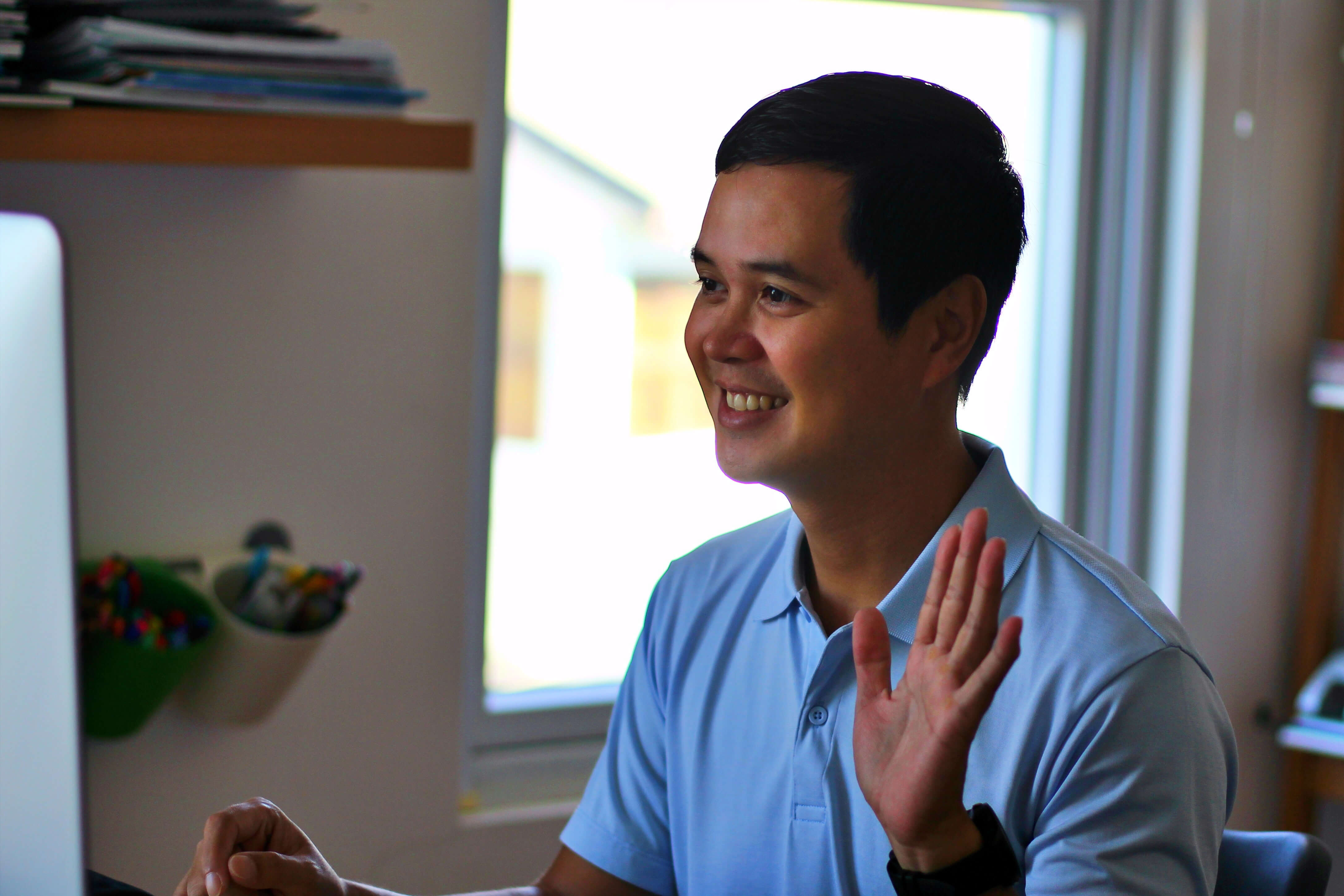 Part of a larger statewide plan initiated by the University System of Georgia, UWG's Counseling Center will continue many of its regular services, including offering telemental health by which students may contact counselors online, walk-in appointments, and a 24-hour crisis line.
"Our students have shown great flexibility, hope, and resiliency over the past year, and we are committed to protecting and nurturing our students' wellness, both physically and mentally, throughout the pandemic and beyond," said Dr. Brendan Kelly, UWG's president. "Offering enhanced resources so that students have access to the help they need when and how they need it is incredibly important to our success in providing a holistic experience for our students."
In addition to its current offerings, UWG officially launched Wellbeing@UWG this week to complement the Counseling Center's work. Dr. Lisa Adams, director of UWG's Counseling Center, said the new initiative will focus on providing assistance with ways for students to cope with concerns that vary from minor to severe.
"Students' wellbeing is our top concern, and our goal is to offer support so that they can be happy and healthy as they are studying and preparing for the rest of their lives," Adams said. "With so many changes in the world and factors that affect students' health and wellness, we want to make sure they have the support they need any time, any place."
As part of Wellbeing@UWG, students will now have access to:
Five no-cost telehealth treatment sessions provided by a diverse network of licensed mental health clinicians;
Personal student navigators available to assist with referral coordination and support;
A self-directed program designed exclusively for students;
Free Virtual Psychiatric Clinics to offer assessment and medication management; and
The Wellness Hub, an online wellness magazine with educational content, self-help tools and resource links.
These services are in addition to those already offered by the Counseling Center, which include free, confidential, individual and group counseling, psychiatry and crisis support 24 hours a day.
"Wellbeing@UWG offers our students choices and flexibility in managing their mental wellness," Adams said. "We've seen students' remarkable ability to stay resilient throughout this pandemic, and we look forward to offering enhanced services to support their continued success."
This effort is part of the larger University System of Georgia Mental Health Initiative backed by $11.5 million in Governor's Emergency Education Relief funding for the system's 26 institutions.
"Mental health challenges are on the rise on campuses across the country, including here in our state," USG Chancellor Steve Wrigley said. "The university system and its institutions have a responsibility to address this and lessen how these challenges impact students. We are grateful to Governor Kemp and appreciate his support on this critical issue."