Montes de Oca Appointed UWG's Director of Admissions
July 7, 2022
Reading time: 1 minute, 56 seconds
The University of West Georgia has appointed Dillon Montes de Oca, an experienced recruitment professional who has helped thousands of students Go West, as the university's director of admissions.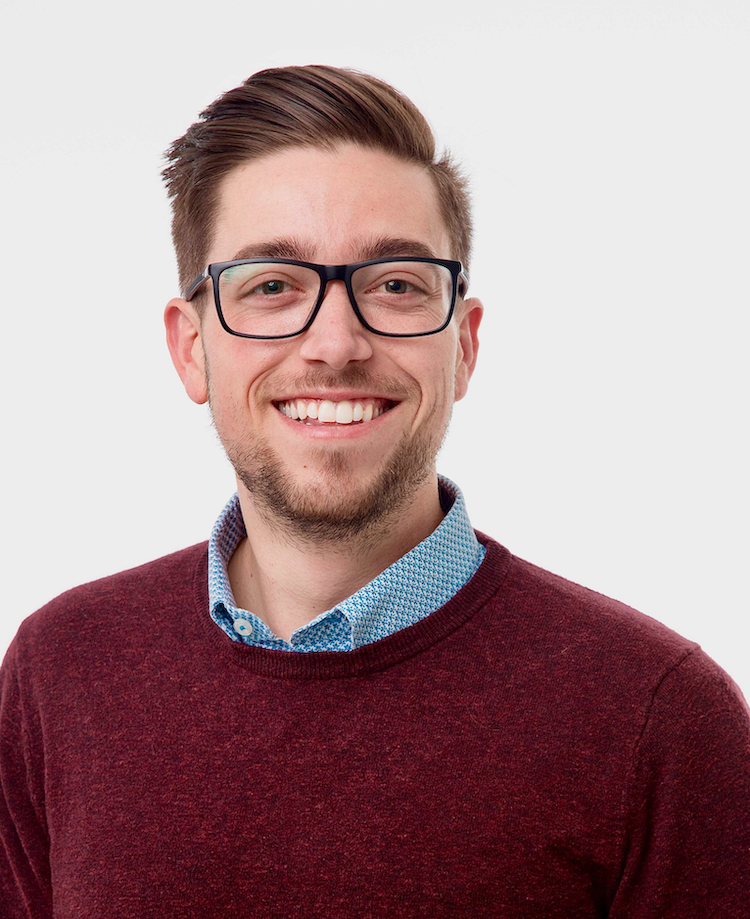 "I'm incredibly thankful to have a career in which I can impact the daily lives of our students and their families," said Montes de Oca, who served as interim director since 2021. "I have fallen in love with making students see they are where they belong and helping launch their careers before they graduate. I have seen firsthand what an educational opportunity like the one UWG offers gives to students around the world, and I'm excited to continue being part of that."
Vice President for Strategic Enrollment Management Kimberly Scranage said Montes de Oca brings a wealth of experience and insightful perspective to the role.
"Curating a first-choice university requires a collaborative approach to recruitment, putting systems in place that allow the university to respond quickly to changes in trends and student preferences," Scranage said. "This is a challenging proposition in the context of today's higher education landscape, and I look forward to the impact Dillon and his team will make in positioning UWG for success."
Montes de Oca began his career in 2014 at Florida International University, where he served as an admissions representative and oversaw recruitment efforts in 20 counties and five states. He eventually became interim associate director of recruitment for FIU, which saw record enrollment growth during his time on the team, before completing his master's degree in public administration in 2019.
Later that year, Montes de Oca Went West, starting as UWG's associate director of visits, events and outreach programs in the Office of Undergraduate Admissions.
As a first-generation college student himself, Montes de Oca was drawn to UWG by the accessibility the university offers students, being ranked second in the state (and No. 41 in the nation) for social mobility.
"Our students are compassionate, dedicated and well-rounded," he said of UWG's Wolves. "We are curating a first-choice university for students and their families, and I am excited to see what the next few years have in store for our institution. I look forward to continuing my work with an incredible admissions team to show students how they belong and are connected to our university community."
To learn more about UWG and how you can join the Pack, visit westga.edu/apply.