Dec. 1, 2020
Reading time: 3 minutes, 1 second
Growing up, Dr. Jon Preston always had summer reading – even if it was assigned by his parents instead of his teachers.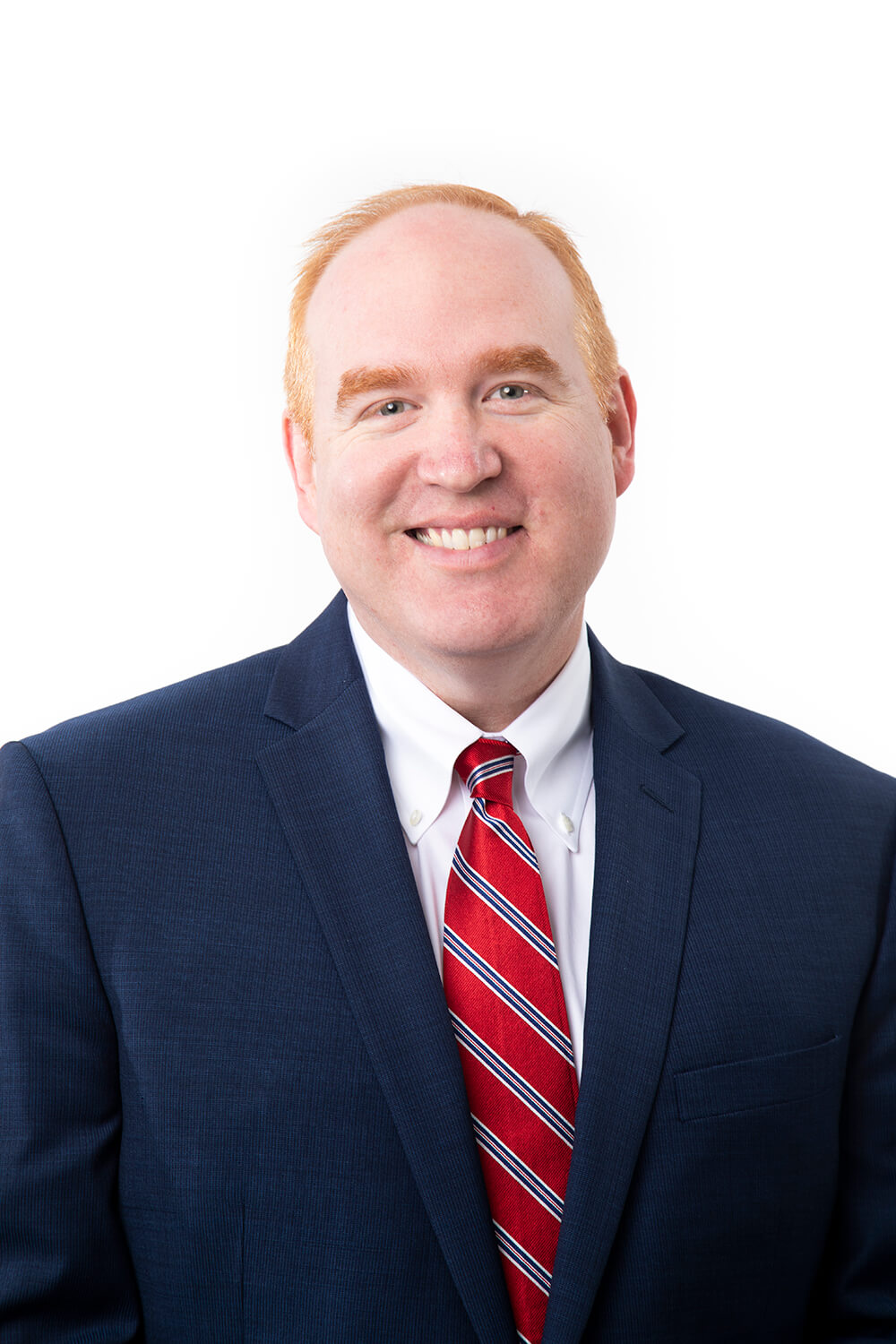 "I'd come home from school for the summer, and my parents would hand me a stack of books," said Preston, who begins as the University of West Georgia's provost and senior vice president for academic affairs today. "Back then, I saw them as an annoyance because I was more technology-focused, but now I understand the value they added to my life and work."
A lifelong educator who resides in Carroll County, Preston has translated his love of learning into a career with the University System of Georgia (USG) that has lasted 26 years. Before today, he served as dean of the College of Computing and Software Engineering at Kennesaw State University.
As provost at UWG, Preston will be responsible for the formulation and implementation of all academic plans, policies, priorities, and innovations to ensure the university's curriculum remains vibrant, relevant, rigorous, and meets the highest levels of academic attainment.
"We are excited to have his thought-partnership and expertise as we advance UWG toward our next chapter," said UWG President Dr. Brendan B. Kelly. "As a strong advocate for broadening participation, advancing student success and encouraging curricular innovation, he has led the development of interdisciplinary academic programs and collaborated with faculty and leaders across multiple universities."
Preston will lead the university's team of collaborative deans and administrative leaders, building upon the strengths of the institution's academic programs and promoting UWG's high-quality, transformative student learning experience to meet the challenges and opportunities of the 21st century.
"I've lived in the area long enough to know that UWG is a great place that has all of the assets we need to be successful for where higher education is heading," Preston said. "We're uniquely positioned to deliver the education students are looking for, and my vision is to lead Academic Affairs to become a regional and national exemplar for supporting students where they are, meet their needs and help them grow."
Prior to joining KSU, Preston served on the faculty at Clayton State University and Georgia Tech. He earned his bachelor's and master's degrees in computer science from Georgia Tech and his doctorate in computer science from Georgia State University. He and his wife, Jennifer, are the parents of four children.
Born in Winston-Salem, North Carolina, Preston grew up in Tampa, Florida, before moving to Atlanta in 1993 to attend Georgia Tech. He's been in the metro Atlanta area ever since.
Preston is the son of a father who was the first member of his family to attend college and a mother who earned her bachelor's degree as an adult after she'd had children. From them, he learned the value of hard work and dedication.
"I remember seeing my mom go to work, come home to her family and then stay up late at night to work on her degree," Preston said. "Fast-forward a couple of decades, and I was a Ph.D. student who taught classes during the day, came home to my wife and kids and then stayed up late to work on my degree. My mom was a great example for me."
Preston has made it his life's mission to "pay forward" the investment others made in him at a young age to the next generation.
"My work is all about creating opportunities for student success through transformative, holistic educational experiences," Preston said. "We have such a great opportunity to enhance those experiences here at UWG. I've been in the USG for decades, and to be able to work for an institution that's part of my personal community is absolutely thrilling. I'm so excited to contribute."