March 31, 2022
Reading time: 2 minutes, 48 seconds
Throughout Women's History Month 2022, the University of West Georgia celebrated womanhood and the incredible accomplishments of our students, faculty, staff and alumni. Dr. Tressa Kelly, UWG's first lady, kicked off the month with an inspirational video message. Below are spotlights of four female leaders who embody the UWG spirit in their fields and studies.
Sarah Grace Rogers '21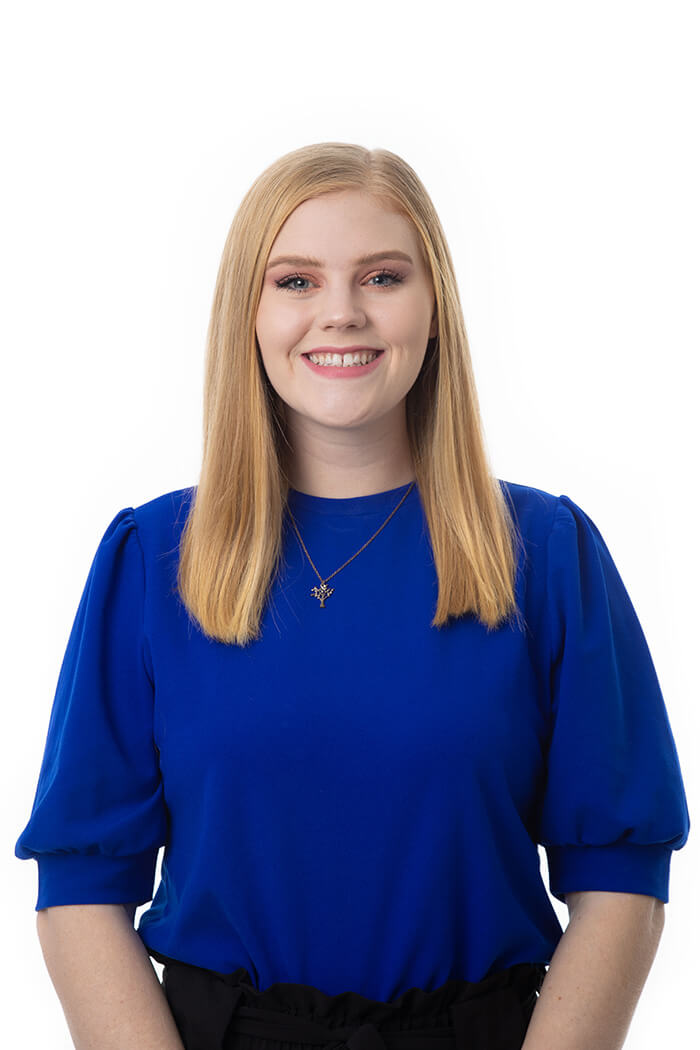 Sarah Grace Rogers '21 is UWG's Academic Recognition Day Scholar for 2022. Even though she's graduated, Rogers remains highly involved with UWG's Antonio J. Waring Archaeological Laboratory, studying the effects of thermal conductivity and shock resistance of clay pottery. An alumna of the UWG Marching Band, Rogers also works as a color guard instructor at Heard County High School and plans to return to UWG to earn her master's degree this summer.
"Growing up, I did not always see a strong female presence in archaeology or public history," Rogers said. "But I know now that there were women working in the field and the labs that were left out of the history books. I have worked really hard to become not only a representative of my field but someone who inspires other women on the same path. I want to make it easier for others and that we are here - and that we will be heard and respected."
---
Nancy Vu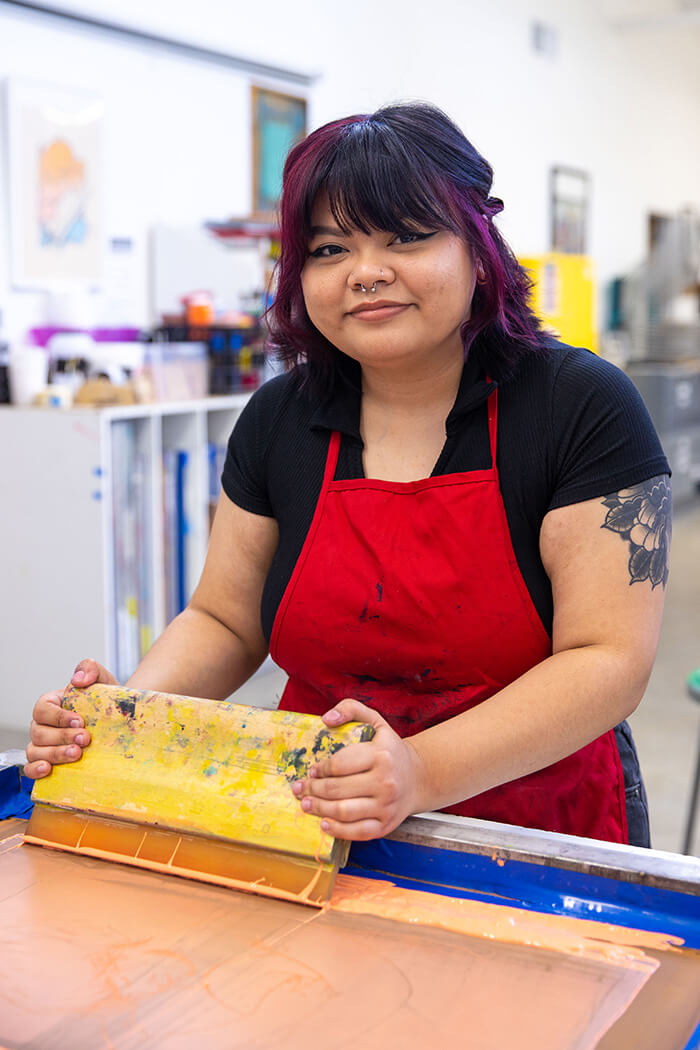 Nancy Vu is a senior at UWG studying graphic design. Vu's favorite thing about their major is being able to communicate and express their ideas through creative problem-solving. One day, Vu wants to start a studio space in communities that lack access to art education, resources, and opportunities to pursue an artistic career to welcome all kinds of artists to flourish.
"Being able to represent my field is important to me because growing up in the Asian American and Pacific Islander community as a queer woman, I often found that the spaces around me lacked diversity and there was no room for me, especially related to my artistic interest and having opportunity to grow," Vu said. "Now, I realize that I can make those spaces myself, and I hope I can inspire those who feel left out and help them feel included."
---
Taylor Bryant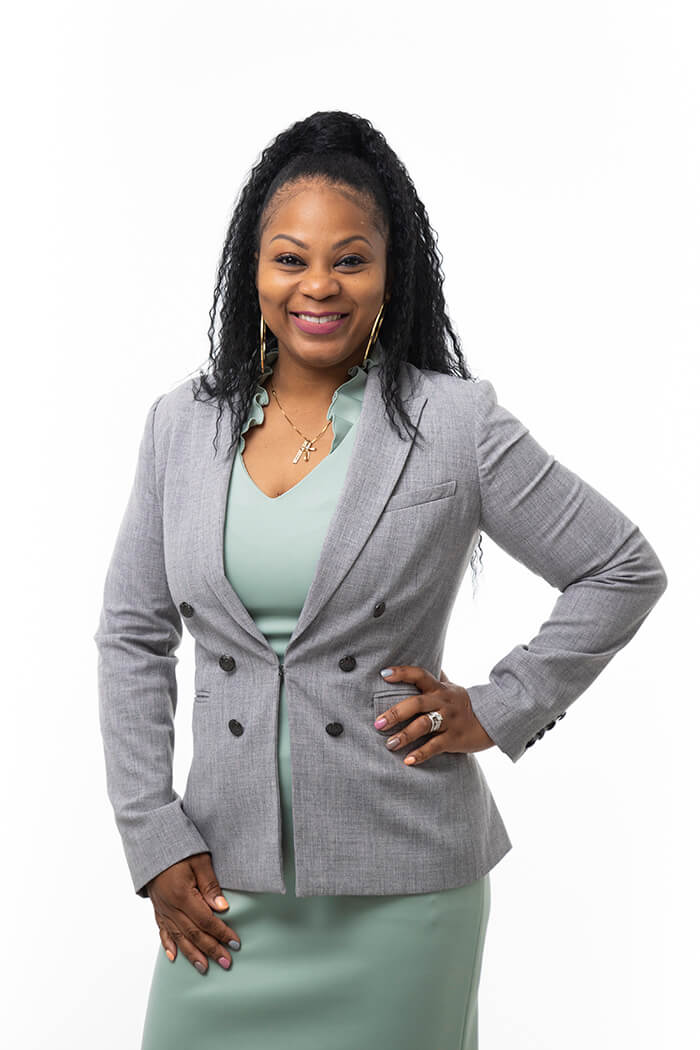 Taylor Bryant, assistant professor in the School of Communication, Film, and Media, has worked at UWG for nearly nine years but started her career as a professor three years ago. She finds her work fulfilling knowing she is making a difference in the lives of students while preparing them for their careers in public relations.
"It's an honor to come into this role with esteemed women and professors like Drs. Camilla Gant and Hazel Cole," Bryant said. "Because of their support, I consider it an opportunity and responsibility to pay it forward by guiding and mentoring young women, reminding them of their greatness and potential, just as others have done for me."
---
Lisa Todd
Lisa Todd, landscape supervisor at UWG, has worked at UWG since 2017 and loves having the opportunity to impact lives and add beauty to every area of campus. It is Todd's goal to make every spot on campus students walk through or sit in as gorgeous as possible.
"As a woman in this environment – landscaping – sometimes you feel you have to prove yourself capable," Todd said. "I hope that by doing a good job, I can set an example and encourage other women to explore fields outside the norm."
---
photography by Miranda Daniel and Julia Mothersole