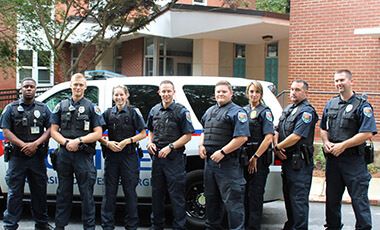 Making Additions to Safety: UWG Hires Additional Police Officers
With the University of West Georgia set to welcome the annual migration of students back to the campus this fall, the university is doing all in its power to protect its students and faculty. This year, that promise for security starts with the hiring of four new university police officers.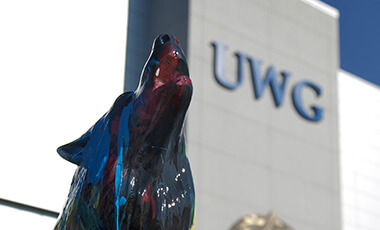 UWG Foundation Board Expands
The University of West Georgia Foundation announces the addition of eight new members to its board of trustees.