by Sheryl Marlar
Jill Hendricks, associate director and patient advocate, and Ron King, lead health educator, at the University of West Georgia's Department of Health Services are in the business of protecting the pack.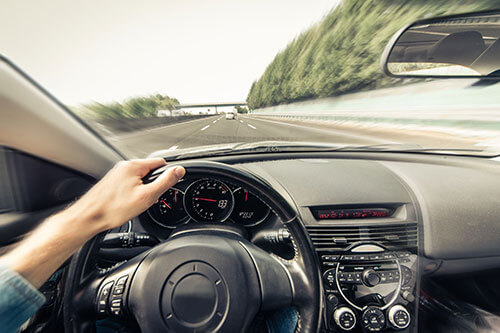 For 17 years now, Hendricks has applied for and received yearly grants from the Governor's Office of Highway Safety (GOHS.) The most recent grant for this year is $11,662. Health Services has received $232,75.31 in funding from GOHS since they began applying for the grants.
The long-term goals of the GOHS programs are to promote safer, healthy campus environments while educating and empowering students to make healthy life choices.
Programming is provided through collaborative efforts of many UWG offices and is coordinated by King, who is also the adviser to the UWG Peer Educators. King's team is also available to do presentations in local area high schools.
This grant allows Health Services to utilize trained peer educators to bring awareness to highway safety issues, including underage drinking, alcohol abuse, addiction and impaired or distracted driving.
According to Hendricks, the grant will fund a number of educational projects throughout the year and will also be utilized to train students to become nationally certified Peer Educators.
"They will then assist our health educators to provide alcohol education classes and activities," Hendricks said. "The health educators partner with multiple campus offices such as the University Police Department, Housing and Residence Life, Counseling, and University Recreation to provide educational activities for students."
Educational objectives are accomplished through lectures, interactive classes and activities such as providing the Arrive Alive driving simulator for students to actually experience impaired driving firsthand.
The grant began on Oct. 1, 2019, and will run through Sept. 30, 2020.
For further information on this programming, contact King at 678-839-4164 or Hendricks at 678-839-0641.
Posted on