Ingram Library's Special Collections at the University of West Georgia announce the free online availability of 11 political oral history transcriptions comprising over 1,200 minutes of content.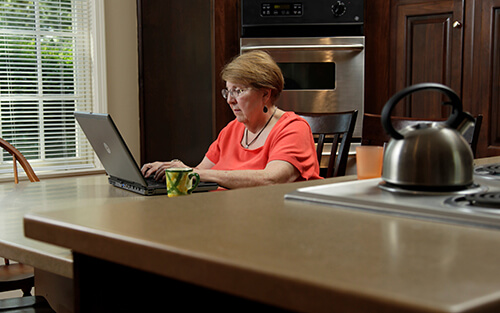 The transcriptions were made possible through the William G. Hamrick III Endowment, established by Judge William G. Hamrick III to support Special Collections' efforts to document the history of politics in Georgia.
The 11 oral history interviews were completed by former UWG history professor Dr. Mel Steely with U.S. Sen. Johnny Isakson; former U.S. Reps. John Linder and Phil Gingrey; former Georgia Gov. Roy Barnes; former Georgia Secretary of State Kathy Cox; former speaker of the Georgia House of Representatives Glenn Richardson; former Georgia Sen. Mitch Seabaugh; former Carrollton mayors Wayne Garner, Joe McGinnis, and Tracy Stallings; and political activist and current U.S. ambassador to Luxembourg Randy Evans.
"The interviews offer insight into the history of politics in Georgia, as well as Georgia's role in national political life," said Dr. Michael Camp, assistant professor and political papers archivist in Ingram Library. "The transcriptions of these interviews make key terms searchable and aids researchers' ability to locate material on a specific topic of interest."
Steely founded the Georgia's Political Heritage Program in the 1980s to document the history of politics in Georgia and conducted interviews with dozens of subjects over the following decades, in addition to acquiring archival collections related to Georgia politics. In August 2018, Camp relaunched the program as the Georgia Political Papers and Oral History Program.
The oral histories can be accessed through the Digital Library of Georgia at dlg.usg.edu/collection/uwg_phc and are posted alongside videos of the oral history interviews from which they are drawn.
Posted on