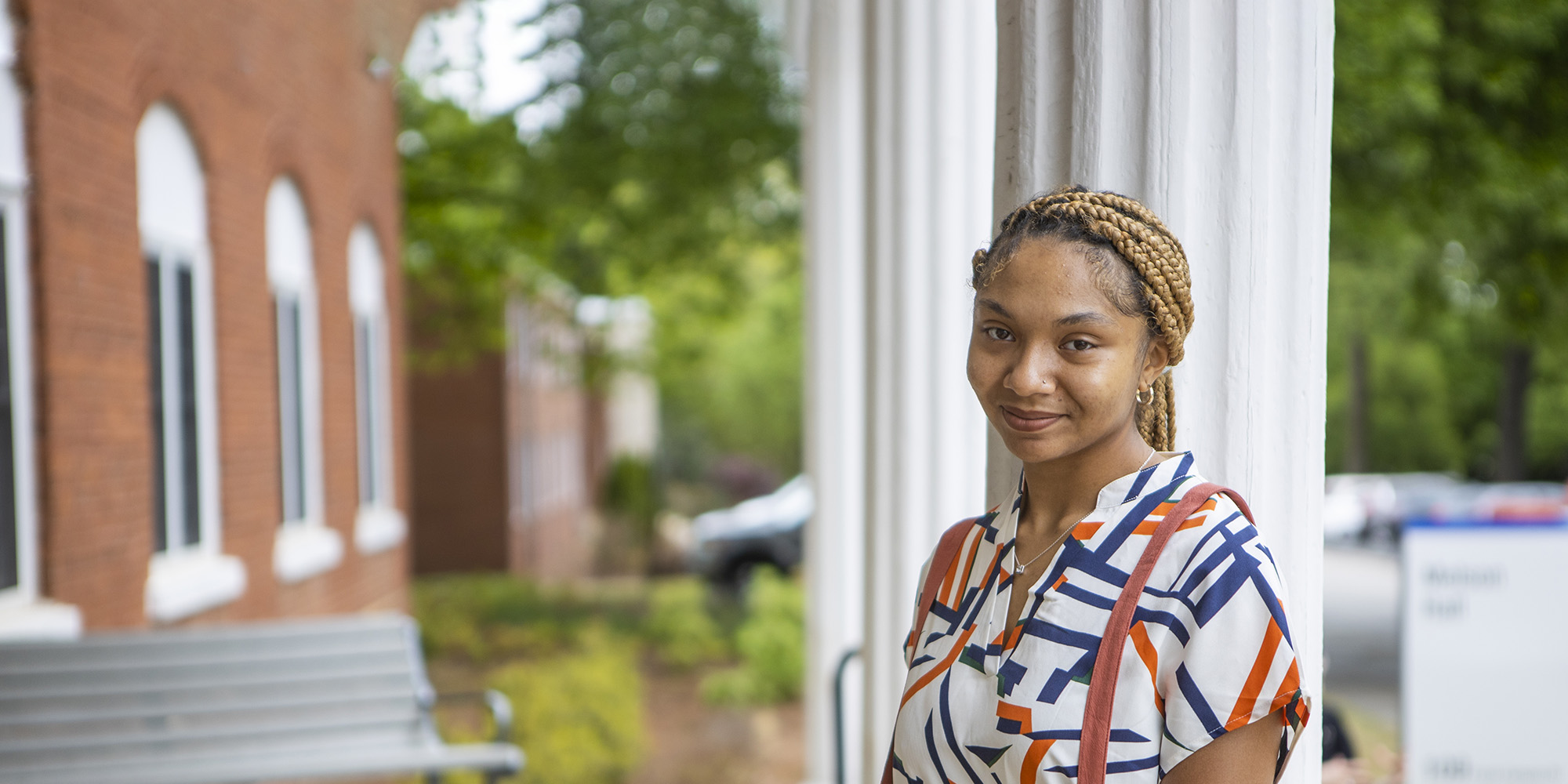 Psychology: A Human Science
Our B.S., M.A., and Ph.D. degrees offer students an integrated understanding of the human experience and a pathway to higher learning, all at UWG.
Historically known as a center for Humanistic psychology, Psychology at UWG holds international recognition for its unique programs that draw from humanistic, transpersonal, and critical psychology traditions.
We emphasize "psychology as a human science." Our different degree tracks engage students with research and theory that foster critical thinking and human science methods toward a nuanced understanding of human experience. In their courses, students work with our dedicated faculty to explore sociocultural and historical contexts, apply psychology to real-world situations, develop their creative potential, and contribute to the common good.

A Community of Learning
A Community of Learning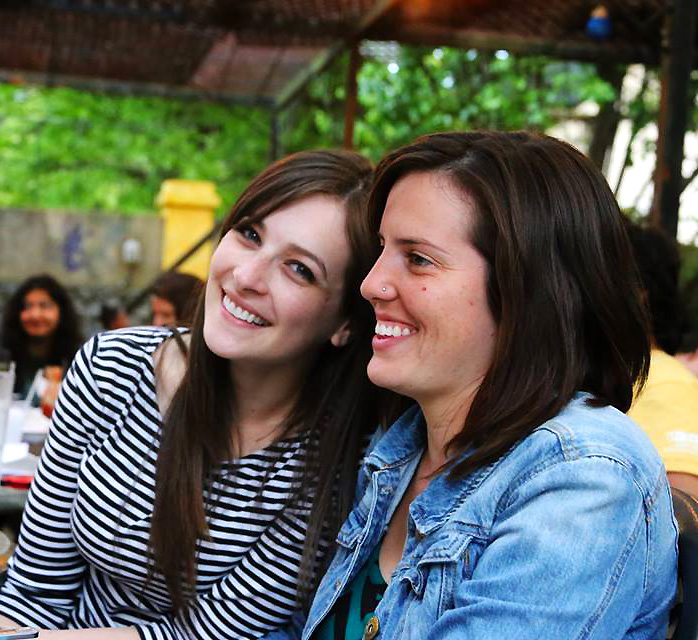 A Community of Learning
UWG Psychology offers students diverse opportunities to get involved in our program. We hold a Student Psychology Annual Research Conference (SPARC) and a monthly graduate symposium to present and share research. We also have a variety of research labs and projects in which students can participate and prepare themselves for future careers in psychology.
Historical & Philosophical Roots
Historical & Philosophical Roots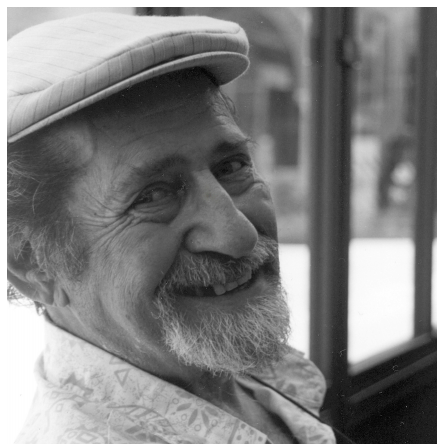 Historical & Philosophical Roots
"Psychology can infuse its methodology with rich, humanistic insights and, as increasingly is the case in programs such as our own, can provoke fruitful research into human potentials for expanded consciousness …"
-Mike Arons, former Psychology chair and founder of Humanistic Psychology at West Georgia
Learn More
Historical & Philosophical Roots