Psychology: A Human Science
Our B.S. degree ensures that undergraduate students are broadly prepared to enter into the work world or to pursue further education with an integrated understanding of the human experience.
Historically known as a center for Humanistic psychology, the Psychology program holds international recognition for its unique programs that draw from the humanistic, transpersonal, and critical psychology traditions.
We emphasize "psychology as a human science." Our different degree tracks engage students with research and theory that foster critical thinking and human science methods toward a nuanced understanding of human experience. In their courses, students work with our dedicated faculty to explore sociocultural and historical contexts, apply psychology to real-world situations, develop their creative potential, and contribute to the common good.

News & Updates
One simple assignment at UWG led Nyah Jordan toward her future career. The sophomore was tasked with observing children's interactions at playgrounds. She knew UWG's College of Education just happened to operate a state-of-the-art site committed to such research on campus, so she contacted the Early Learning Center.

Beshara is an Assistant Professor of Psychology and Humanities at Northern New Mexico College and editor of Decolonial Psychoanalysis: Towards Critical Islamophobia Studies.

The Psychology program taught me how to do research. What started as a class assignment with Dr. Dillon turned into an independent study, where I was able to design and conduct a survey on "The Impact of Family Pressures on Academic Achievement," which was presented at Scholar's Day.
UNDERSTANDING THE WHOLE PERSON
UNDERSTANDING THE WHOLE PERSON
UNDERSTANDING THE WHOLE PERSON
"University of West Georgia Psychology … helped me find myself, helped me to learn who I am and what matters and what's important in life, and continues to guide my life everyday."
-Aimee Copeland, M.A. Graduate
Watch The Video
UNDERSTANDING THE WHOLE PERSON
Historical & Philosophical Roots
Historical & Philosophical Roots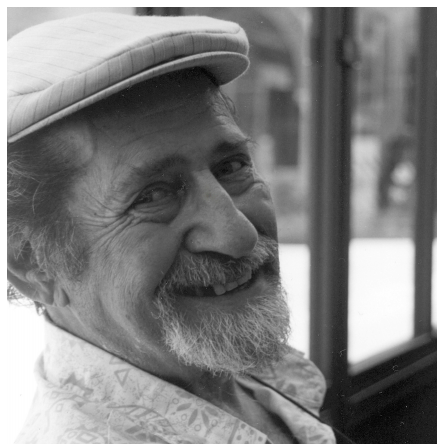 Historical & Philosophical Roots
"Psychology can infuse its methodology with rich, humanistic insights and, as increasingly is the case in programs such as our own, can provoke fruitful research into human potentials for expanded consciousness …"
-Mike Arons, former Psychology chair and founder of Humanistic Psychology at West Georgia
Learn More
Historical & Philosophical Roots