B.S. Anthropology Program Map
Cross-Cultural Health and Spirituality Concentration
Cross-Cultural Health and Spirituality specializes in how spirituality and health intersect in the United States and around the world, addressing newly-emerging interests and employment opportunities in the field of global health and wellness.
Anthropology Careers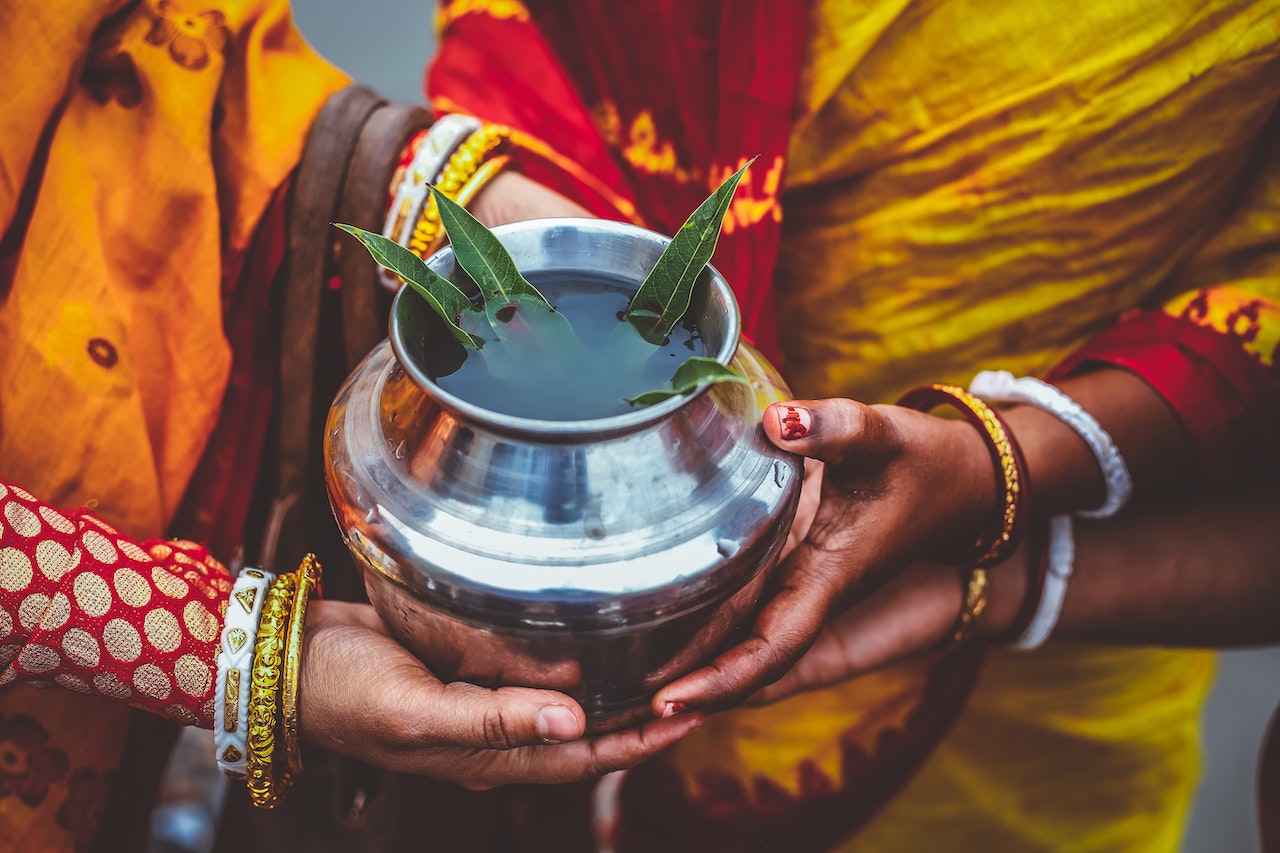 Career Opportunities
This degree can help you get work as the following:
Heading
Sub-Heading
Have any questions about your major?
Don't forget to check out Wolf Watch to explore degree requirements!