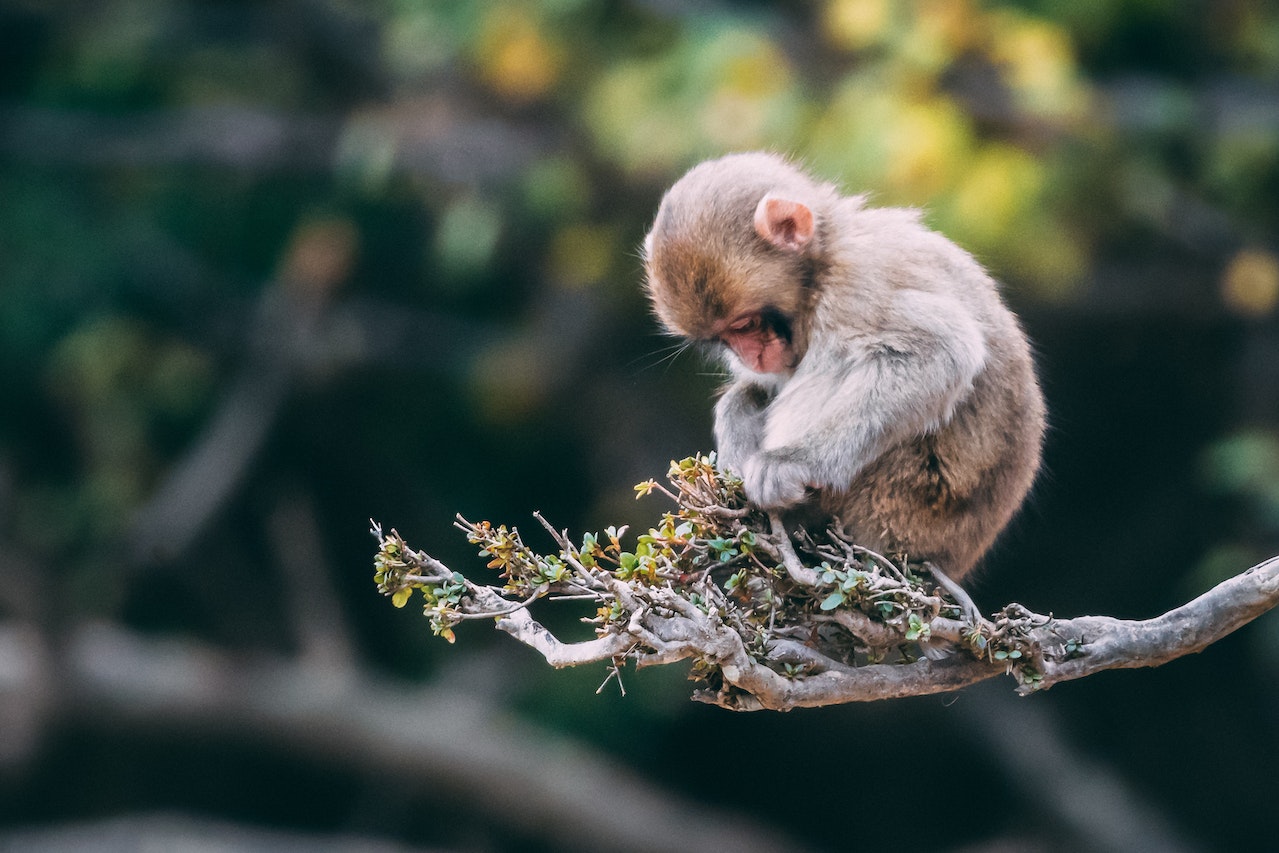 Precalculus/No Chemistry Start
The biological sciences include a wide range of disciplines that address the processes of life, all living organisms, their environments, and the actions and interactions of all living things. Biology has a rich history and an exciting future as it impacts ecology and the environment, medicine, biotechnology, and many other aspects of modern life.
Careers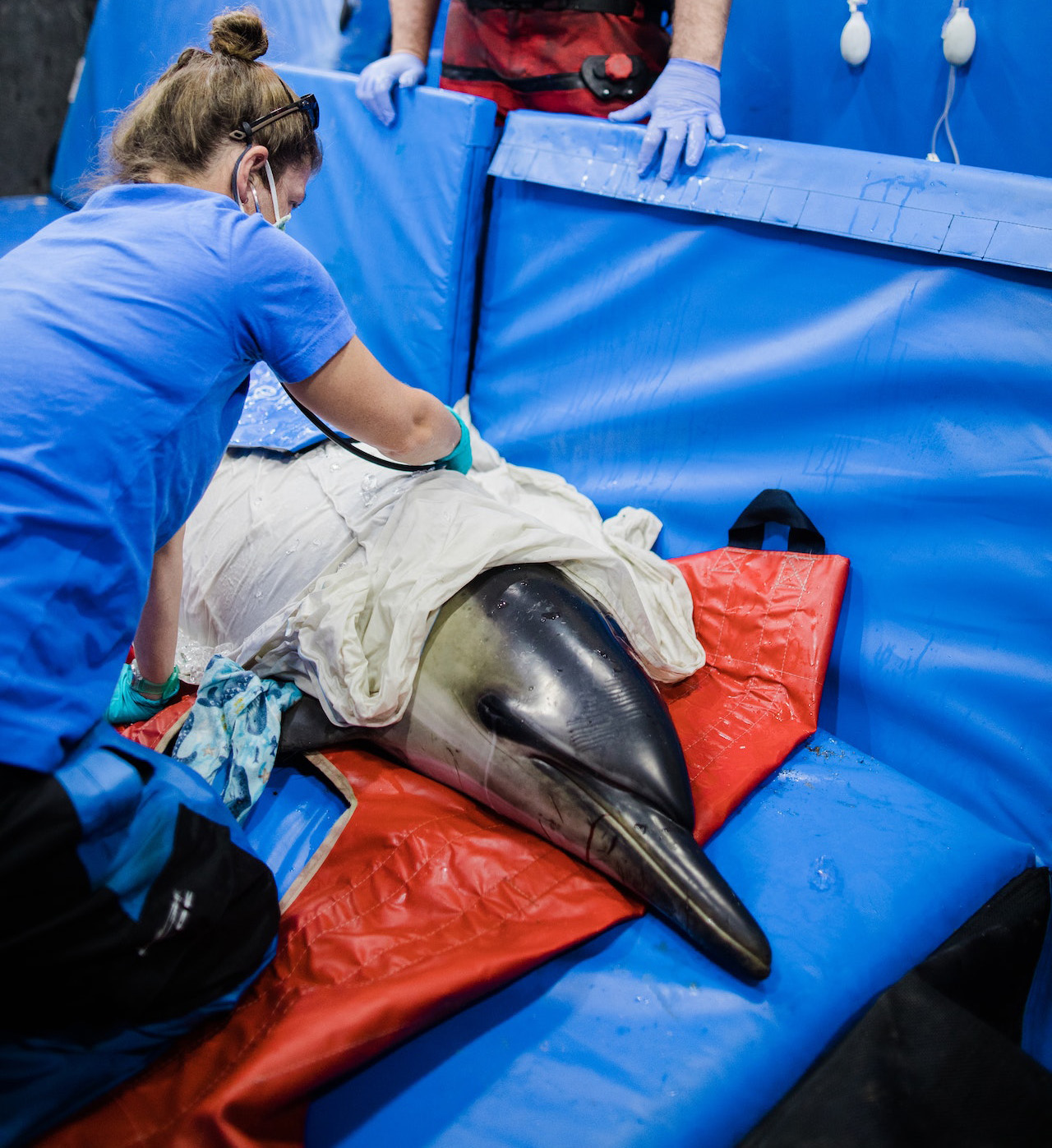 Career Opportunities
This degree can help you get work as the following:
Heading
Sub-Heading
Have any questions about your major?
Don't forget to check out Wolf Watch to explore degree requirements!