B.S. Chemistry Program Map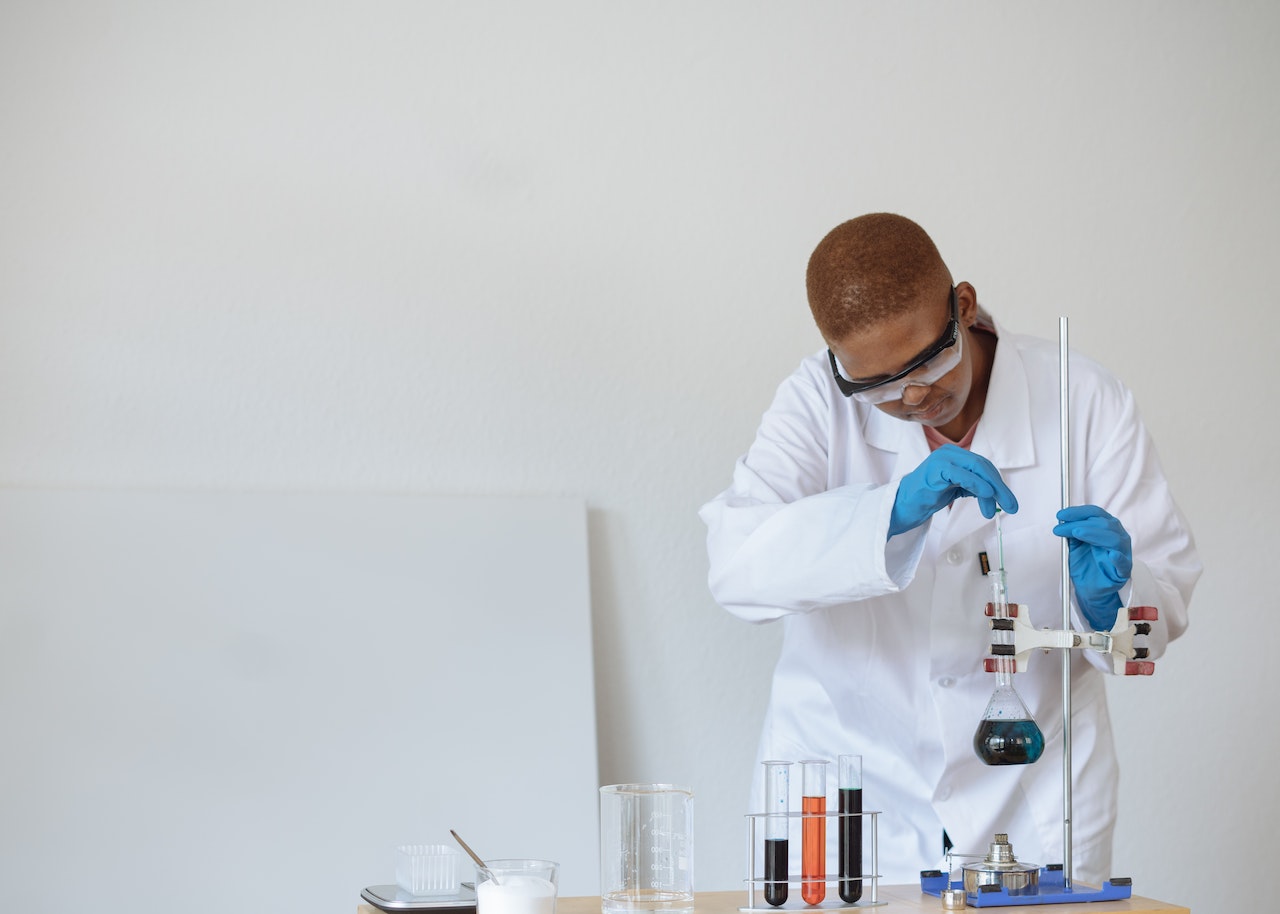 ACS Certified Track
The B.S. in Chemistry degree offers greater concentration in chemistry than the B.A. degree option and is recommended for those students planning careers in chemical industry or engineering or for those who plan to pursue graduate study.
Careers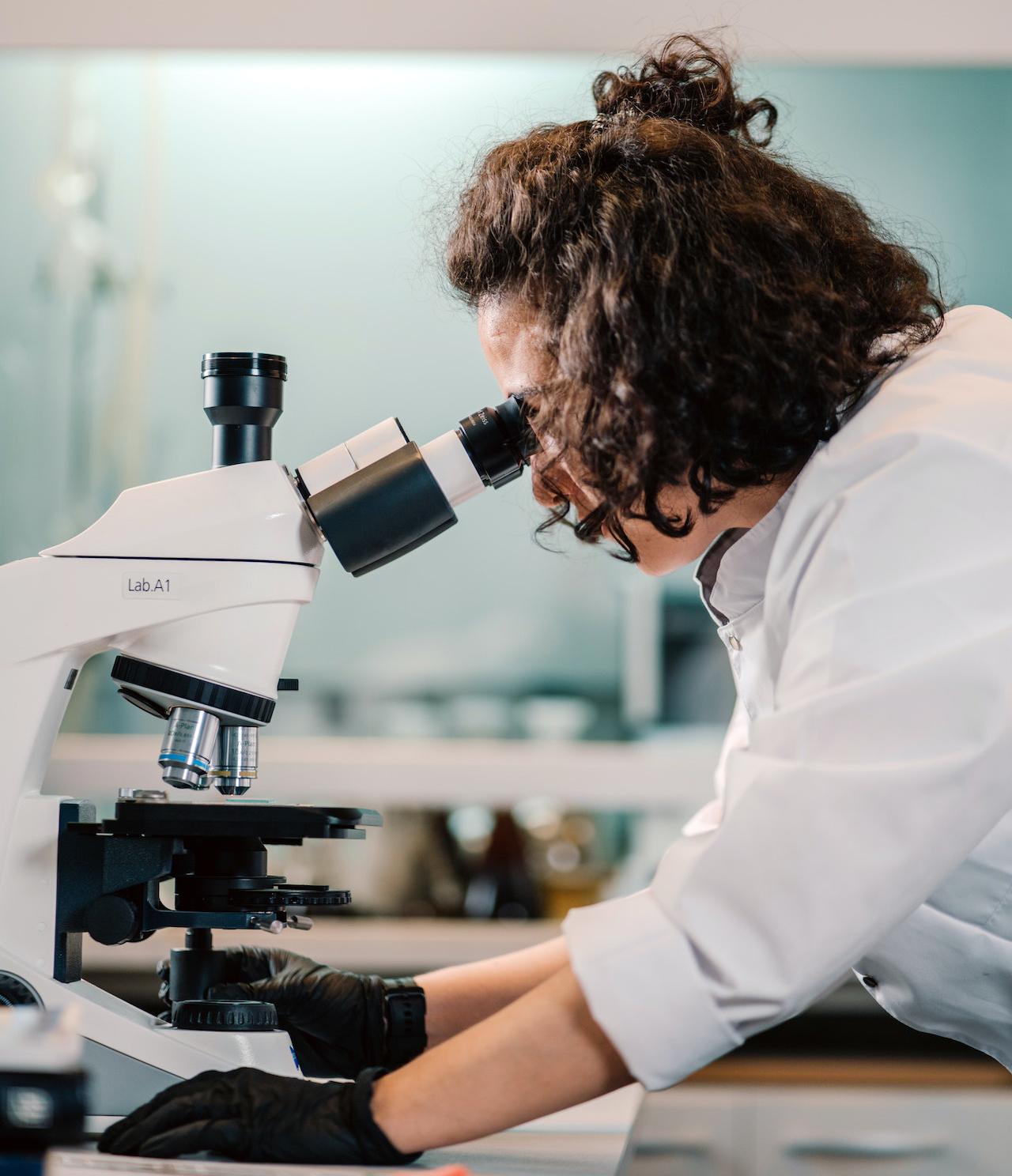 Career Opportunities
This degree can help you get work as the following:
Heading
Sub-Heading
Have any questions about your major?
Don't forget to check out Wolf Watch to explore degree requirements!