B.S. in Computing 
The B.S. in Computing program enables students to gain a broad understanding of the ever changing field of Computing. Students will deepen their knowledge and sharpen their skills in one or more in-depth technical and career-focused areas. Upon graduation, students will find employment in high-demand careers in areas such as cybersecurity, information technology, system and network administration, and application development.
Careers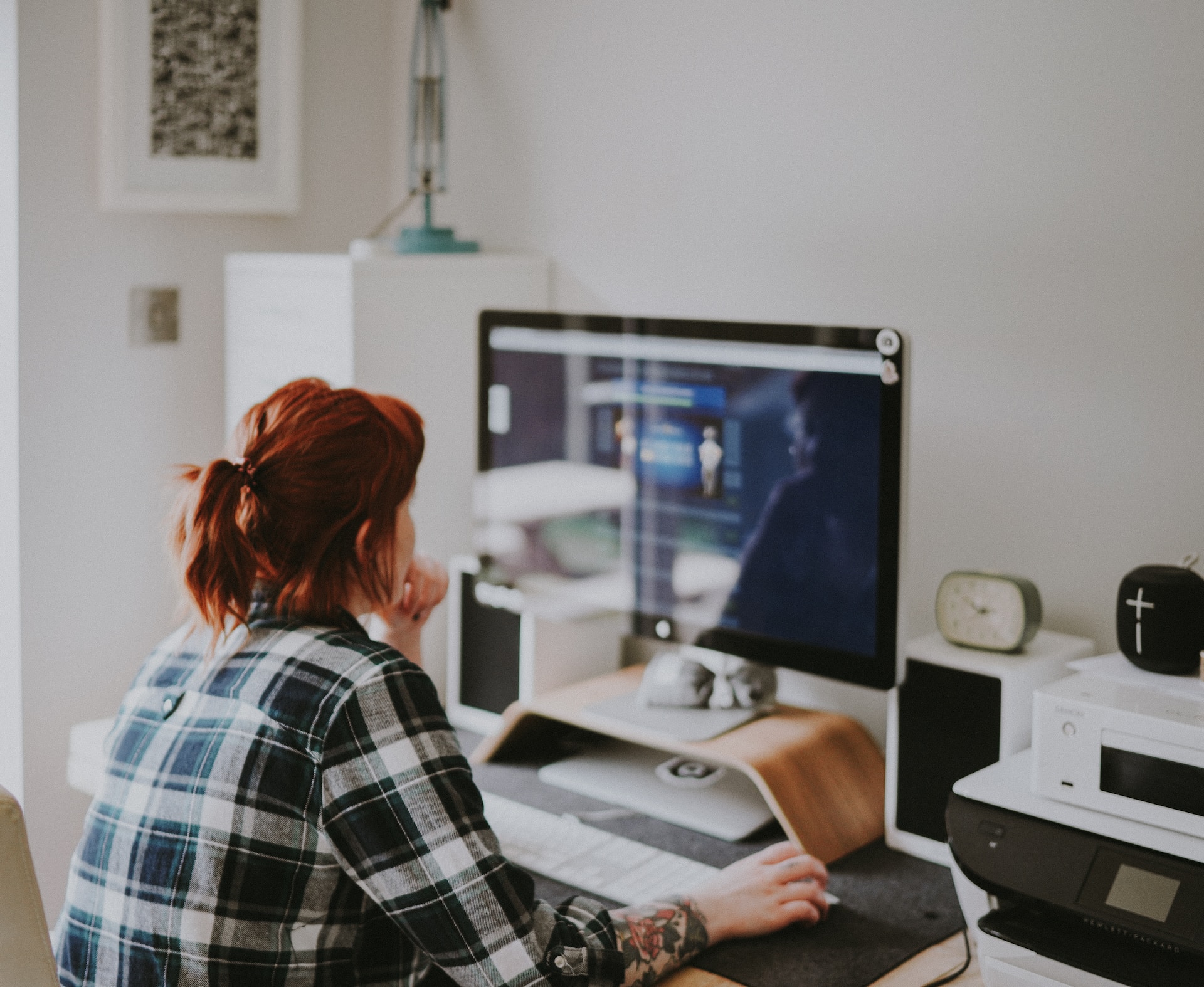 Career Opportunities
This degree can help you get work as the following:
Heading
Sub-Heading
Have any questions about your major?
Don't forget to check out Wolf Watch to explore degree requirements!