B.S. Criminology Program Map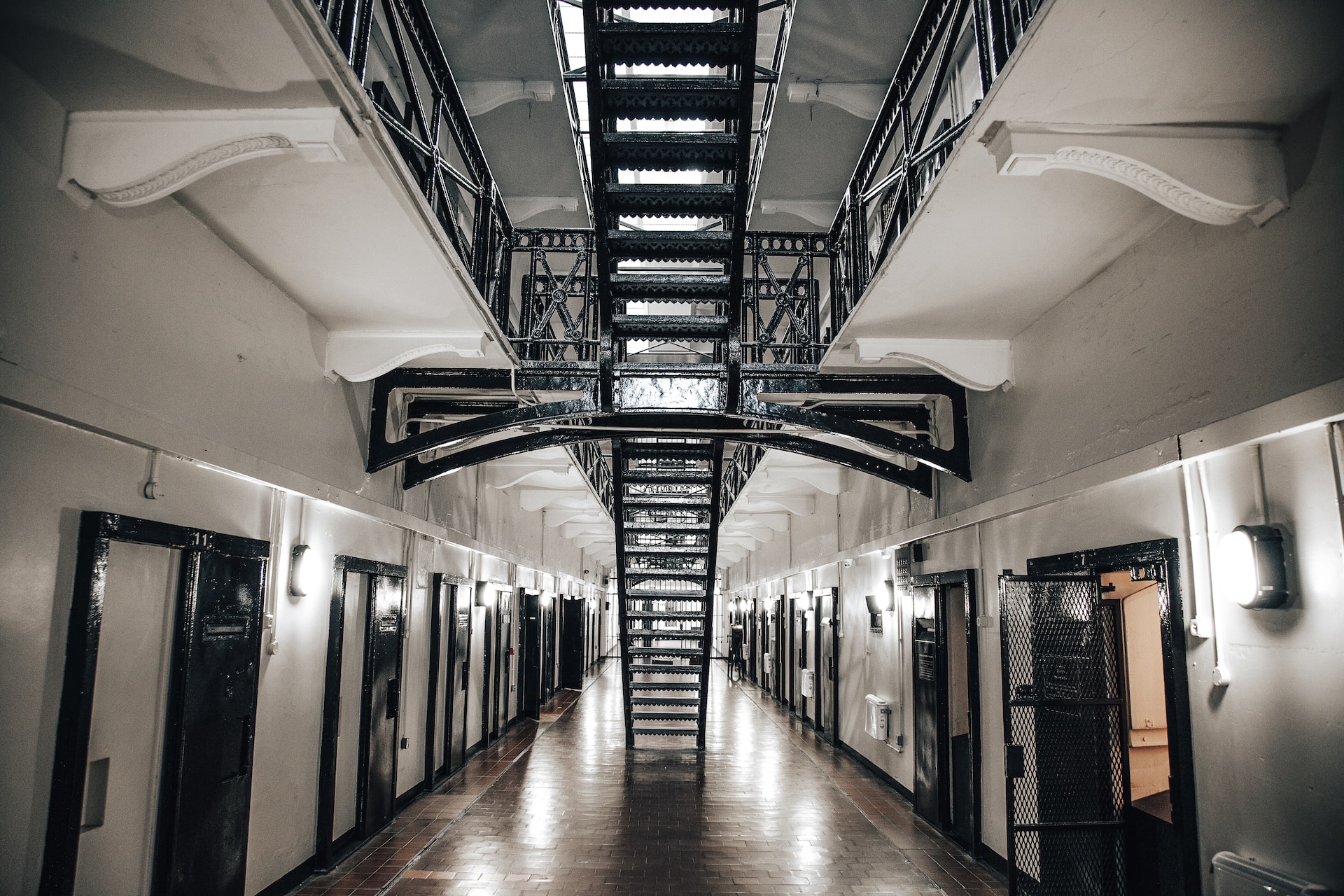 Prisoner Reentry & Community Corrections Certificate
This certificate program will prepare students to work in fields related to reentry by providing them an education in the barriers that reduce the likelihood of successful reintegration and in current reentry strategies and characteristics of successful programs.
Careers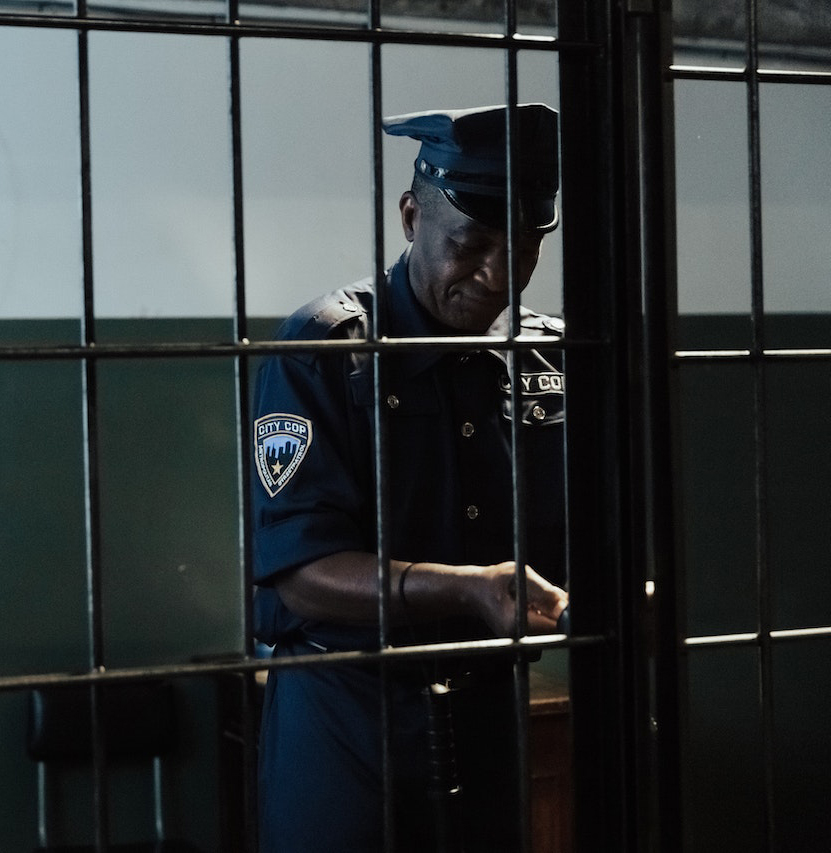 Career Opportunities
This degree can help you get work as the following:
Heading
Sub-Heading
Have any questions about your major?
Don't forget to check out Wolf Watch to explore degree requirements!