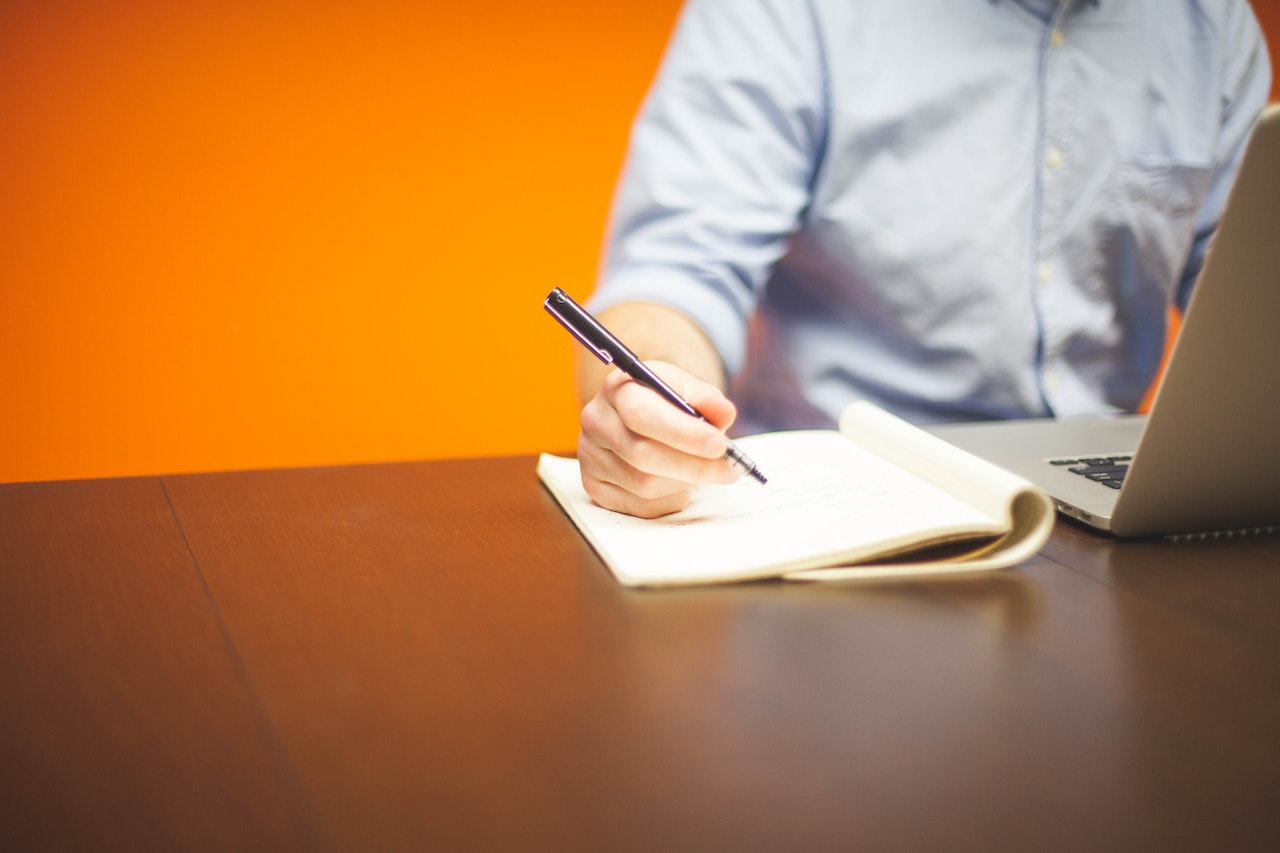 General Concentration
The B.A. program in English offers courses that enable students to develop skills in written discourse, to comprehend the defining traits of major literary genres, to understand the history of literature, to interpret texts in light of pertinent critical perspectives, to acquire proficiency in scholarly research, and to relate the facts and ideas of the discipline to other fields.
Careers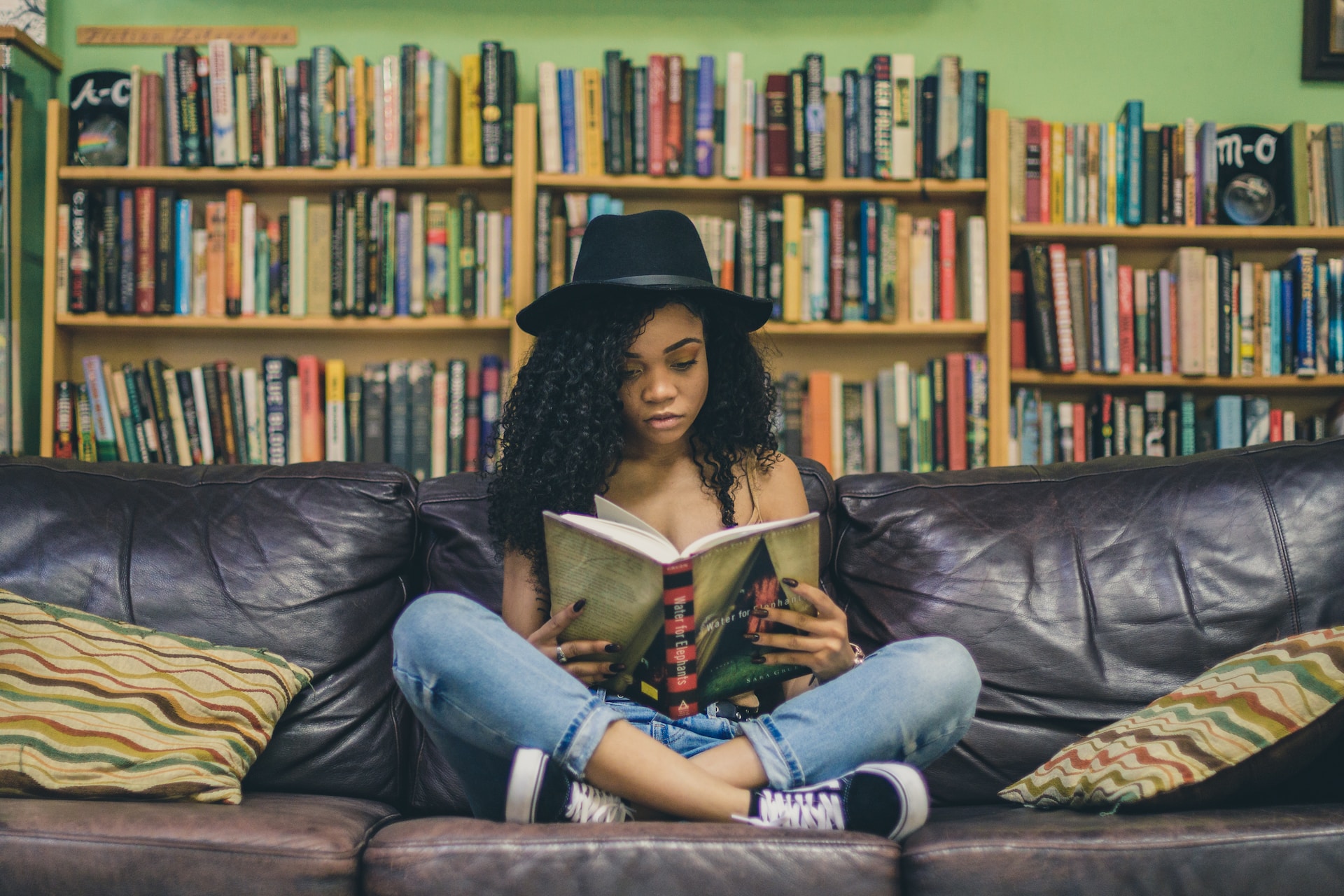 Career Opportunities
This degree can help you get work as the following:
Heading
Sub-Heading
Have any questions about your major?
Don't forget to check out Wolf Watch to explore degree requirements!