B.S. Geography Program Map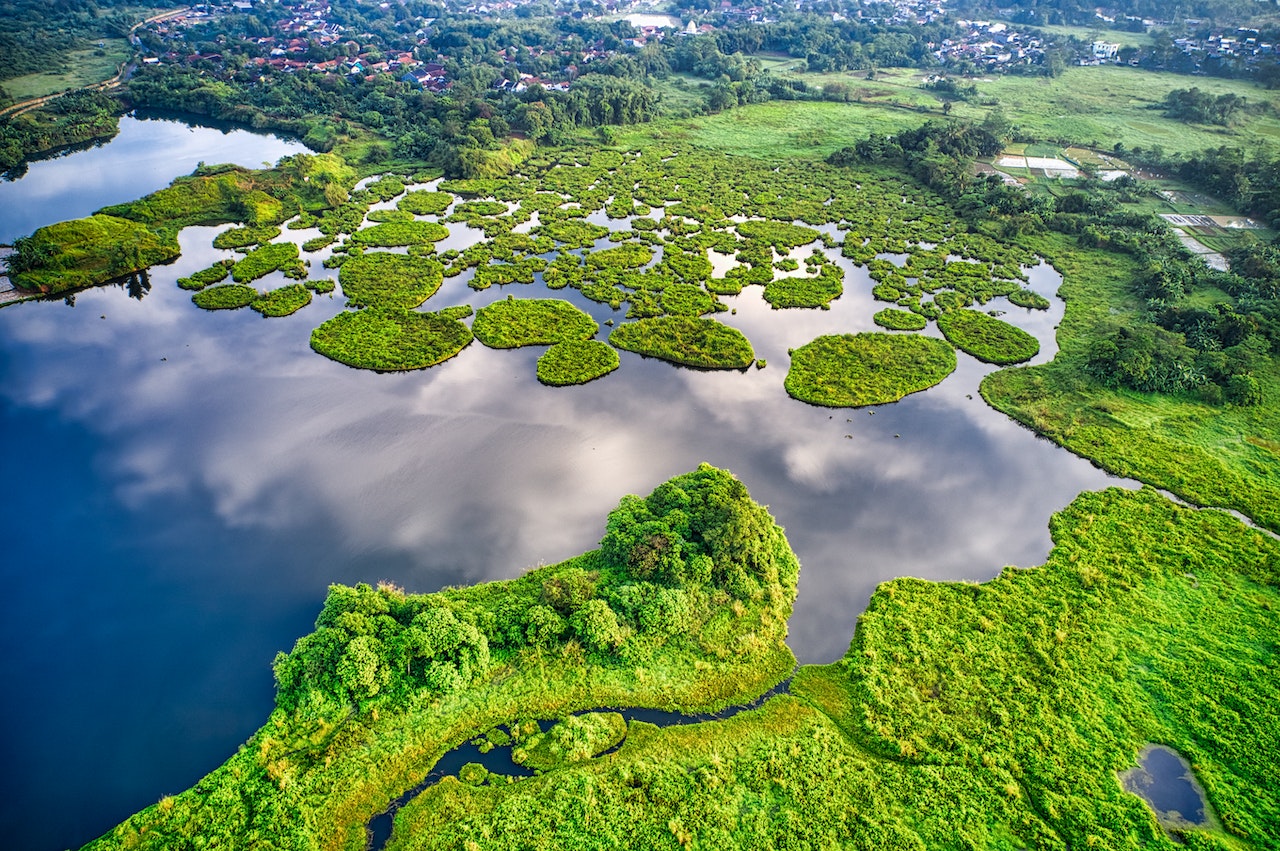 Environmental Sustainability Track
Environmental Sustainability focuses on interactions between biophysical systems, social systems, and human practices and the well-being and long-term survivability of each.
Careers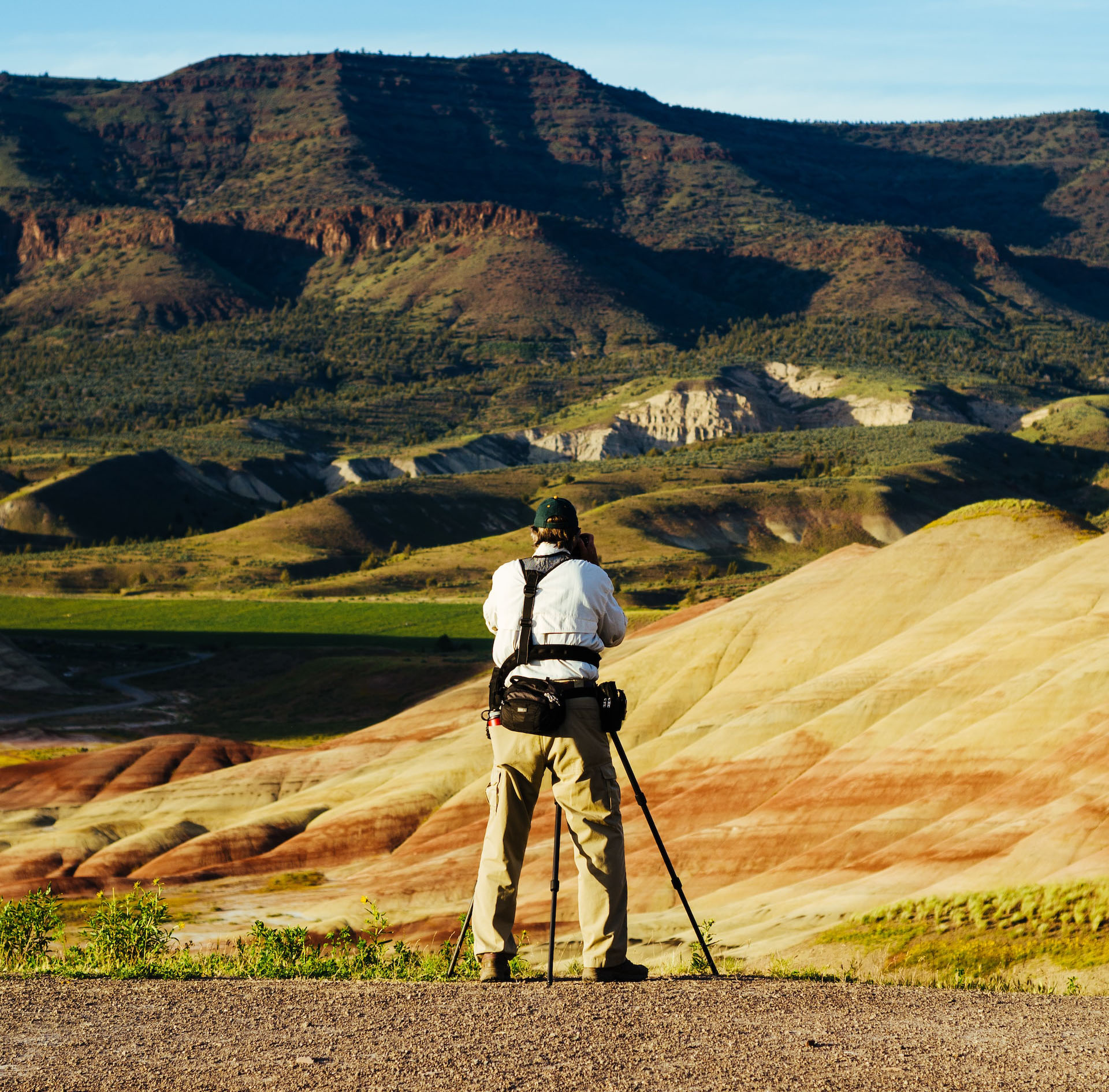 Career Opportunities
This degree can help you get work as the following:
Heading
Sub-Heading
Have any questions about your major?
Don't forget to check out Wolf Watch to explore degree requirements!